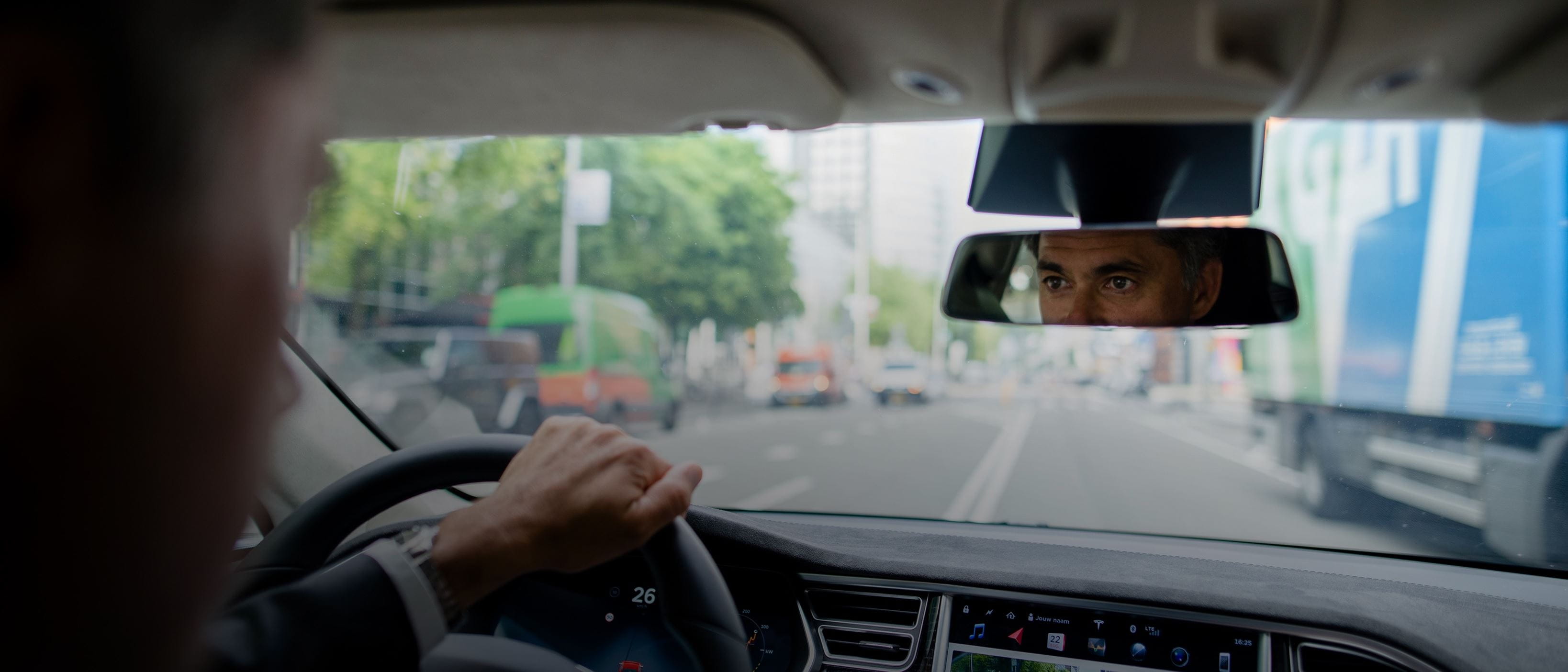 Road Tax
Better known in Portugal as IUC
IUC is a tax on the ownership of a vehicle and it replaces the former "car stamp". It must be paid annually, whether it is a light, heavy, passenger or goods vehicle.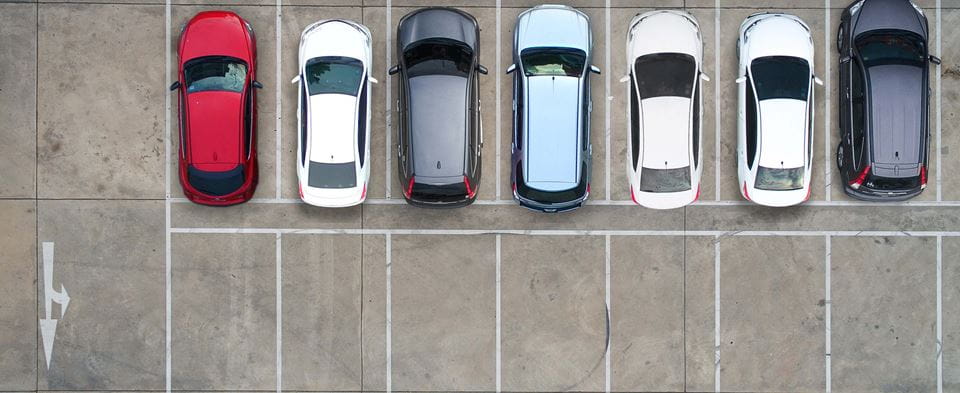 What is IUC?
Road Tax is an annual tax on ownership of a vehicle. The calculation of the IUC payable is based on:
The

first registration date

: the more recent it is, the higher the amount payable;

The higher the

engine capacity

, the higher the amount payable;

And the

type of fuel

: diesel cars pay slightly more tax compared to petrol cars.
How does payment work?
In the

registration year

: it must be paid between the registration day and the 90 subsequent days

In

subsequent years

: it must be paid by the end of the car registration month
This tax must be paid by the car owner or lessee, directly at the Inland Revenue Portal, at your bank branch, or via home banking, at ATM, the Portuguese Post Office (CTT) or at any Inland Revenue Service.
Don't worry about knowing when you should pay this tax. LeasePlan deals with everything. Even with the payment of Road Tax (IUC).
Find your next lease car
We have selected some of the best special offers for you and for your business.