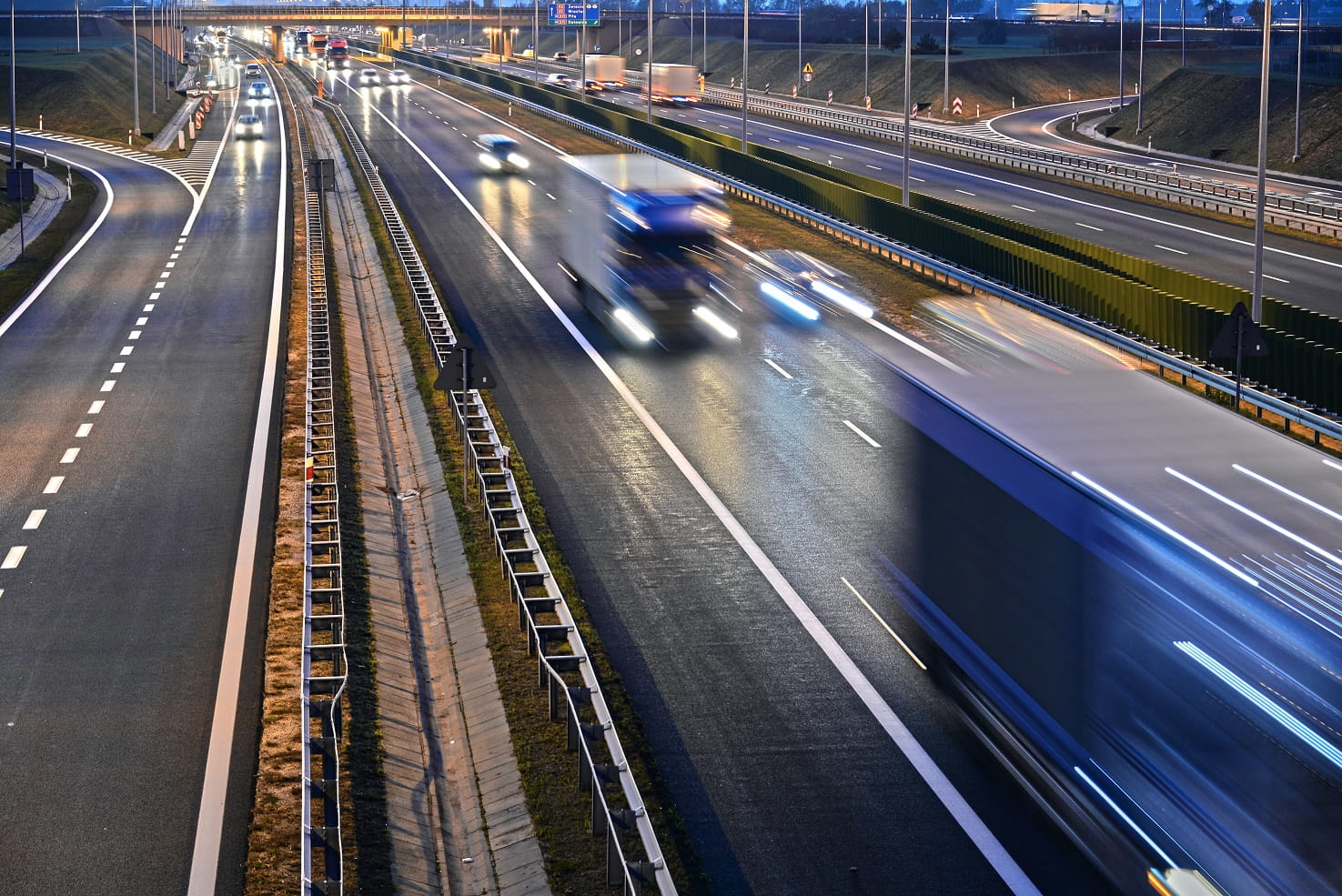 Automotive market in disruption
There are no cars for delivery. Find out why!
The market is faced with a shortage of new cars. Order deliveries are successively postponed and often with price changes.
To understand this crisis and its consequences, we need to go back to 2019 and the beginning of the pandemic. The health crisis dictated the closure of factories and the consequent fall in production. Then, a succession of events, which we explain below, ended up bringing us to the crisis we are experiencing today.
No player, whether brands, manufacturers or fleet managers, will be able to solve this crisis alone. It is possible to apply some mitigation measures and try to gather the conditions for the situation to return to normal, which will never happen before 2024.
Faced with these and other questions, LeasePlan has prepared a quarterly bulletin to inform, clarify and thus help dispel some clouds that hang over the horizon for all of us.
Macroeconomic Context

Variation of prices and discounts

Impacts on TCO

Delivery times

Period of immobilization
These are the topics that you can find in the 1st edition of this bulletin, on the Automotive Market.
Learn about the measures that LeasePlan suggests to mitigate this crisis
LeasePlan recommends, to decision makers and fleet managers, the evaluation of measures, some more tactical, others more structuring, with the aim of responding to existing constraints, and among which we highlight some possibilities.
This information is updated periodically and may we consulted at any time.
Download the documents to learn more!
Improbable Conversation!
Watch the program "Conversa Improvável - Improbable Conversation", with Camilo Lourenço, to learn more
Articles about the Automotive Market
Customer Service
Call 800 20 42 98 in Portugal (cost-free call) or +351 214 40 09 10 from abroad (fixed-line network cost call). Available 24 hours a day, 7 days a week.
Renting for SME and Private
Call 800 10 70 70 (cost-free call). Available from Monday until Thursday from 09:00 to 14:00 and 14:00 to 17:30. Friday from 09:00 to 14:00 and 14:00 to 17:00 (cost-free call).