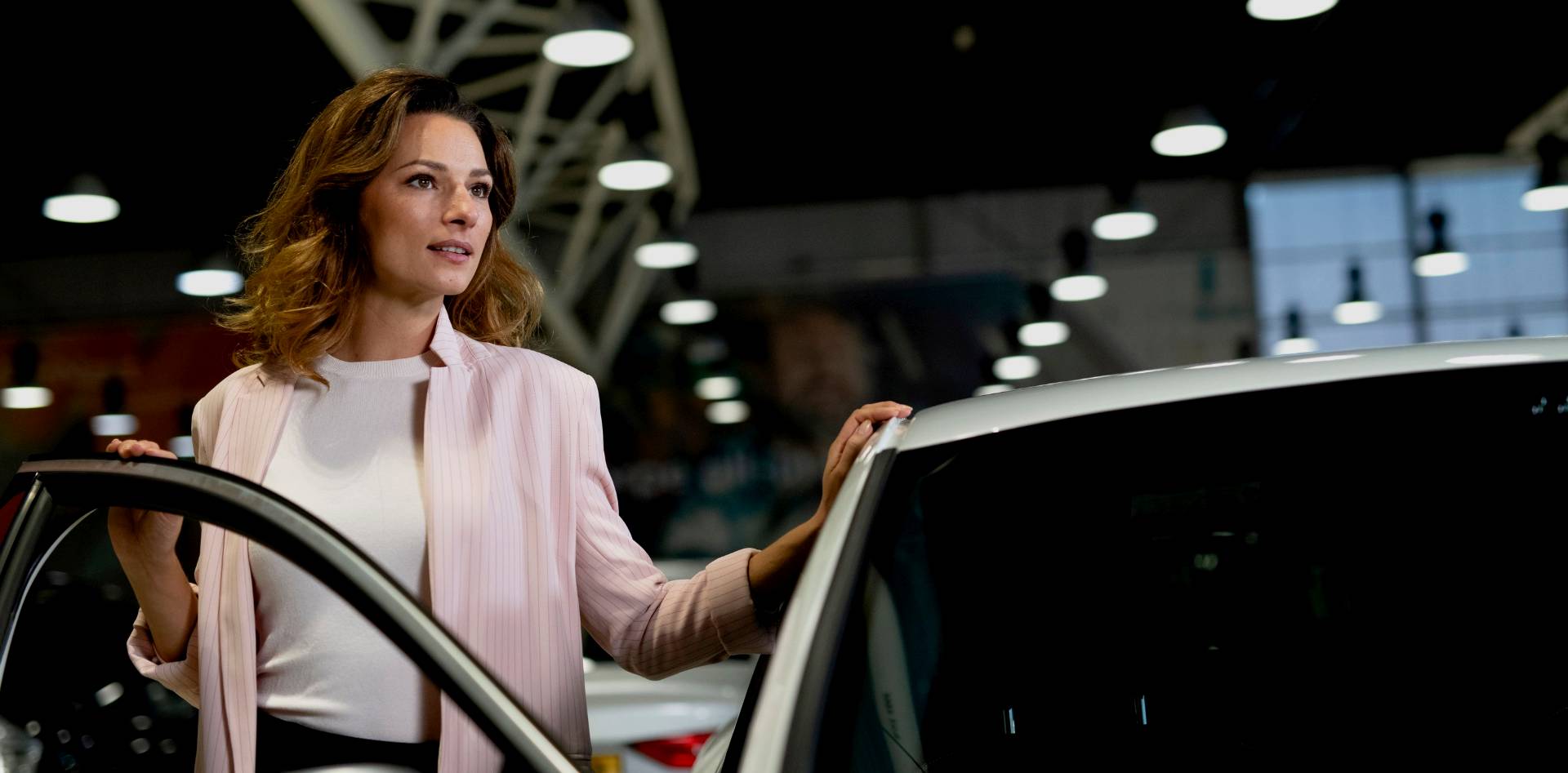 Contract Hire vehicle operating leases
Contract Hire with LeasePlan
LeasePlan's Contract Hire is a straightforward operating lease that keeps your fleet healthy and your costs under control - with zero effort on your part.
Simply agree on a fixed, monthly payment for all your fleet requirements and you'll never pay more to run your fleet on the agreed terms.
Contract Hire is simple and low risk. You choose the vehicle that's right for your business, decide the lease term and how many kilometres you're likely to travel each year, and LeasePlan provides the quote.
If you're happy, LeasePlan orders the new vehicle and has it delivered to your business. At the end of the lease term, you just hand the vehicle back – hassle free.
With Contract Hire, vehicle maintenance and registration are included as standard. You can also choose to include other fleet management services such as fuel, insurance, roadside assistance, tyres, tolls or replacement car.
Your business:
Incurs no residual resale value risk, or operating cost risk – LeasePlan assumes all risk

Is freed from any burden of running and controlling your vehicle fleet

Enjoys cash flow certainty with fixed costs accommodating all fleet requirements

Benefits from LeasePlan's volume buying discounts
Want to know more about Contract Hire for your fleet?
Want to know more? 
Call 0800 LEASEPLAN (0800 532 737)