Introducing the new way of driving
All-inclusive affordability. At a fixed price each month
Introducing the new way of driving
All-inclusive affordability. At a fixed price each month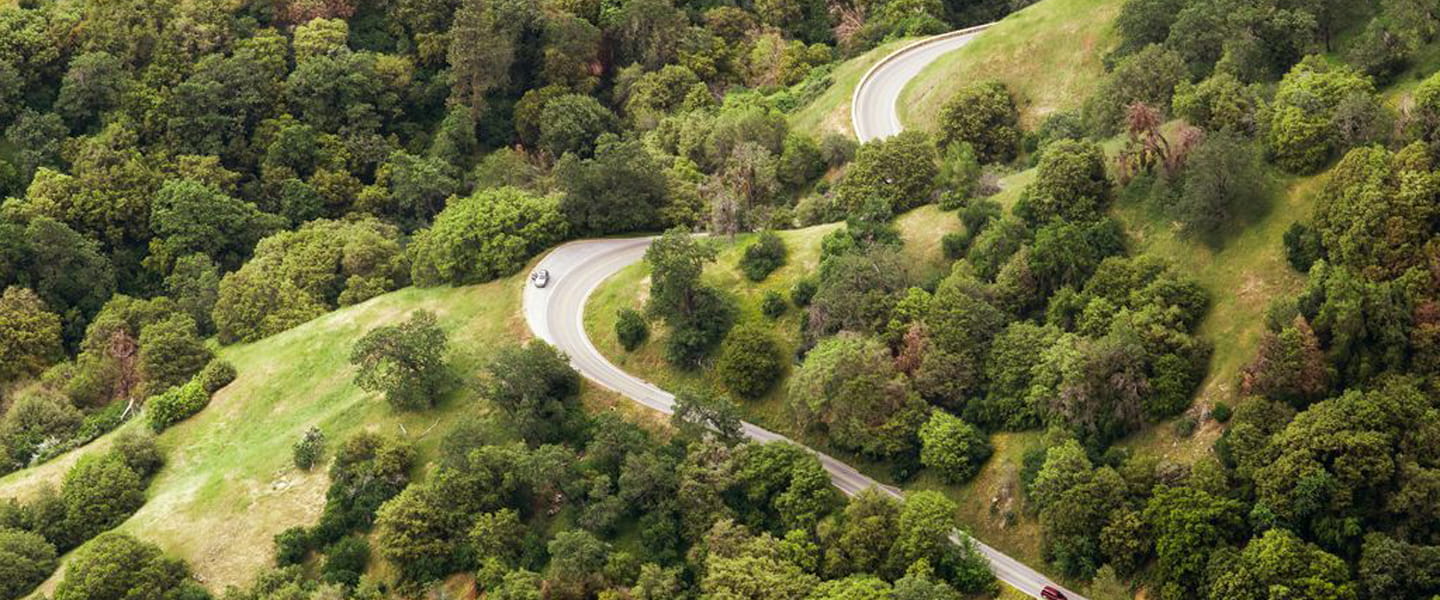 Personal Leasing. Just enjoy the drive. And none of the hassle
See it as an all-inclusive rental package. At a fixed monthly fee. No need to worry about insurance, maintenance and (most) repairs. We do that for you. You just pay the fuel and go.
Want to know more? We're here for you.
Call + 47 23 06 98 00
You can talk with us from Monday to Friday, from 8.00 until 16.00.
Call now
Email us
Send us an email and we will do our utmost to get back to you as soon as possible.