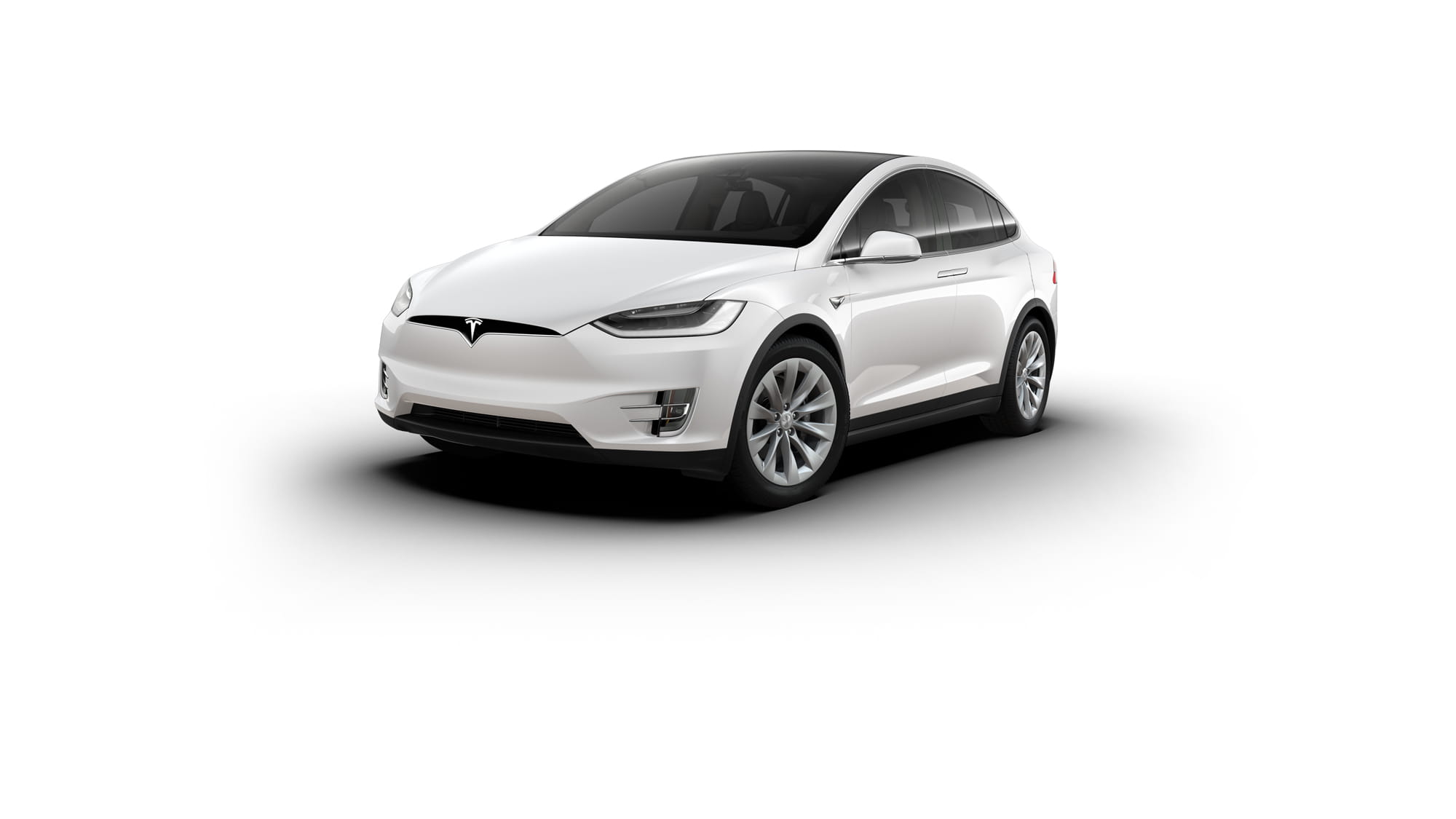 The electric cars that will take you to the cabin
1 min to read
Leasing
---
&#45; The range of four-wheel drive electric cars will increase dramatically during 2018, says Procurement Category Manager in LeasePlan, Thomas Wathne.<br />
<br />
The number of electric cars in Norway is growing rapidly, but the battery capacity as well as the lack of four-wheel drive cars have caused a number of challenges for those who want to drive longer distances.&nbsp;<br />
<br />
However, according to Wathne, the future looks bright. New models from the car manufacturers will provide numerous options to select from.&nbsp;<br />
<br />

The electric cars that will take you to the cabin
Long-distance capability
All of the Tesla models at LeasePlan are equipped with four-wheel drive. The lowest capacity battery at 75D has, according to Wathne, an effective driving distance of 300-350 kilometers, depending on the driving patterns and roadside conditions.
The larger battery pack, 100D, will under similar conditions last about 400-470 kilometers, says Wathne.
That means you can drive from Oslo to Hemsedal without charging the battery.
The Tesla models also come with air suspension, which makes it possible to raise the car on the countryside roads. The Tesla Model S can be raised five centimeters, while the Tesla Model X can be raised 7,5 centimeters.
Growing interest
To lease a four-wheel drive electric car is a great solution for anyone who wants increased comfort on their way to the cabin.
The emergence of batteries with higher capacity, as well as a growing interest in second-hand electric cars, has created an increased interest and demand which is great, says Wathne.
We see that the best electric cars in each segment have caught up with their fossil fuel competitors. In some cases they have surpassed them in expected future second hand value. That gives us a strong indication of what will be attractive second-hand cars in a few years.

Four-wheel drive cars have always been attractive to lease, due to their second-hand value. I expect this trend to continue with electric cars in a country with as many cabins as Norway, says Wathne.
Published at March 23, 2018
Was this article helpful?
---