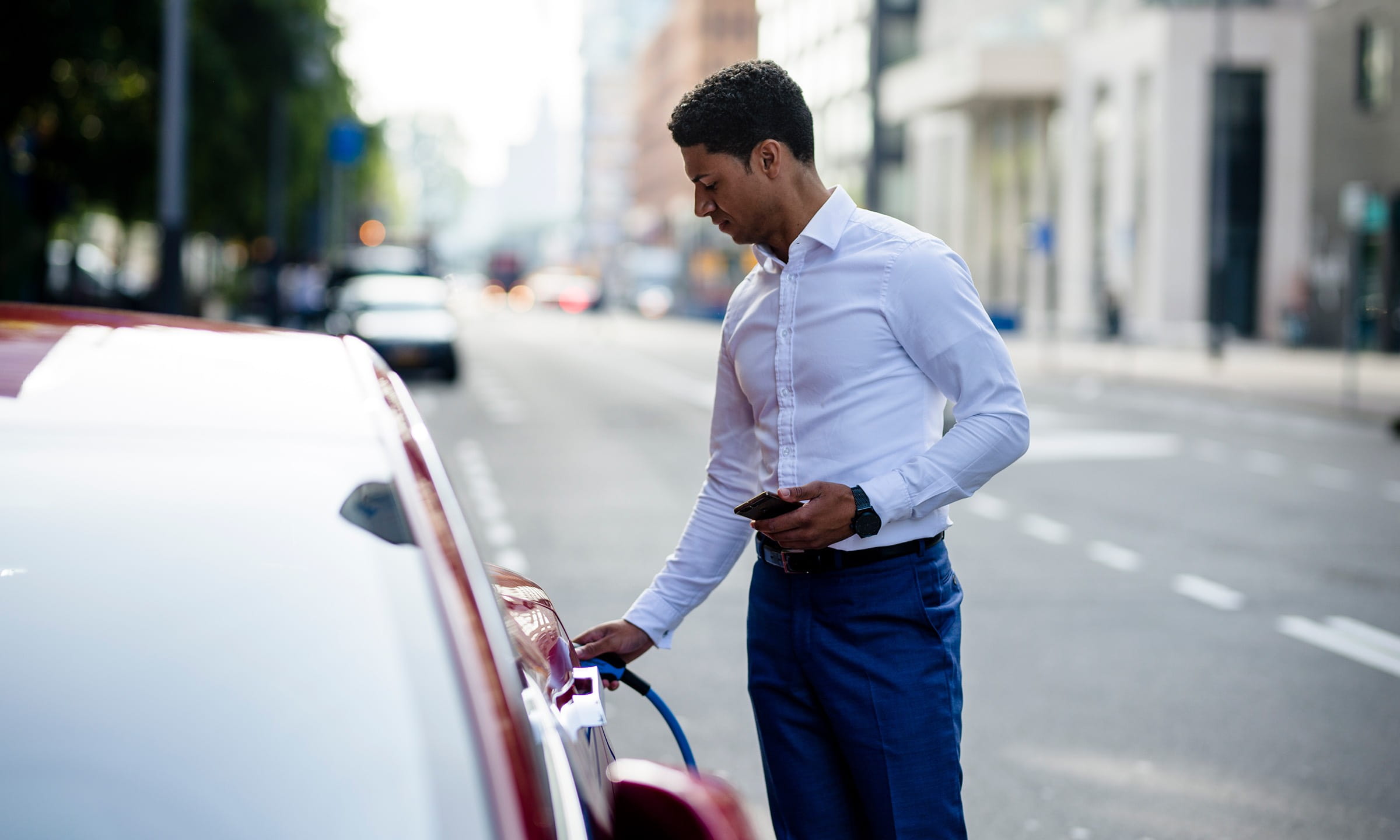 Polestar 2 vs Tesla Model 3
4 min to read
Leasing
---
Although Tesla&rsquo;s Model 3 has been available (in the US) since 2017 and the Polestar 2 will hit roads from summer 2020, these two cars will square off against each other in terms of price and range. Polestar has the ambition to become &ldquo;the guiding light in the electric car revolution&rdquo;, and we are keen to see whether they can threaten Tesla&rsquo;s leading position in the electric race.<br />
<br />
Polestar 2 vs Tesla Model 3
Can Volvo's spinoff threaten Tesla's pole position?
Starting from € 719
Polestar 2
More than just a "Tesla Killer", the Polestar 2 handles and drives with real sophistication. Recognisably Volvo design on the outside, premium interior with all the safety features you could want and a state of the art infotainment system.


Seats: 5
Cargo space: 405 litres
EVDB Real Range: 425 km
Top speed: 250 km/h
Seat comfort: Excellent
Smooth & silent drive: ++++
Fast charge time (150 kW): 27 mins
Starting from € 749
Tesla Model 3 (long range)
The Tesla Model 3 takes everything you love about Tesla's in a more affordable package. The acceleration power is impressive, though the range is significantly less. All in all, a very appealing electric option for drivers who want a luxury sedan for a smaller price tag.

Seats: 5
Boot space: 542 litres
Range: 460 km
Top speed: 233 km/h
Seat comfort: Standard
Smooth & silent drive: +++
Fast charge time (100 kW): 22 mins
Conclusion
The Tesla Model 3 has ruled the mid-range electric vehicle sector ever since the company figured out how to produce them at scale. With the arrival of the Polestar 2, a worthy competitor has entered the electric arena. With its robust design, 442 km range, Google-based infotainment system, and competitive pricing, the Polestar 2 can compete not just with the Tesla, but with premium sedans in the combustion-engine sector as well.
Would you like to drive the Polestar 2 or Tesla 3
Please provide your contact details so we know how to reach you. We're happy to discuss your lease options, with no obligation.
Published at June 3, 2020
---
More about
Electric vehicle
Car review