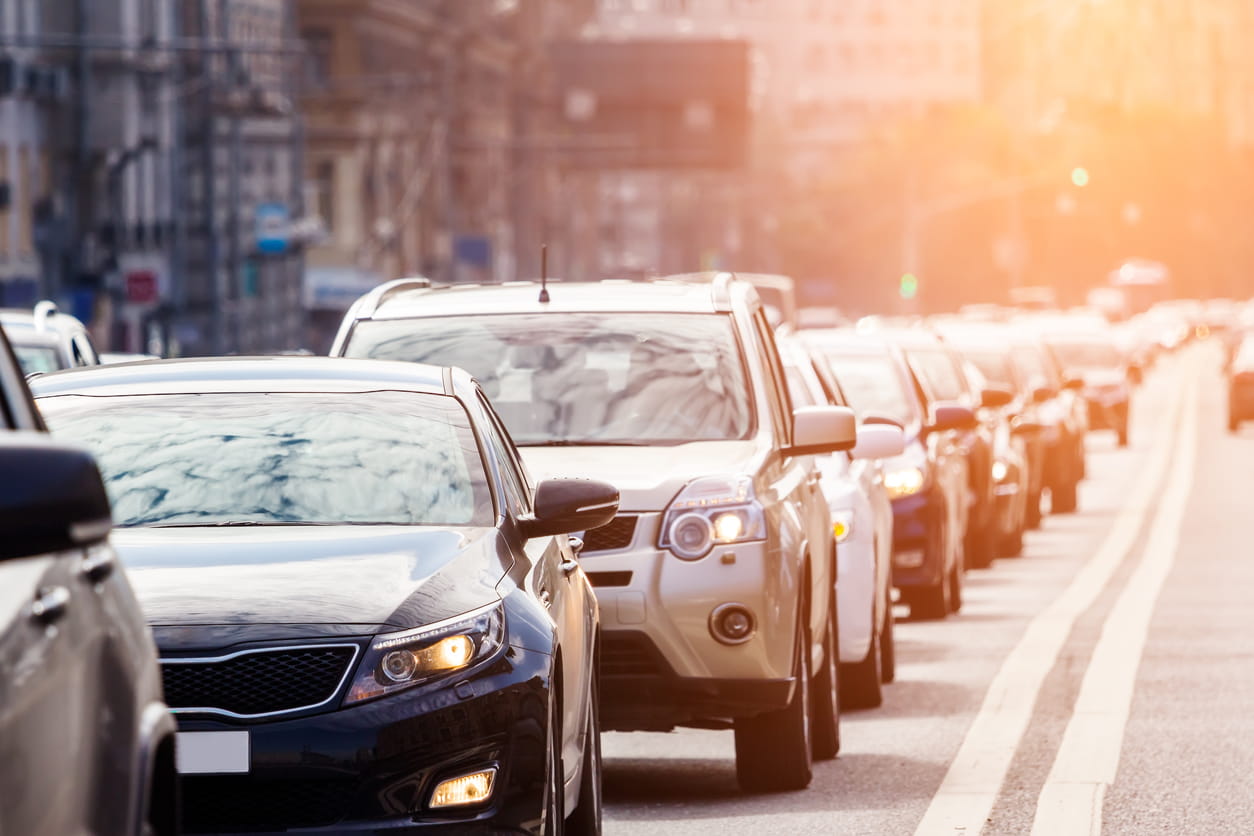 New cars will get rid of their steering wheels
1 min to read
Leasing
---
Tomorrow´s car journeys will be something completely different from what you are used to.
New cars will get rid of their steering wheels
Cars that travel in self-autonomous mode have become more and more usual worldwide.
But even though today´s cars still provide the owner with the option to take control, that looks set to change soon.
Chevrolet has announced that they are working on a car completely without the traditional steering wheel.
According to website Hybridcars, the Chevrolet Cruise AV will be launched for sale next year, without either steering wheels or pedals.
21 sensors and 16 cameras will be placed around the car body, to make sure it stays on the road correctly.
Norway is ahead of the rest of the world Chevrolet has not yet announced when the car will be on sale in Norway.
Procurement Category Manager in LeasePlan, Thomas Wathne, says self-driving cars will come to Norway too.
Norwegian consumers are usually far ahead when it comes to adapting new technology, and this will be no exception. The Minister of Transport has already signaled strongly that the government will do what they can to encourage this development.
Other news from LeasePlan
Published at July 3, 2018
Was this article helpful?
---