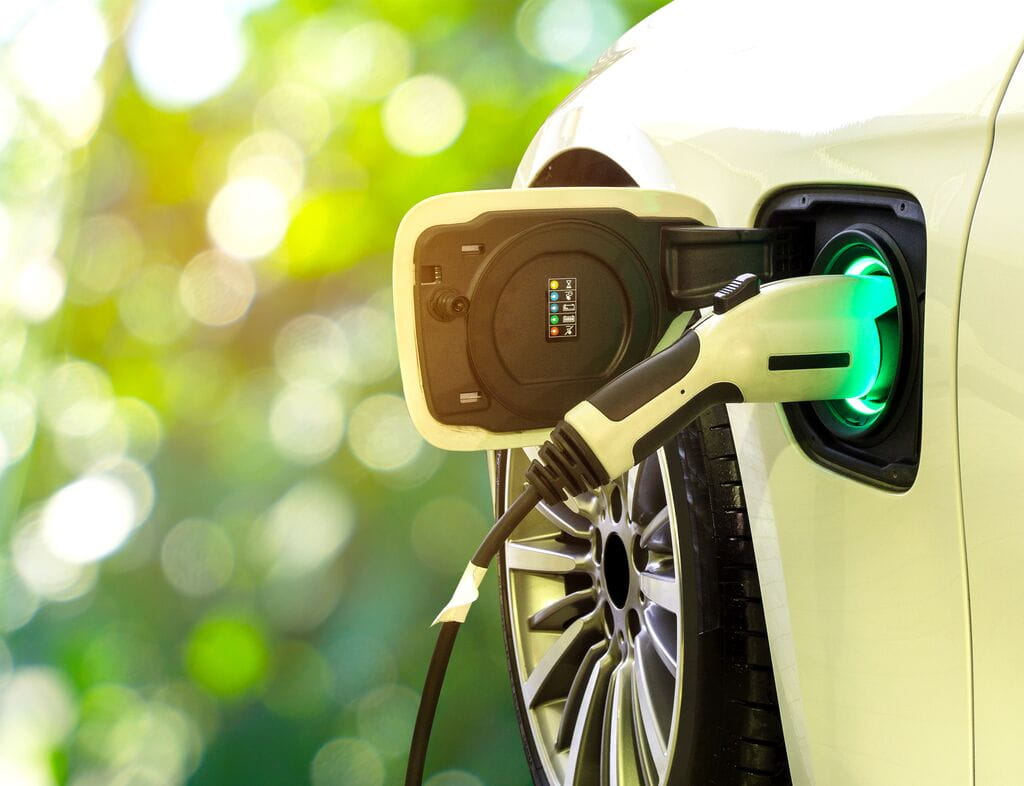 Is the 'connected car' the future of driving?
4 min to read
Leasing
---
The world we live in is increasingly digital, from how we work and communicate, to how we shop and manage our finances. As the buzz around connected mobility continues to grow, we wanted to know; is the connected car the future of driving?<br />
<br />
Firstly, what exactly is a connected car? A connected car is a vehicle equipped with internet connectivity and, in most cases, a WLAN (Wireless Local Area Network). Cars can access and send data, download software and communicate with other Internet of Things (IoT) devices such as other cars, houses, and infrastructure. Connected car features cover both software and hardware solutions. Software solutions include mobile apps that help drivers find better gas or electricity rates, improve fuel economy, and even call for emergency assistance. While such software is an important part of connected cars, the hardware is equally vital. Examples of connected hardware features include engine management and control, exhaust monitoring and cleaning, infotainment and communications, in-car power, lighting, safety and security systems, navigation, and telematics systems.
Published at April 10, 2020
Was this article helpful?
---