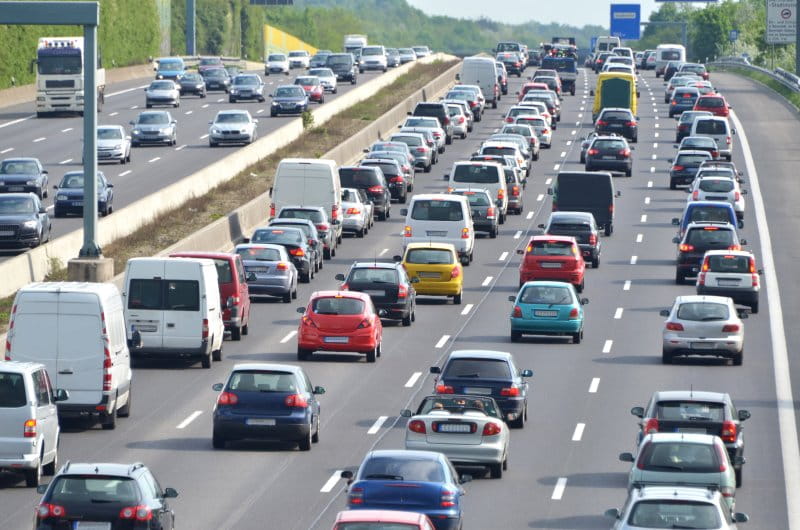 Norwegian roads are safer than ever before
3 min to read
Economy
---
There have never been fewer fatal accidents on Norwegian roads than today.<br /><br /> &ndash; We have a collective norm that says we want to be safe and well, which also contributes to road traffic safety, says B&aring;rd Morten Johansen, Senior Advisor in Trygg Trafikk.
Norwegian roads are safer than ever before
There has been taken many measures to avoid and reduce accidents in traffic. The importance of getting knowledge regarding how the measures and initiatives work as well as why accidents happen has been emphasized.
– It is important to prioritize and choose the right methods and implement these in the right way to ensure safer roads in Norway. There are tons of different initiatives to use, but many are expensive and will take a long time to implement, says Bård Morten Johansen from Trygg Trafikk.
Improved road standard
Improved road standard has been of great importance in reducing the number of accidents and injuries. Especially focusing on maintaining and improving the main roads in the country has reduced the number of deaths. Separation of oncoming lanes has also played an important part.
– Norwegian roads are getting better. When certain roads are to be upgraded and improved, it is often necessary to create a completely new road as there is no room for expansion. That has of course been valuable in our ongoing safety work, Johansen says.
Better attitude behind the wheel
One of the biggest causes that leads to accidents is the chauffeur driving too fast. Several speed cameras and speed measurements have been set up in recent years, which are now shown to be highly effective against high speed driving - especially in tunnels. In many places, the high speeds are almost gone.
– The drivers' choice of speed is far better in Norway than in many other countries. We have taken several measures to maintain this, one is the threat of being pulled over by police or get a speeding ticket by the speed cameras, says Johansen.
In addition to speed cameras, attitude campaigns and influence work specifically aimed towards youth have been proved efficient. The figures for youth accidents have been reduced and are considerably better than before. A lot of work from both professionals as well as volunteers has taken place in municipals and counties all over the country. A lot of time and effort has gone in to make young people stop and think about their actions and behavior behind the wheel.
– Important work is being done around the entire country. It's great to see that it pays off! I also want to add that we probably have the best driving education in the world. I know many perceive it as expensive, but we can also tell that it is worth it, says Johansen.
He says that driving education in Norway emphasis on more than just learning to drive. The students get a combination of knowledge regarding road safety, good attitude in traffic as well as driving a car.
Safer cars
A significant reduction in the number of traffic injuries can be traced back to the new and improved technology, developed by car manufactures. Driver assistance systems, Intuitive technology, Pedestrian & Cyclist Detection & Front Collision Warning with Full Auto Brake contributes to make it safer in traffic for both drivers, cyclists and pedestrians.
Even though an average car in Norway is approximately 10,5 years, Bård Morten Johansen says most cars are able to protect the passengers.
– More and more people are replacing their old car with a new model, which is contributing to even safer roads and reducing deaths and accidents significantly. The risk of getting killed or seriously injured in traffic will be reduced by as much as 50% if you drive a new car, he concludes.
Norwegian roads are safer than ever before
Published at January 31, 2018
Was this article helpful?
---