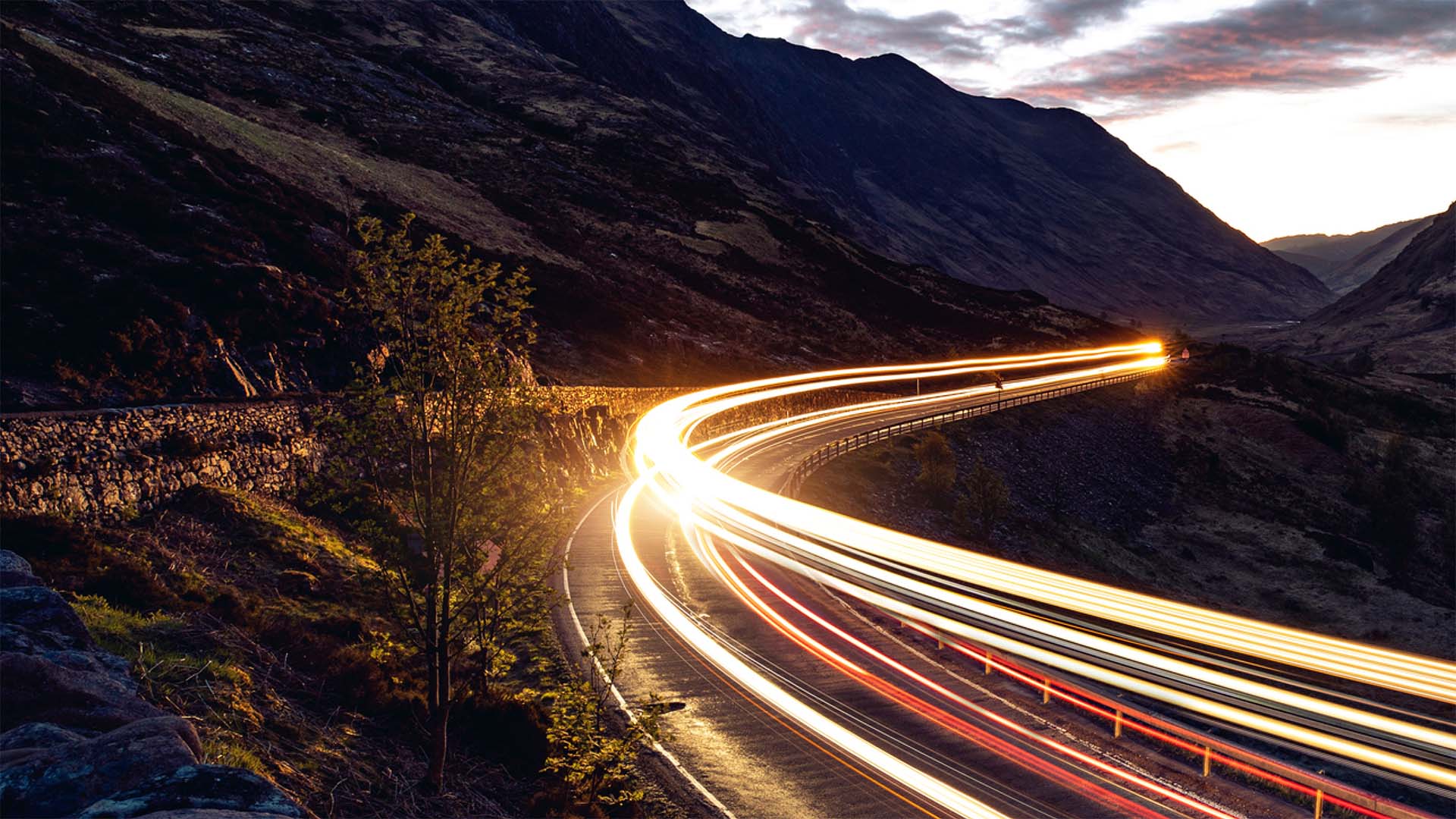 About LeasePlan
Your partner in fleet management
About LeasePlan
LeasePlan is a specialized company that provides fleet management, operational services, and financing solutions for businesses and the public sector. Our customers range from vans, utility vehicles, and trucks to passenger cars and electric vehicles. Whatever works best for you or your company, we have the solution.
LeasePlan Norway is the country's largest player in vehicle management and operational leasing, holding approximately 50% market share with over 62,000 vehicles on the road. Globally, the ALD Automotive | LeasePlan group is a leading provider with over 3.3 million vehicles distributed across 44 countries.
Services and Products
LeasePlan delivers value-added fleet management services in a cost-effective manner through robust systems and skilled, service-oriented employees. Our clients range from small, medium, and large businesses to the public sector and private leasing customers.
We are your partner in fleet management, assisting you in defining and achieving your fleet objectives. LeasePlan is dedicated to delivering what matters to you and goes the extra mile for our clients. We understand that every business and industry has different goals and focus areas, but with our experience, expertise, and systems, we have what it takes to help you achieve those goals.
Job Vacancies
We are a dynamic company that is helping to shape the car fleet management service in Norway and leading the way in new mobility solutions for both large and small businesses. Our bright and modern offices are located in Brynseng, Oslo, with excellent public transportation options and parking spaces for electric vehicles as well as bicycle storage facilities in the basement.
Are you curious about the job opportunities at LeasePlan?
We advertise job vacancies on finn.no and here.
By sending us your CV and applying for a position, you accept our Application Privacy Statement.
Environment and Corporate Social Responsibility
We prioritize the environment on our agenda. LeasePlan has a shared responsibility to contribute to sustainable economic, environmental, and social development within the scope of our business.
Climate change is perhaps the most significant environmental challenge today, and vehicle usage is a significant source of greenhouse gas emissions and air pollution. As Norway's leading professional car management company, it is important for us to be a pioneering company in promoting climate-friendly behavior among our customers. Since 2008, we have been conducting our own carbon footprint and climate reporting following GHG Scope 1, 2, and 3. You can download our carbon footprint report here.
LeasePlan actively contributes in various areas of climate and transportation issues and is frequently invited to speak about our work in this field at seminars and conferences. We collaborate with the ZERO Foundation on multiple projects related to transportation and the environment.
We serve as active advisors to our customers on how to assemble the most suitable vehicle fleet for their businesses, with a strong focus on electric vehicles and charging infrastructure. LeasePlan is certified according to the ISO 14001:2015 standard. You can download our ISO certificate here
LeasePlan's Report under the Public Access to the Transparancy Act 2023
LeasePlan is required to conduct due diligence assessments each year in accordance with the public access to the transparancy Act 2023 and publish a statement regarding these assessments by June 30th.
Read more and download LeasePlan's Transparency Report here.
Know Your Customer
LeasePlan Norway, like all financial institutions, is required to adhere to the "Know Your Customer" (KYC) principle. Therefore, we need to gather information from you that provides insights into your identity and how you use our services. The purpose of this is to prevent and detect money laundering and terrorist financing. Additionally, it enables us to better serve you as a customer.