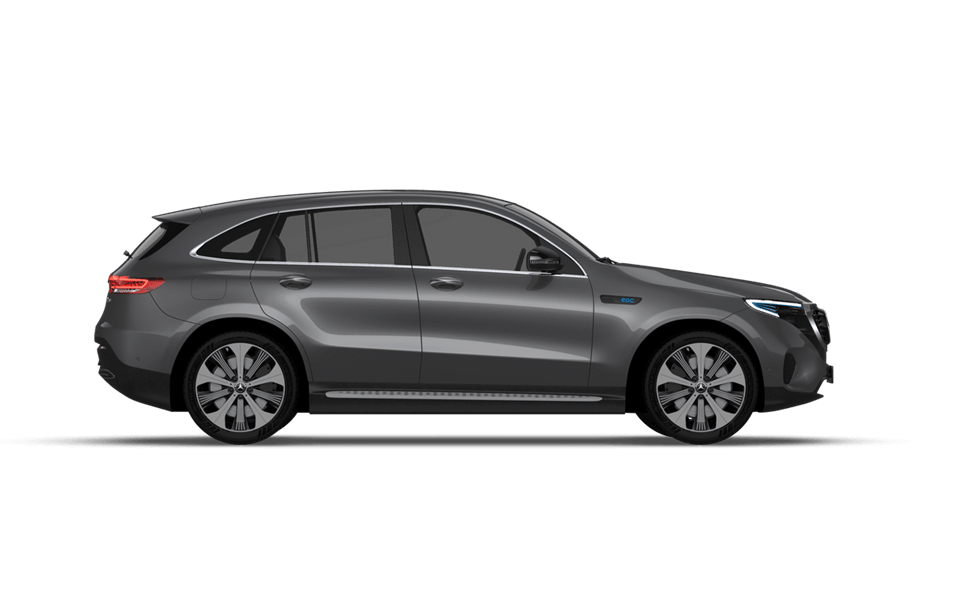 Smooth and serene
A mid-sized, five-seater SUV that packs an electric motor at each axle, the Mercedes EQC boasts a 515 km range on its 80-kilowatt-hour lithium-ion battery—but awesome refinement is its main appeal. Fabulously serene, the EQC rides quieter than the stealthiest of EVs, slinking smoothly and silently over its asphalt terrain, absorbing potholes and stifling road noise along the way.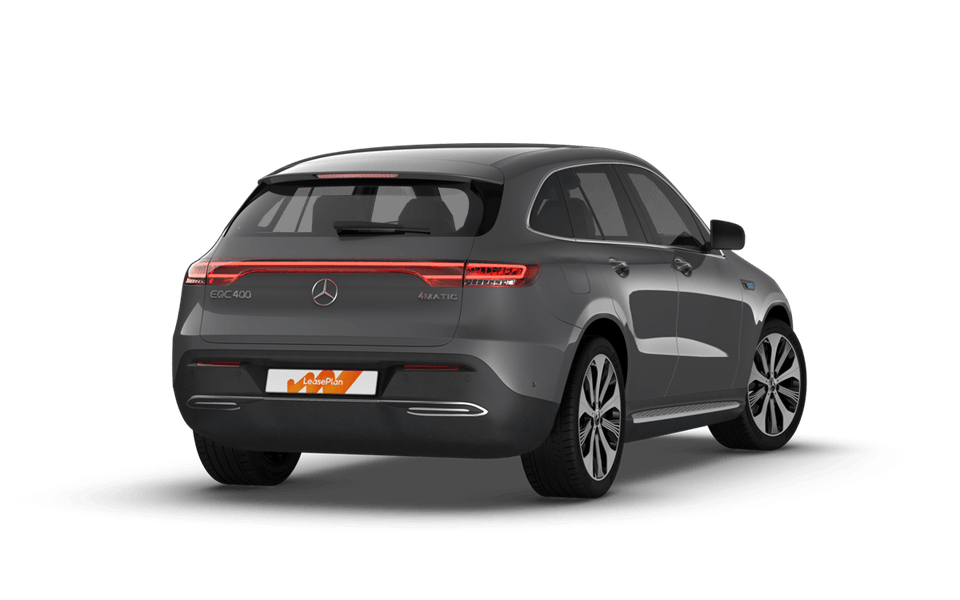 Next level intuitive driving
The ECQ's intuitive infotainment system combines a central touchscreen display, a touchpad on the centre console, and touch-sensitive buttons on the steering wheel. But the 'Hey Mercedes' voice-control feature takes safety even further by letting you set and change sat-nav, the temperature and mood lighting—without moving your hands at all.
Mercedes EQC specifications
Want to know more? We're here to help!
Contact us
Request a personalised quote for your next business leasing agreement by filling in the form below.