When the future in uncertain, flexibility is the best plan
Challenging times call for agile responses. With FlexiPlan, your company benefits from a short-term solution, now even more flexible. With the advantage of having all services included in a monthly rent, that you can terminate whenever you like at no cost.
Our FlexiPlan offer for businesses
Sometimes you need flexibility because...
...you have taken on a new employee or someone on a temporary basis.
New starter / Contractor
...you have a new short term project or with an unpredictable duration.
Short-term project
...your business has strong seasonality, so you may need a different number of vehicles through the year.
Seasonal workload
Choose FlexiPlan
An offer from 1 to 24 months that includes all the services of operational leasing
No early termination costs
You determine how long you want to have the vehicle, and if plans change and you want to return it sooner, you will not be charged with an early termination fee.
Full-service leasing
Full-service leasing for a fixed monthly fee, including among others maintenance, repair, tires, insurance and road taxes.
Availability within 48h
There's a wide range of well equipped vehicles immediately available (within 48h). You just have to select the category.
Road assistance included
Always mobile! Road assistance is of course included, and if repairing the vehicle takes more than one day, we will provide an alternative.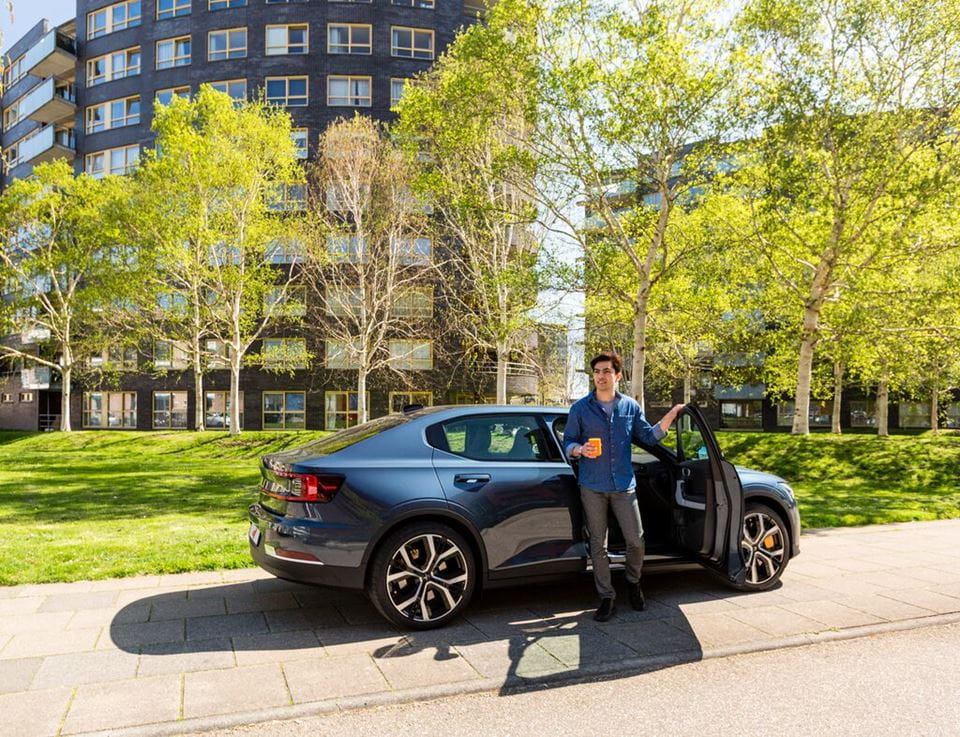 A car for every need and every budget
FlexiPlan is a simple and flexible leasing formula for companies that work with employees on temporary or one-off assignments, or simply hire new employees and do not want to commit directly to a classic 3 or 4 year lease.
You receive a car for the period of time that suits you, while benefiting from the same service as for an operational lease: insurance, maintenance, roadside assistance, replacement vehicle, tyres (including winter tyres) and fuel (optional).
Booking is placed based on a vehicle category (A, B, etc.): the model actually allocated depends on availability. You can choose from various vehicle categories: from compact city cars to estate cars and MPVs. There is something for everyone.
Want to know more about FlexiPlan? We're here for you.
I would like to contact LeasePlan
Fill out our form and our team will contact you within 48 hours.