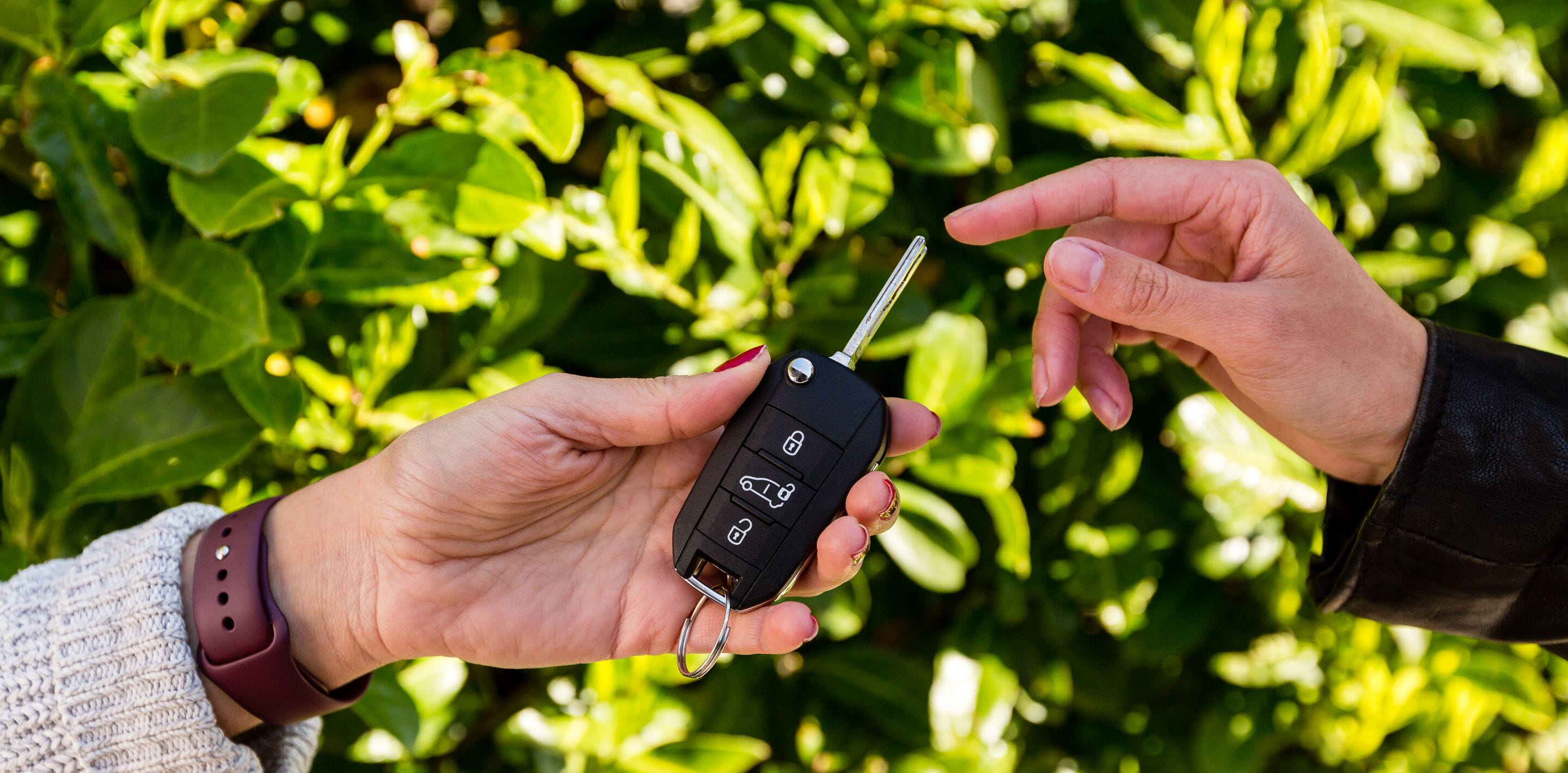 LeasePlan In & Out
A complete and easy service in case of driver switch in your fleet
Transfer a company car to a new driver
An employee leaves your company and you want to transfer the leasing contract to a new collaborator? In this case, it is advisable to carry out an interim inspection of your vehicle, which may in some cases involve refurbishing (or reconditioning).
Our « LeasePlan In & Out » service ensures that all the elements of an employee's vehicle return procedure have been carried out before his departure. You will be able to switch the leased vehicle in your fleet while keeping your contract at the same conditions.
Key steps for a successful transfer
Please make an appointment for the interim inspection of the vehicle before your employee leaves via the Interim vehicle check form.
At the time of return, an inspection of the vehicle will be carried out by the company SGS for a potential reconditioning before the car passes to a new driver (*).
In the event of a vehicle being re-allocated during the contract, a delivery appointment can also be booked via our delivery form. This appointment will be directly confirmed to you by email. Please provide your driving licence, otherwise the appointment will be cancelled with penalties.
(*) The possible damage will be evaluated and invoiced. Elements that were not returned on the return day will be invoiced in every case.
 

Attention!

For the good progress of the intermediate restitutions/deliveries and out of respect for the SGS experts, we tolerate a maximum delay of 15 minutes. Beyond this time, you will be charged.
Preparation for the intermediate restitution
Return your car in the best conditions
Please return the vehicle in a clean interior and exterior condition.
Remove personal belongings and gather all the elements that have been delivered with the vehicle (keys, cards, charging cables...).
We would also like to remind you that the fuel indicator light should not be on: a full fuel level is necessary.
Recommendations
We ask you to have any unrepaired claims repaired before returning the vehicle, as stipulated in the contracts. Unrepaired damage will be charged at the full rate, the Fair Wear & Tear guide does not apply.
Book an appointment online
Book your interim vehicle check (Employee departure)
Please inform us at least 2 days in advance.
Download our fair wear and tear guidelines to avoid unpleasant surprises later.
Book vehicle delivery (New collaborator)
Please inform us at least 2 days in advance and don't forget to bring your valid driving licence.