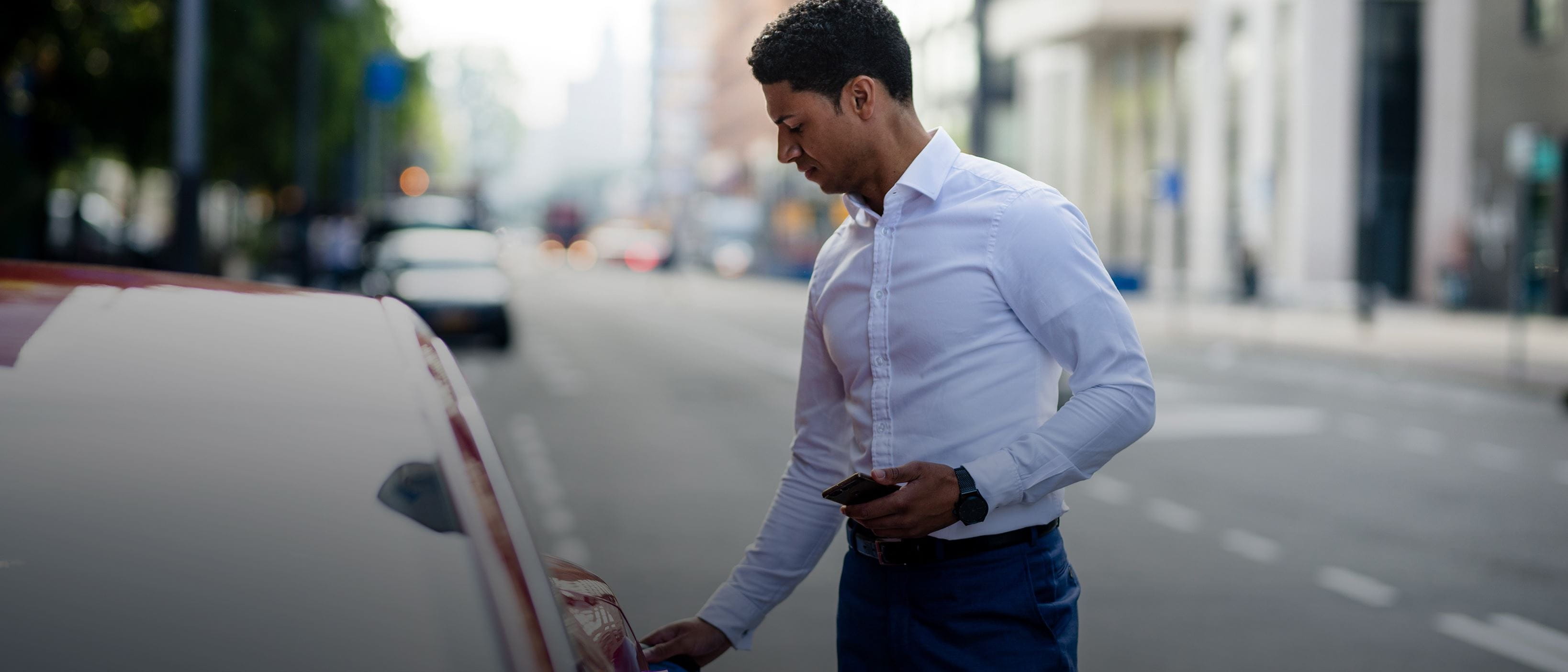 Keep your LeasePlan vehicle
How about buying back your leasing vehicle at the end of the contract?
Buy your vehicle at a competitive price. That's possible!
All the benefits at a glance:
The price you pay is even lower than if you buy your car through CarNext.

You're the person who knows the features and benefits of your own lease car best.

You know if there is any damage.

You know that the car has always been serviced by authorised dealers.

You benefit from a 1-year warranty.

Possible dammage at the end of your lease contract won't be charged.
How does it work?
A simple and non-binding approach

Member the registration of the vehicle concerned, its mileage and the date of potential redemption. Make part of your request to your fleet manager or fill out the redemption request form. You will receive an answer within 5 working days.
Want to know more about buying back your lease vehicle? Please contact us!
By phone at (+352) 40 44 11 1
Monday to Friday from 8:00 to 17:00.
I would like to contact LeasePlan Luxembourg
Our teams are available to answer your questions as quickly as possible. One message per request is all that is required!