Need a vehicle at short notice?
Choose FlexiPlan now!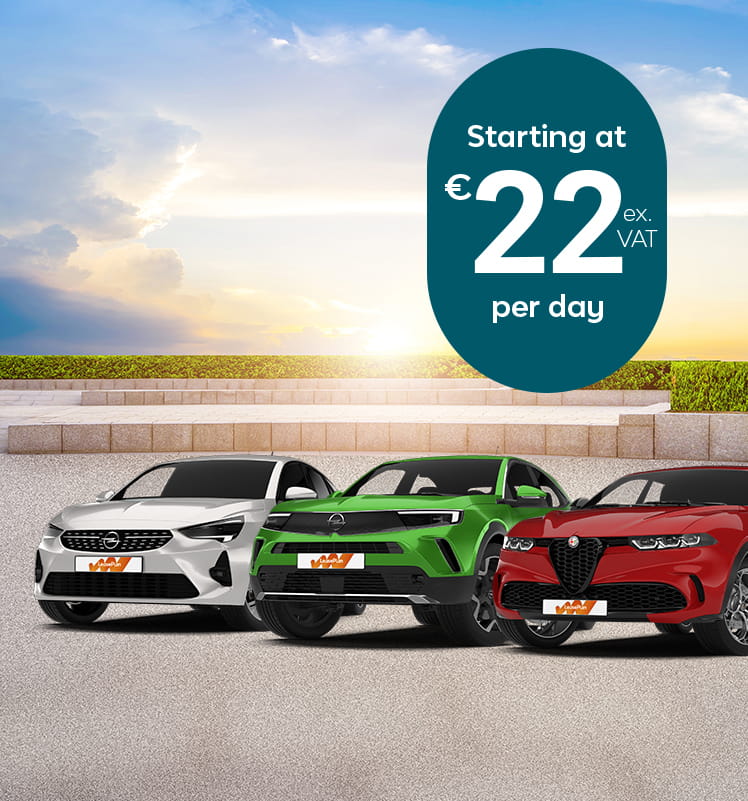 No early termination costs

Full-service leasing

Quickly available (48h)
Car leasing for professionals and entrepreneurs
Discover our business lease offers
More information
Quick links to find what you're looking for.
What is included in a business lease deal?
What does my monthly lease payment include? Your fixed monthly leasing price includes road tax, registration tax and financing costs.What maintenance services can I expect? With LeasePlan, you're covered for regular maintenance, technical repairs and tyres according to wear and tear. You also benefit from a replacement car after 24 hours.Are insurance costs included? LeasePlan contracts come with extensive standard insurance coverage. You are covered for civil liability, risk retention (own damage) and legal assistance.What happens if I have a breakdown? LeasePlan contracts come 24/7 roadside assistance within Luxembourg and Europe. So whether you have a breakdown or are facing technical problems on the road, just reach out to us and we'll have you back on the road as soon as possible.
Want to know more? We're here to help!
I would like to contact Leasys
Monday to Friday from 8:00 to 17:00 at (+352) 40 44 11 1.
Ask a quote
Request a personalised quote for your next business leasing agreement by filling in the form below.