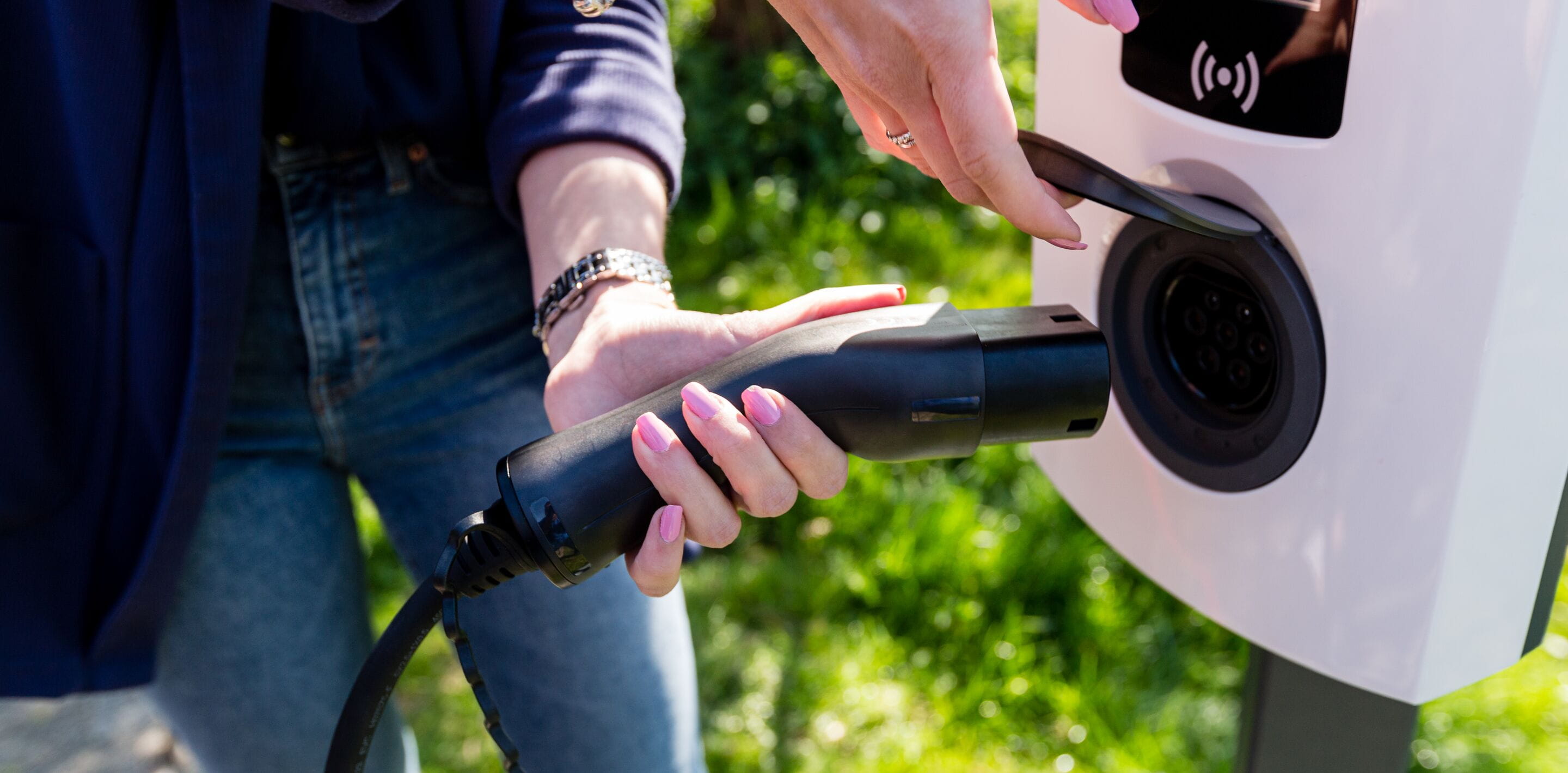 New: diego.mobility badge
1 min to read
Your lease car: tips & tricks
---
diego Luxembourg launched a few weeks ago their new charging solution for public charging: diego.mobility. It is a complete solution that meets all the needs of customers in terms of electric mobility around a single badge. This badge (or token) diego.mobility, is made available to all LeasePlan drivers who have a charging solution in their contract. It will replace the current enodrive cards that are now deactivated.
What are the advantages of the diego.mobility badge?
A network equivalent to that provided by enodrive of around 200,000 charging stations in

Luxembourg

(Chargy, SuperChargy, etc.) and in

Europe

with the main ones: Ionity, FastNed, Blue Corner, chargecloud, Allego, Shell, Last Mile Solutions, EVBox, Total Energy, Freshmile, etc.

The

technology

of this badge is compatible with a maximum of charging stations on the market, no longer requiring the use of the app to start your charges when the card is not recognised.

A reliable solution for charging abroad thanks to

new direct partnerships

for a better network and connectivity.
How has this new solution been deployed?
1.

The new

bagde diego.mobility

have been sent in March to the customers who didn't have them yet, at the company's address.

2.

The solutions

diego.mobility badge and enodrive card

were both usable

during the month of March.

3.

enodrive cards were deactivated in April

and will no longer be usable.

4.

The enodrive app will be replaced by the

diego.mobility app

. You will need to download the diego app and uninstall the enodrive app. Login details remain unchanged.
Please note that 100% electric vehicle drivers had already received a diego badge end of 2022. Indeed, from last year until February 2023, the diego badges were test badges: these can still be used, no need to replace them with new badges.
Is my favourite charging point integrated into the diego.mobility network?
The diego.mobility application shows all available stations. If your favourite station is not listed, please ask diego to check whether it can be integrated into the network.
Do you have any questions?
If you have any questions about your charging solution, you can contact diego Luxembourg via email (evchargingsolutions@mydiego.lu) or by phone (+352 28 83 80 80) during working days from 8 am to 5 pm.
Was this article helpful?
---