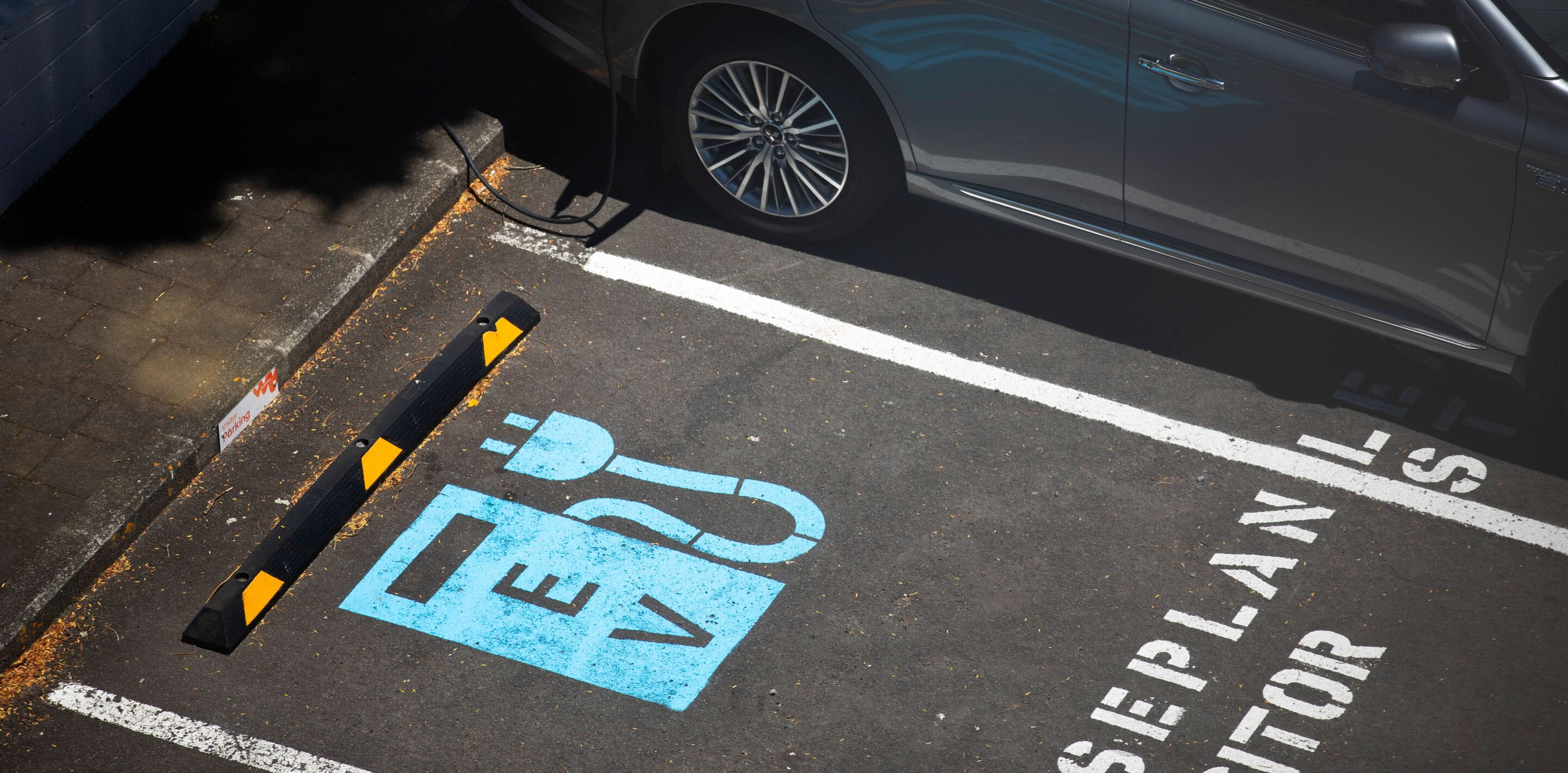 Subsidy for electrified vehicles: Extended and new modalities
1 min to read
Sustainability
---
Last Wednesday March 24, the government announced the extension of the premium for electrified vehicles under new conditions.

Indeed, from 1 April, the focus will be on 100% battery-powered vehicles (BEVs), with the premium graduated according to the vehicle's consumption.
✓ The € 8,000 premium is thus extended for 100% electric vehicles with a consumption of up to 18 kWh/100km (e.g. ID3, Fiat 500 EV, Enyaq, etc.)
✓ For electric vehicles with a consumption of more than 18 kWh/100km, the premium is reduced to €3,000.
✓ Plug-in hybrid vehicles (PHEV) with WLTP CO2 emissions ≤ 50 g/km are seen as a transitional technology.  The premium will be reduced from €2,500 to €1,500.
The Luxembourg government's objective: "49% of vehicles in Luxembourg must be electric by 2030".
Key findings:
There is a clear surge in positive attitudes towards electric driving, with a record 65% of respondents indicating that they view zero-emission electric driving favorably. Nearly half (44%) of all surveyed said that their opinion towards electric driving has favorably improved over the past three years.
61% of respondents intending to get a new car in the next five years say they will consider an electric vehicle, indicating driver acceptance of EVs has now reached a tipping point.
Drivers are increasingly clear that being green doesn't have to cost more than driving a diesel or petrol vehicle, with 46% of respondents saying EVs not only contribute to fighting climate change through lower CO2 emissions, but also agreeing that they have an overall lower running cost (47%).
51% of those planning to buy a car in the next 5 years cited insufficient charging infrastructure (either at home, work or on public highways) as preventing them from choosing an EV, while 'range anxiety', was the roadblock stopping another 34% from going electric.
---
More about
Sustainability
Mobility
Electric vehicle