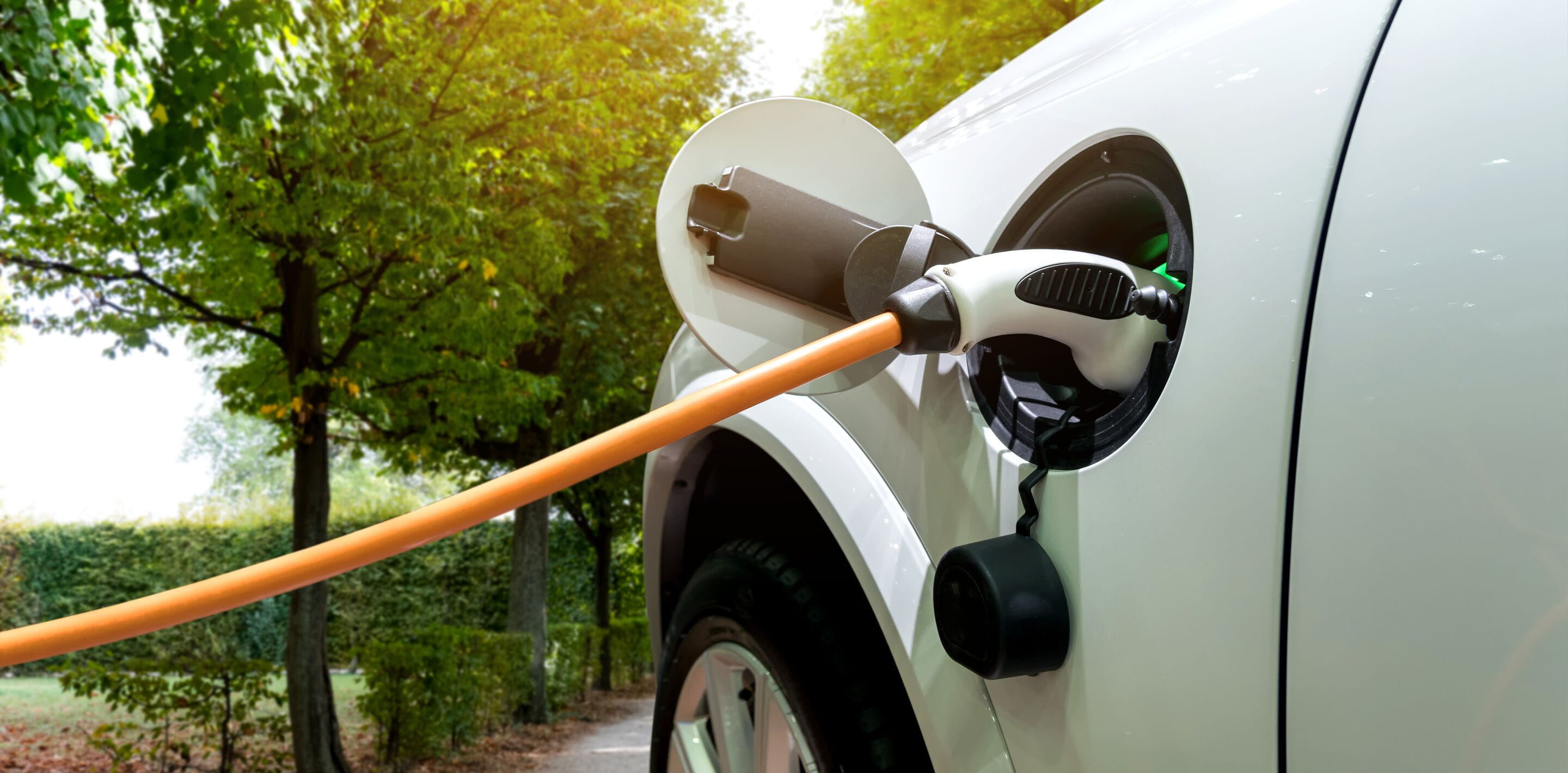 Neistart Lëtzebuerg: premiums of 8,000 euros for electric vehicles
2 min to read
Sustainability
---
On 20 May, the government announced an increase in the amount of the premium for electric vehicles, which now stands at 8,000 euros. This announcement was made in the context of the "Neistart Letzëbuerg" Programme (a new start for Luxembourg) and the 23 new support measures to revive the Luxembourg economy following the COVID-19 health crisis.
Premiums for electric cars and vans

will thus be increased by 60%, from €5,000 to €8,000 for all purchases from 11 May 2020 to 31 March 2021.

Premiums for bicycles and pedelecs as well as quadricycles, electric motorcycles and mopeds

will be increased by 100% for the same period (capped at €600 and €1,000 respectively).
A subsidy programme for private electric charging stations

, complementary to the Chargy network and aimed at users wishing to recharge their vehicles at home, is currently being developed.
The aim is to stimulate demand in the short term and thus enable the sectors concerned (installers, garages, shops, etc.) to benefit from the economic recovery. Indeed, in addition to the immediate financial and fiscal measures, the government wishes to "take advantage of the recovery to accelerate the economic transition towards ecological sustainability".
As plug-in hybrid vehicles (PHEVs) are not mentioned in the measures, it should be recalled that the initial rule provides for a premium of € 2500 for all vehicles registered until 31/12/2020. In order to benefit from this premium, the 50 g/km threshold remains based on NEDC standards for all vehicles registered until 31/05/2020 and then changes to WLTP standards from 01/06/2020.
Car leasing, the ideal solution
Car leasing is the ideal solution in times of economic uncertainty. With fixed monthly payments, an all-inclusive, risk-free rent, this approach allows you to play it safe because it does not require large initial investments. It is also in line with the current trend to favour use and even ownership, with younger, safer, and more environmentally friendly vehicles.
For LeasePlan, it is essential to continue to give priority to the transition towards zero-emission mobility. We also have a clear and stated strategy in favour of the electric vehicle. Our LeasePlan Charging solution allows LeasePlan customers to take advantage of an all-inclusive solution, integrating the government premium into the monthly rent, and to charge the vehicle at the workplace, at home and on-road with a single badge.
We provide offers for all electric vehicles, with all charging solutions, for companies but also for private individuals in Luxembourg with Spuerkeess (BCEE: Banque et Caisse d'Epargne de l'Etat).
Was this article helpful?
---