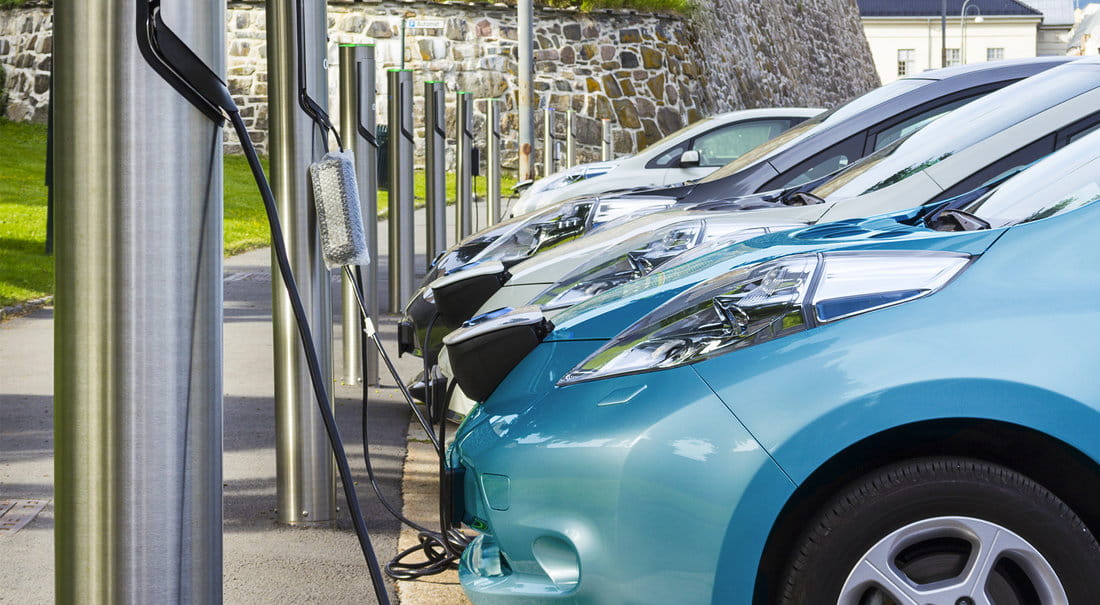 Electric vehicles now cost competitive: LeasePlan's new Car Cost Index
1 min to read
Sustainability
---
With the latest analysis showing that electric vehicles (EVs) are now cost competitive in several European countries. But this isn't the case everywhere. Our Car Cost Index reveals that policymakers need to take action on key issues
LeasePlan has just released its annual Car Cost Index.
EVs are cheaper than cars with traditional powertrains in Norway and the Netherlands, while in Belgium and the UK, the gap in the total cost of ownership is rapidly narrowing.
LeasePlan's Car Cost Index is a comprehensive analysis of the costs of owning a small to medium-size car (B&C segment) in 21 European countries. It factors in all costs that motorists incur in each country, including fuel, depreciation, taxes, insurance and maintenance.
Tex Gunning, CEO of LeasePlan, said:
"The good news is that electric vehicles are now a cost competitive option for drivers in several European countries. But this isn't the case everywhere. Our Car Cost Index reveals that policymakers need to take action on key issues like vehicle taxation and charging infrastructure to make electric vehicles a viable alternative across the whole of Europe. We need to get started now. Electric vehicles are one of the best ways to combat climate change and everyone should be able to afford to go green."
Published at June 8, 2018
Was this article helpful?
---