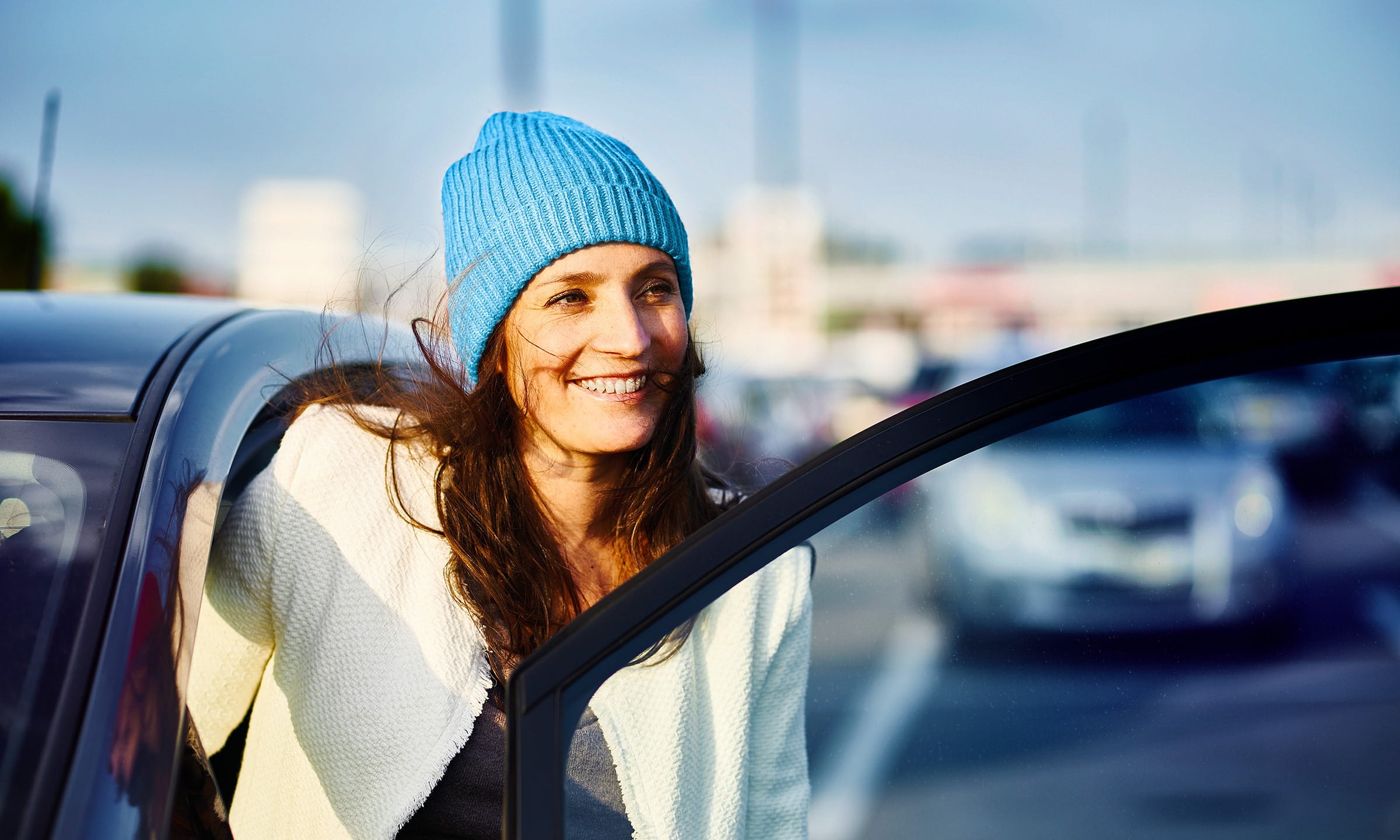 6 good reasons to choose leasing
3 min to read
Leasing
---
There are always good reasons to opt for leasing. That's the case today now more than ever. The Covid-19 pandemic is holding the economy hostage, while many companies are preparing for a bumpy restart. To emerge from the crisis intact, it will be essential to focus entirely on core activities over the coming months. The operational leasing of your fleet is one of the tools in your armoury. Here's how to use it...
1. Cash is king
Keep track of your cash flow: this is the golden rule from an economic perspective that should always be applied in times of crisis. With operational leasing, you opt for an off-balance-sheet construction with or without an advance. This allows you to free up your company's financial resources for your core activities.
2. Fixed monthly costs
If you opt for operational leasing, you pay fixed costs each month, so there are no unwelcome surprises in store. You also have much lower administrative costs, as LeasePlan takes care of everything to do with your fleet. Again, this enables you to focus on your core activities.
3. Tax optimisation and Total cost of usership (TCU)
When it comes to taxing company cars, the focus is on CO2 emissions. This has a significant impact for companies (tax deductions, for example) and their employees (benefits in kind). Making sure the operational requirements (such as driver profiles) align with tax optimisation and TCU (kilometres driven, consumption, etc.) is a complex balancing act that LeasePlan can help you with.
4. The residual value is not your risk
If your company purchases its own vehicles, you then have to sell them when they reach the end of their life cycle. Getting the correct residual value today requires a great deal of expertise due to the changing ecological taxation rules in the sales market. What's more, selling a car is not only a logistical and administrative burden, but entails a financial risk. With operational leasing, that risk is borne in full by the leasing company.
5. Switching to eletric
With increasingly strict European CO2 emissions standards, it is inevitable that internal combustion engines will be phased out. But how can you actually make the switch to an electric fleet? Here, too, operational leasing is the solution. Which models of vehicle suit your driver profiles? Which charging infrastructure solution is included in the offer, both for companies and drivers? LeasePlan has the answers to these questions and many more besides. Your drivers can enjoy an all-new driving experience, entirely free of hassle.
6. Flexibility
Many companies will be facing major challenges in the coming months. This may also require some adjustments when it comes to fleet management, and that's where flexibility is crucial. LeasePlan is addressing this issue and developing short-term solutions to help deal with this crisis – without losing sight of the long-term picture. Operational leasing is a LeasePlan service that works, even in difficult times.
Published at July 27, 2020
Was this article helpful?
---