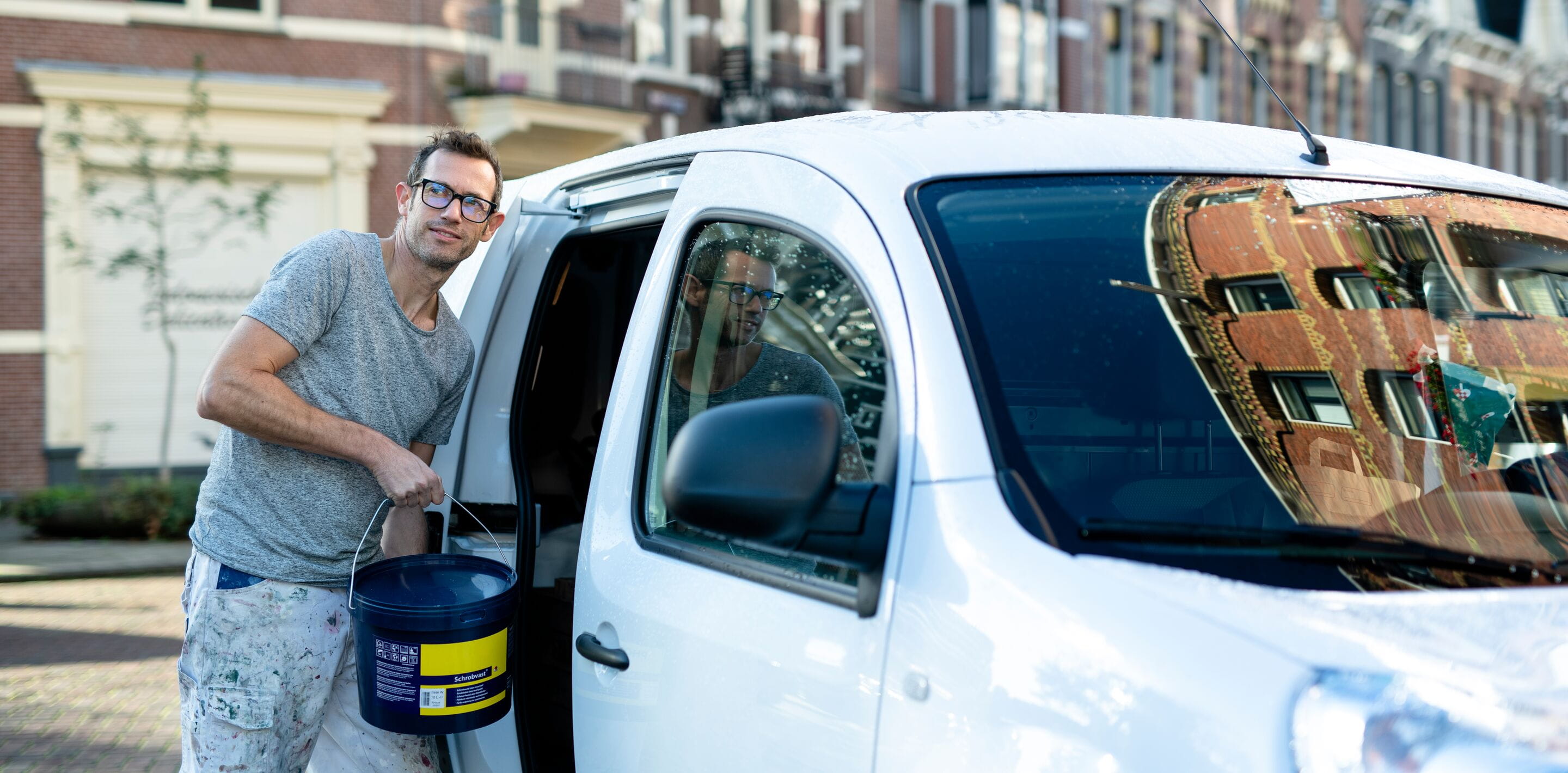 LeasePlan mobilizes response to Covid-19 pandemic
2 min to read
Fleet Management
---
As we continue to bear the impact of the Covid-19 pandemic, it's never been more important that individuals and companies support each other. At LeasePlan, we're helping our customers weather this storm, while helping healthcare workers to have access to safe, reliable mobility.
We're navigating this together
As a trusted partner with over 55 years of experience, our top priority has always been to ensure the safety and business continuity of our customers. Our Covid-19 Response Plan aims to ensure we can adapt to the changing situation and in doing so, keep our customers' fleets as mobile as possible during these unprecedented times.
Our teams have the knowledge and expertise to advise our customers at every step in today's market. They can provide comprehensive, tailor-made solutions to fit their specific mobility needs, whatever their circumstances.
Turn a corner on this crisis today!
One of our most urgent tasks has been to help fleet managers endure the immediate impact of the economic slowdown. In this context, there are two decisive steps they can take right now:
First, they can extend, rather than renew, their vehicle lease contracts. This leads to immediate cost savings, and offers them the flexibility to spring back into action once business has picked up again.
Second, they can delay scheduled maintenance, and focus only on critical repairs and legally-required inspections. Delaying non-critical service appointments and cosmetic damage repairs allow available vehicle maintenance resources to be directed where they are most needed.
Helping healthcare to help others
We're immensely proud of the array of initiatives our country operations have spontaneously taken to support their local communities and healthcare professionals though this crisis!
In Spain, we're offering more than 100 vans to the emergency services in various cities.

In Sweden, we're providing free loan cars to companies that provide in-home health care, supply food for at-risk groups and transport vital materials to hospitals.

In France, we're supporting emergency support personnel and healthcare workers with lease cars to safely reach their hospitals.

In Luxembourg we're collectively supporting, through the Rental and Mobility Business Association, healthcare workers and providing them lease cars.

In Hungary and Portugal, we're donating cars for the delivery of food and medicine to the elderly.

In Czech Republic, we are partnering with a local restaurant to donate meals to rescue teams and nursing homes.
These are just a few examples of the actions we'll be taking as we move through this crisis, and for as long as it continues.
Let's gear up for the future!
Nobody knows what the next few months will bring, but at LeasePlan we are confident in our ability to adapt to these extraordinary conditions, and most importantly; to help keep our customers on the road!
We know collaboration is even more crucial than before, and our expert teams are ready to help in any way that they can. Please also check out the practical Covid-19 related tips we also offer on this blog. Topics include: '6 tips for keeping your vehicle in good shape' and 'how to disinfect your vehicle'.
Published at April 30, 2020
Was this article helpful?
---