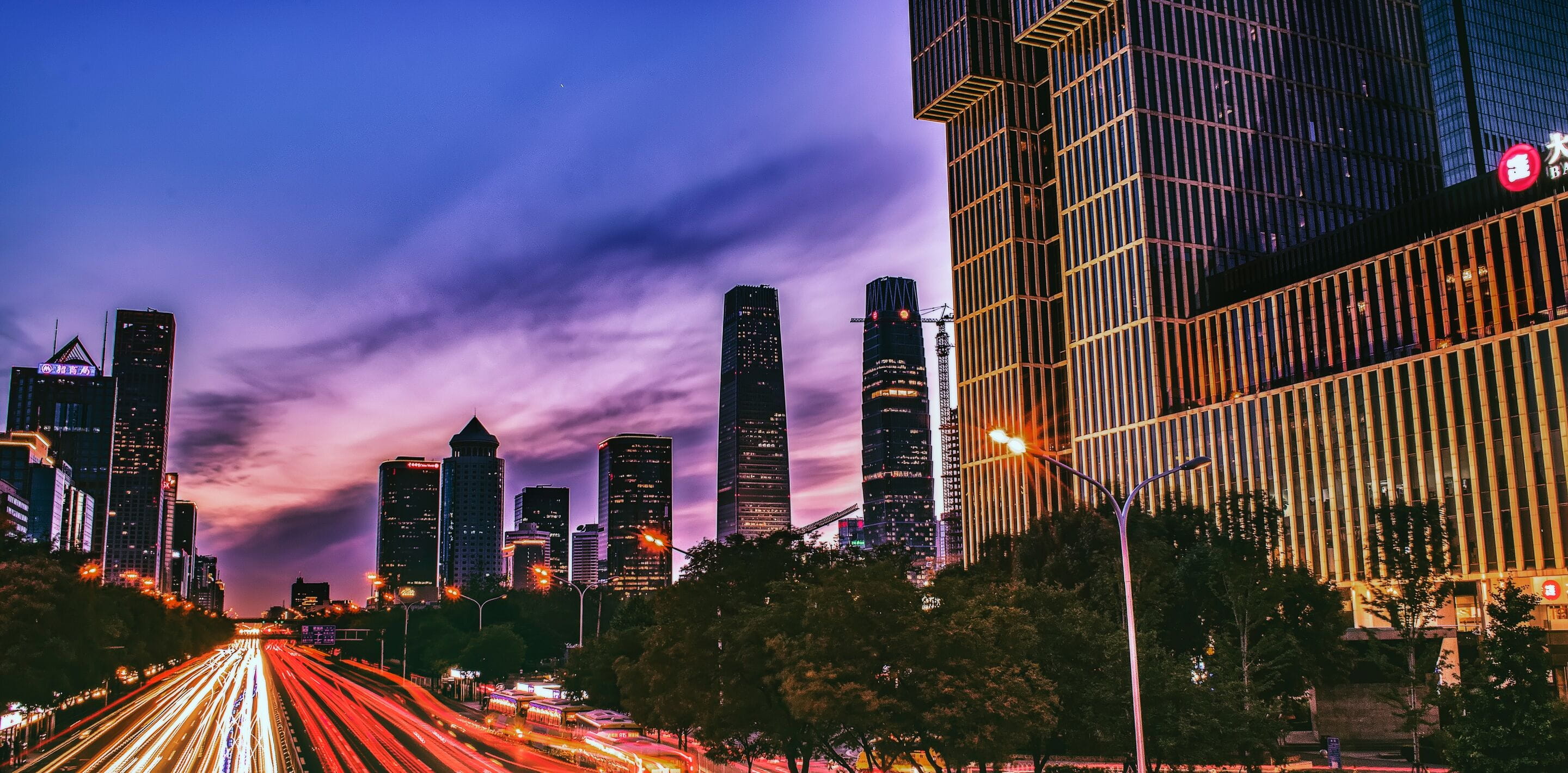 LeasePlan Luxembourg, 30 years and fully powered up!
2 min to read
Fleet Management
---
Yesterday, at the Boos Beach Club in Bridel, LeasePlan Luxembourg celebrated 30 years of mobility and innovation in Luxembourg. A 30th anniversary marked by the exclusive launch in the Grand Duchy of LeasePlan's new electromobility solution.
Our goal is for LeasePlan to be a true driver in the transition toward electromobility !
LeasePlan has grown steadily over its last three decades of activity in Luxembourg. LeasePlan Luxembourg now has more than 1,000 customers and 50 employees. For its 30th anniversary, LeasePlan Luxembourg launched its new electrical mobility solution.
The resolutely innovative approach is based on four main pillars:
• Customer advice and assistance, with customised studies carried out according to stated objectives in terms of sustainable mobility and cost; • Smooth transition to an electric fleet: selection of e-vehicles based on existing fleet, driver training on the specific features of electric driving; • Implementation of an all-inclusive solution: drivers of electric vehicles are equipped with an interoperable charging card that can be used everywhere in Europe, possibility to charge vehicle at the office or at home, management of reimbursement of electricity expenses, smartphone app mapping recharging stations; • Active support in the transition to the electric fleet: a single point of contact to meet all the needs of drivers and companies.
In 2017, LeasePlan reaffirmed its ambitions with a new management team and a new organisational structure so as to optimise the roll-out of its strategy for innovative, sustainable mobility in the Grand Duchy of Luxembourg.
"LeasePlan works closely with local economic stakeholders, notably the government, to help the Grand Duchy transition to electrical mobility. The network of Chargy terminals is constantly growing across the territory and, with our solution, we can meet all of our customers' needs. We are also working towards getting the State to provide appropriate tax incentives for businesses and private individuals. Our goal is for LeasePlan to be a true driver in the transition toward electromobility."
LeasePlan in Luxembourg: 30 years of mobility and...
50.000: Number of vehicles purchased since 1988 500.000: Number of vehicle services carried out in 30 years 48.000: Number of fines received 81.500: Number of claims registered 1.000.000: Over 30 years, the cars put on the road by LeasePlan Luxembourg covered the equivalent of one million tours of the country following the borders
Was this article helpful?
---