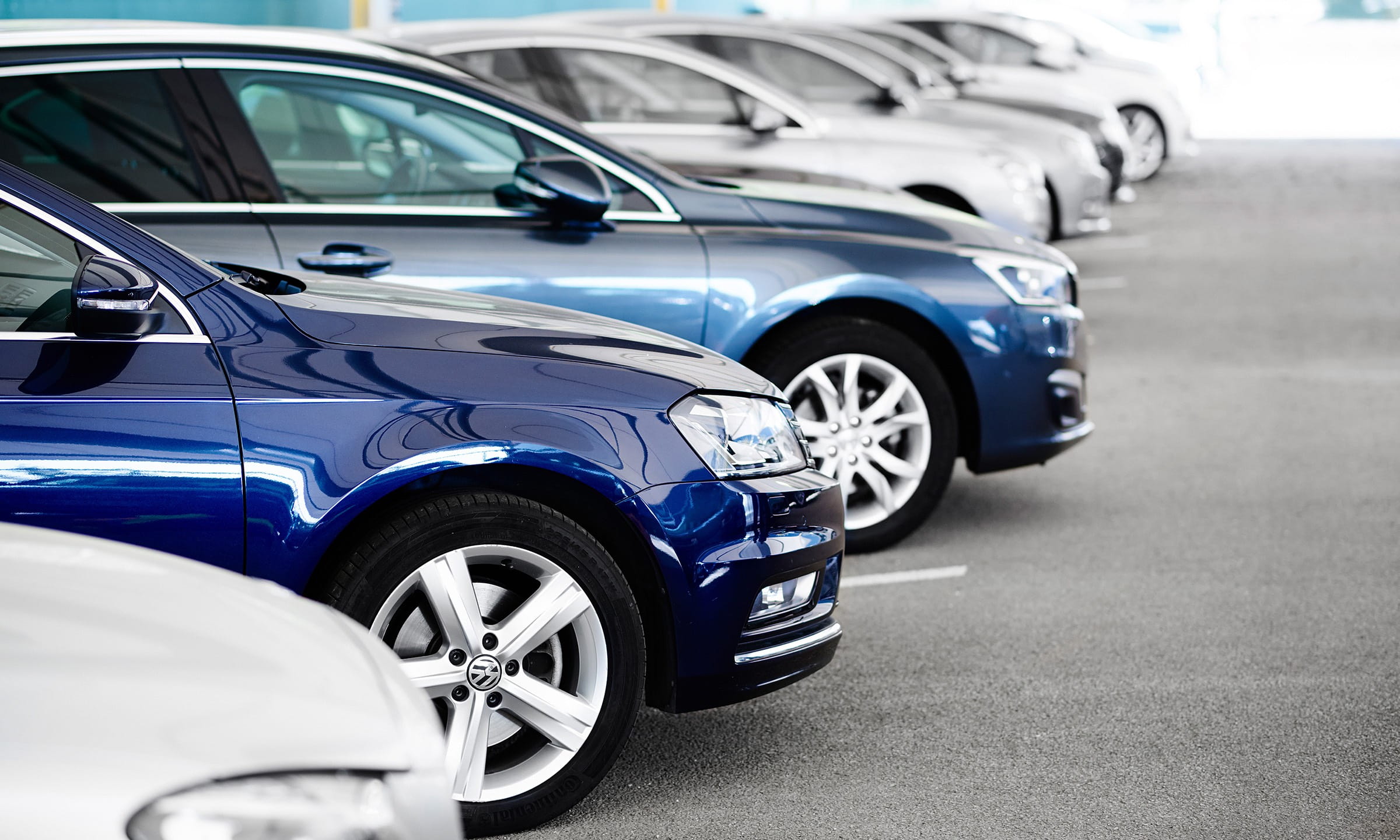 FlexiPlan: When the future is uncertain, flexibility is the best plan
2 min to read
Fleet Management
---
Although everyday life is increasingly returning to normal, many businesses are still feeling the effects of the coronavirus pandemic. Faced with continuing uncertainty about the future, they are looking to maximise their cost effectiveness and flexibility. In this article, we look at flexible lease as a way for not only corporates but also SMEs and freelance professionals to instantly address their immediate need for flexible mobility.
Discover how a short and mid term rental solution offers immediate flexible mobility
The leasing market seemed pretty straightforward before the Covid-19 outbreak: you could choose between daily/weekly rental vehicles to meet your short-term needs and an operational leasing contract (commonly for 36 or 48 months) for long-term mobility. But times have changed, and companies now need to be as agile and flexible as possible. So what can you do if your need for mobility is only seasonal or for a short period of time, or if you are uncertain about how your business will evolve in the future?
'FlexiPlan': LeasePlan's solution in ever-changing circumstances
A flexible lease construction (such as our FlexiPlan product) responds to companies' current needs for flexible mobility. FlexiPlan can be adapted at any time if your circumstances change. For example, if the planned end date turns out to be too early, the agreement can be extended as necessary. Likewise, if the vehicle is no longer needed, the contract can simply be cancelled without incurring extra costs.
5 benefits of a flexible lease solution:
Flexible

Contracts are available for as little as one month and as long as 24 months, with flexible duration and mileage, and no early termination penalty! This makes it easy to increase or decrease the number of lease vehicles in your fleet.

Hassle-free convenience

A full operational lease product without the commitment of a long-term lease contract.

Speed

New and used vehicles are available from stock to instantly meet your mobility needs.

Cost control & no risk

Pay a fixed lease price per month, adapted to your usage, and terminate or extend at any time.

Save costs

In the case of short-term and often unpredictable mobility needs, FlexiPlan works out cheaper than a daily/weekly rental solution.
A straightforward new solution that is convenient, flexible and great value
In today's ever-changing changing mobility landscape, FlexiPlan underlines LeasePlan's commitment to continuously support its customers by offering solutions and services tailored to their requirements. FlexiPlan provides customers with a hassle-free and affordable vehicle leasing solution for as little as one month and as long as a couple of years, including the freedom to terminate or extend the duration of the lease agreement without any penalties at any time after the first month. LeasePlan has both new and used vehicles immediately available from stock.
Get in touch
If you are interested in exploring the benefits of flexible lease as a convenient and flexible solution in these uncertain times, ask your regular LeasePlan representative for more information.
Was this article helpful?
---