Vehicle services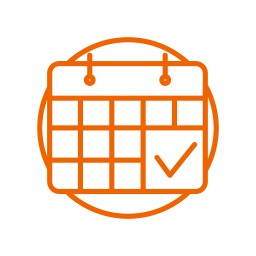 Book maintenance, tyre service or repair of your car
Hassle free service with our selected partners
+0207 420 900
Regular maintenance
Regular maintenance is the guarantee that everything is working properly. How often is laid out in your car's manual. Our preferred garages have a high quality of service and are familiar with our lease cars.
Book your maintenance now
+0207 420 900
Some things you can check regularly yourself are:
The engine oil level
The state of the windshield
Brake fluids and engine cooling
The condition and operations of the wipers
---
---
Tyre change or repair
Tyres need to be changed according to season. It's mandatory to have winter tyres from xx to xx and highly encouraged as long as the roads are in winter condition. If you don't have place for your seasonal tyres at home you can keep them at a tyre hotel.
Be sure to regularly check your tyres for damages and that the tyre thread depth is at least X mm. Damaged or worn-out tyres are more prone to accidents.
Tyres that are damaged will be replaced by LeasePlan.
Book your tyre service now
+0207 420 900
---
FAQ about vehicle services