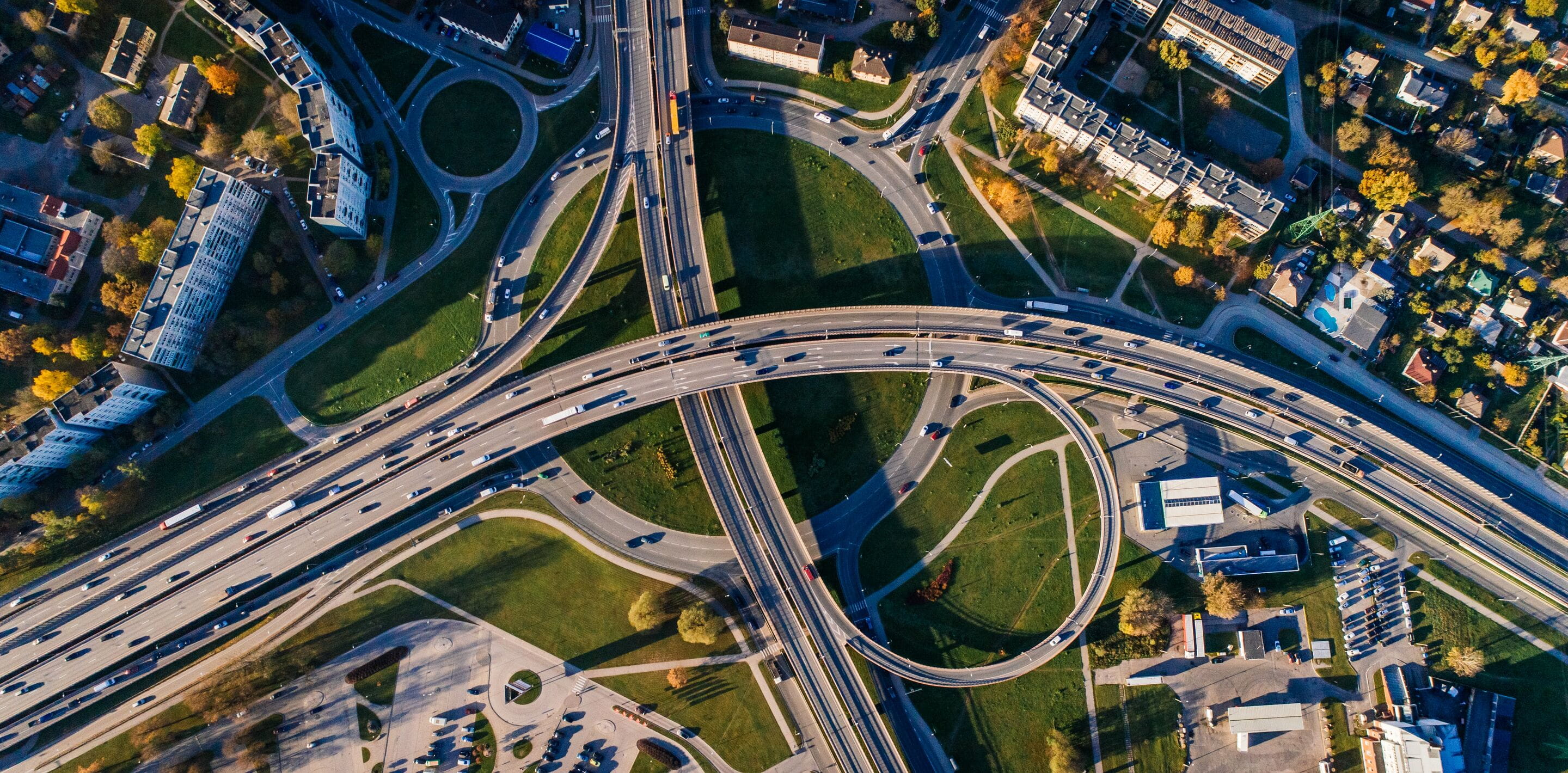 2020 vehicle taxation regimes to look at 
Every year, both ACEA (The European Automobile Manufacturers' Association) and Fleet Europe publish an extensive overview of vehicle tax regimes. In order to collect the information, ACEA collaborates with national associations of motor vehicle manufacturers or importers, whereas Fleet Europe has a partnership with PwC. Both publications are mainly focused on European countries – covering over 30 countries combined- with ACEA additionally providing info for China, India, Japan, Korea, and the USA.
Vehicle taxation is a complicated matter, almost always varying from country to country and even from state to state (e.g. USA) or jurisdiction (e.g. Belgian Flanders, Walloon, and Brussels). Also, taxation policy changes over time, underlining the importance of keeping up to date with the latest regulations.
Apart from creating a positive cash flow for governments around the world, vehicle taxation is used to amongst others stimulate the switch to low emission vehicles and to reduce congestion in cities.
Vehicle taxes
Different type of vehicle taxes exist, roughly speaking:
Value Added Taxes or Sales Tax: charged on vehicle net price

Registration taxes: one-off charges such as titling and license plates

Ownership taxes: recurring charges such as annual road tax and benefit in kind
Another indirect tax can be found in VAT and/or excise duties on fuel. In almost all European countries, government income from taxes on just fuel outnumber the combined income coming from VAT/Sales tax, registration tax, and ownership tax.
WLTP and vehicle taxation
With the introduction of WLTP, monitoring CO₂ levels becomes more and more relevant for fleet managers. By the end of this year, all European countries will have to apply WLTP CO₂ emission levels and OEMs are only allowed to communicate WLTP values.
From 2021 onwards, CO₂ levels might be higher due to the new WLTP testing method, possibly increasing vehicle taxation and vehicle prices accordingly. An additional effect might be that CO₂ car policy thresholds might need to be reviewed and adjusted, as the current ones are no longer fit.
For more information on vehicle taxation and the impact of WLTP contact LeasePlan International Consultancy Services or your local account manager.