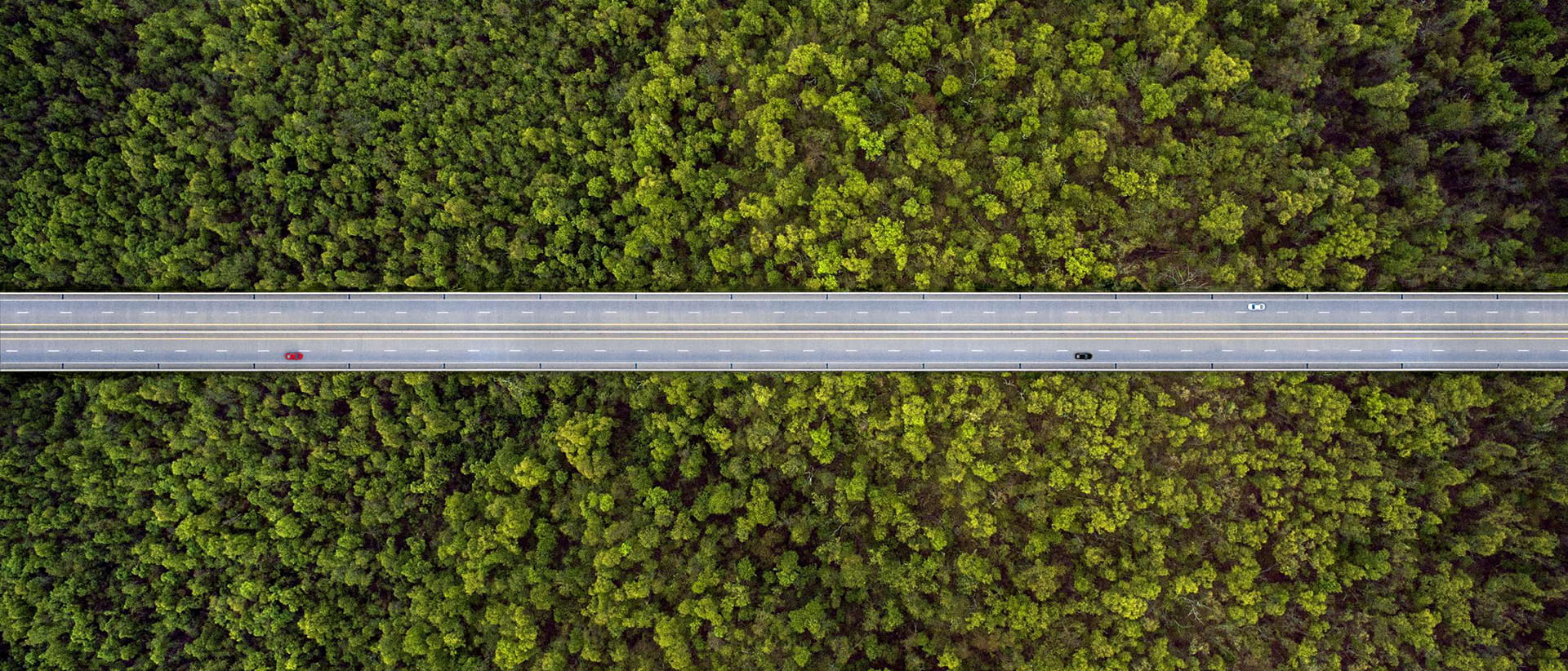 Process & policy harmonisation
Streamlining fleet policies and processes
As an international company looking to unlock the maximum value of your global fleet operations and drive efficiencies, you may have considered centralizing aspects of your business.
At LeasePlan, we have a unique approach across countries that ensures consistency of processes, policies and services. We help you align all elements of your fleet at a national and international level while still allowing the flexibility to meet the requirements of your local operations. Benefit from a global partner with a strong local network like LeasePlan that provides on-the-ground service and support for your local fleet and drivers!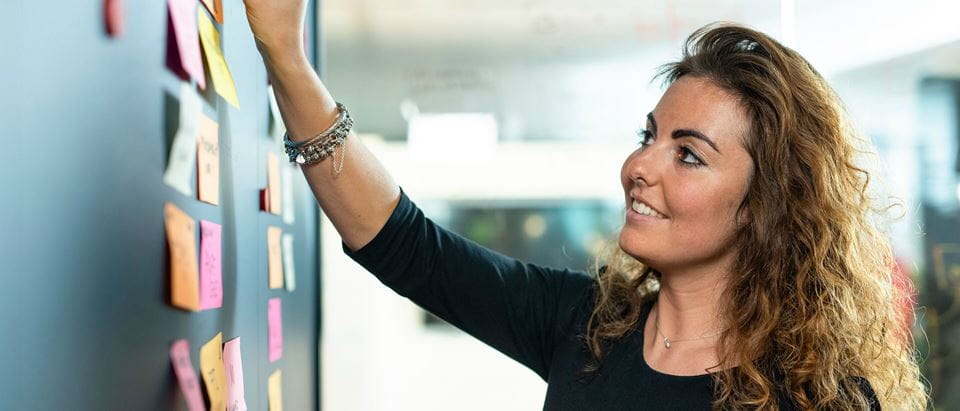 Policy harmonisation and optimisation
Developing and implementing an international car policy can be a complex task but it is one that can amplify your global scale and bring operational efficiencies.
At LeasePlan, we understand your business needs. We work together with you to create the car policy that suits you best. Partnering with our clients across the globe for over 50 years and having a local presence in 32 countries, we are your one-stop shop to cover your fleet requirements for all your country offices. With our broad expertise and advice, we help you meet your strategic goals and achieve the right balance between a standardised global approach and local policies.
Cost-efficient fleet processes
Fleet processes are often managed in many different ways at a local level. At LeasePlan, we provide you the right tools to help you manage local and global fleet processes and benchmark them against industry peers. This gives you the key to identifying cost savings and streamlining processes where needed within your global fleet.
And why not opting for outsourcing? By letting us take care of your fleet related processes, you can free up your internal resources to focus on the more strategic and value-adding aspects of your fleet.
Our team is here to help!
Get in touch with LeasePlan International
We would love to hear from you. Please fill out the contact form and we will get back to you as soon as possible.