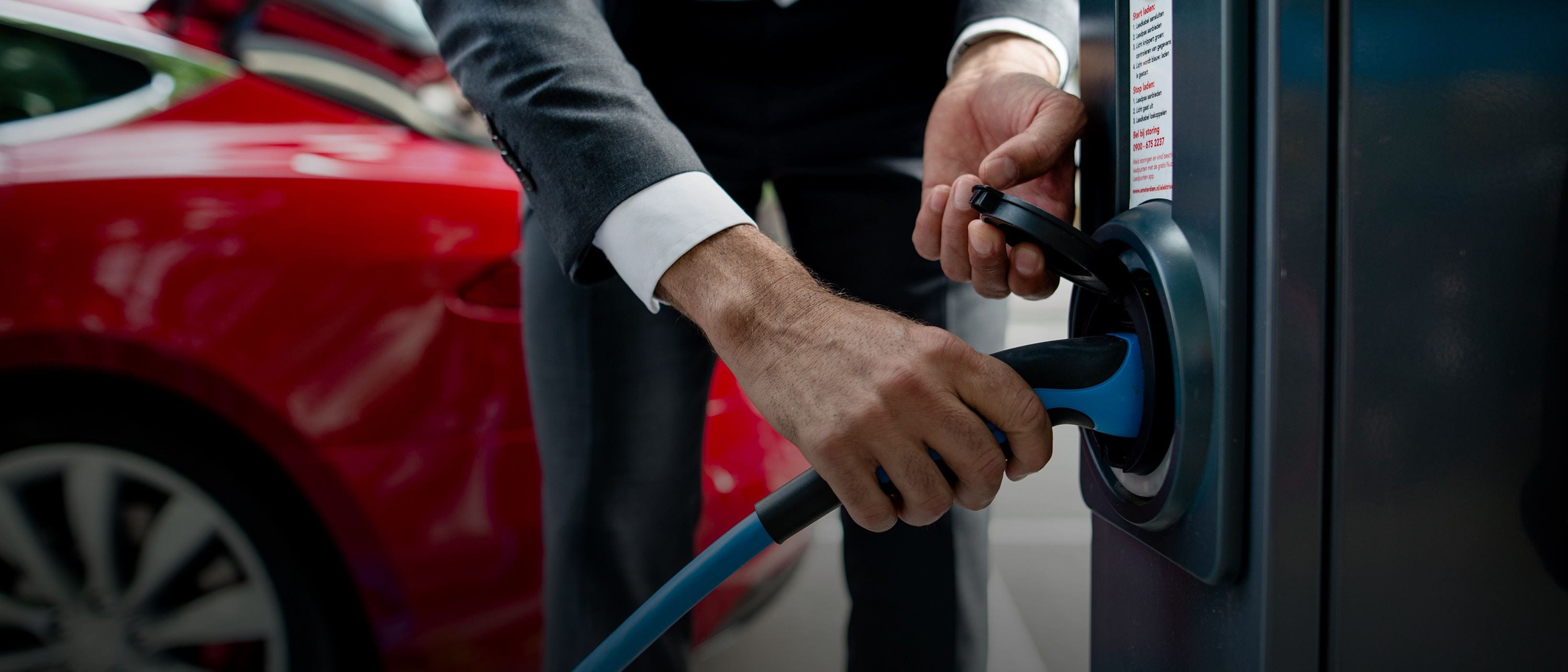 Corporate social responsibility
Look after our planet
Corporate Social Responsibility (CSR) forms a key element in your corporate strategy, requiring insight into and reduction of your global fleet emissions. LeasePlan can help you find the right balance between environmental impact, driver engagement and costs within your global fleet policy.
We make it easy and affordable to reduce your fleet's carbon footprint, engage your employees and meet your Corporate Social Responsibility (CSR) targets. Our team can help customise a sustainability program that works for your company.
Engage your drivers
Engaging drivers and keeping them safe on the road is key in realising your fleet objectives. Whether it's tackling errant driver behaviour or bringing in a change of mindset when it comes to vehicle choice, we help you define and implement a driver program that fits your goals the country-specific situation.
Access our FleetReporting tool for valuable insight into your CO₂ emissions, fuel consumption and driver behaviour. Improve driver safety and engagement programs based on data.
Lower your fleet emissions
As an international company, reducing fleet CO₂ emissions and cutting back on fleet costs are at the top of your agenda.
LeasePlan can help you meet your sustainability goals while keeping your competitive advantage in the marketplace. Get clear insights into your CO₂ emission and fuel consumption levels with our FleetReporting tool and identify where you can make a real difference. Make better-informed decisions that result in fuel savings, reduced maintenance costs and tax efficiencies.
Securing sustainability in your fleet policy and managing your fleet in an energy-efficient way, also benefits employee engagement.
Our team is here to help!
Get in touch with LeasePlan International
Our team of experts is happy to answer your questions. Please fill out the contact form and we'll get back to you as soon as possible.