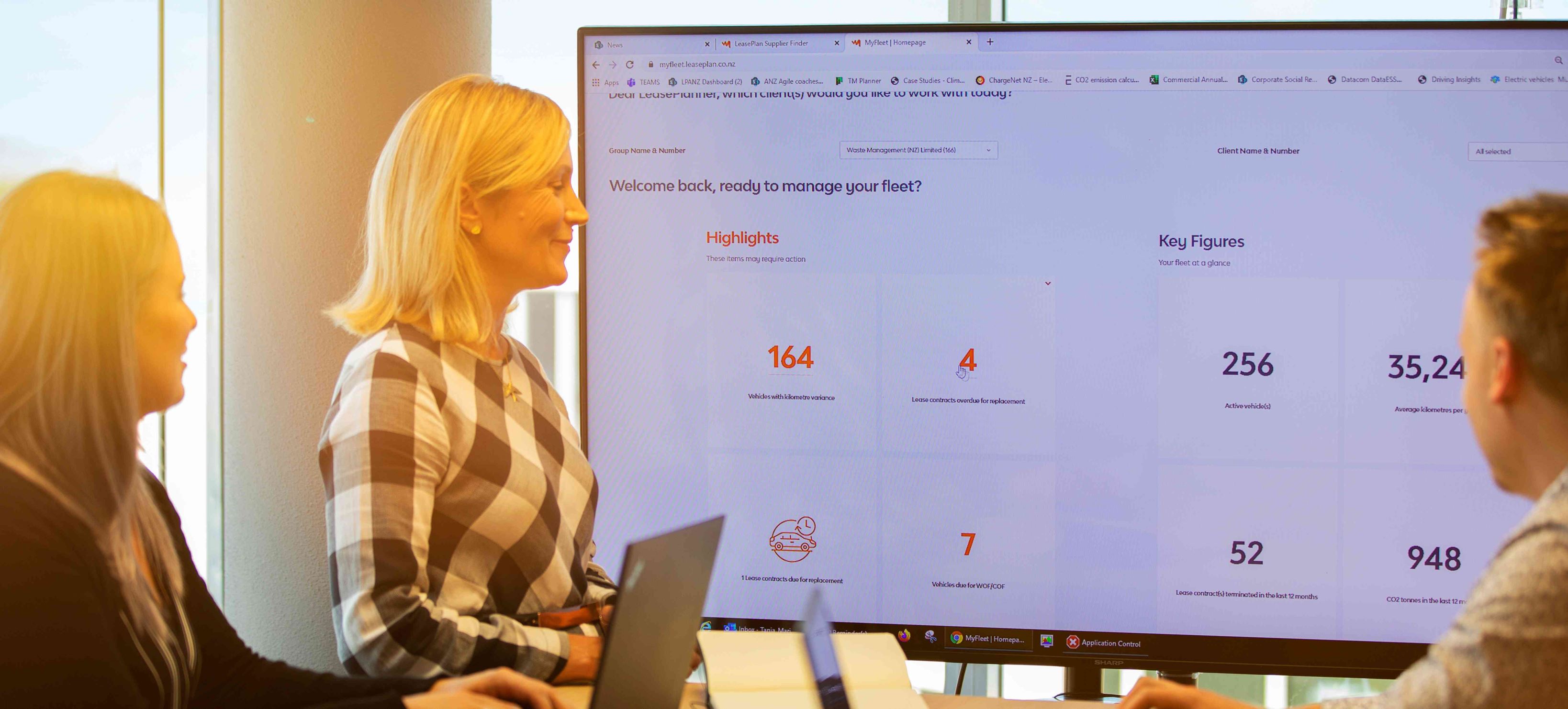 My Fleet International
Manage ING's fleet in one portal
Full visibility of ING's international fleet

Greater efficiency saving you time and money

Monitor ING's fleet operations, including costs, damages and CO₂

Convenience: manage your ING fleet any time, anywhere in a single tool
We know that managing a fleet can be complex, but we can make it a little easier. That's why we've created My Fleet International. This online platform gives you all the information you need to do manage your ING fleet efficiently – and it puts it all at your fingertips.
You can customise dashboards, graphs and reports to your needs, look at the bigger picture of your fleet or drill down into the detail.
My Fleet International insights
Get both consolidated and detailed insights into the following fleet management areas:
Operations
Detailed reports on fleet and orders per country, currency rates, budgeted cost details, invoice details, damage details and TCO pass on
Fleet analyses
Current fleet trends, vehicles on order per country and OEM, and renewals overview
Fuel
Fuel consumption analyses, including fuel costs, fuel quantity trends & fuel type breakdown
Environment
CO₂ emissions and footprint reports as estimated by OEMs, per vehicle type and across countries
Financial
Budgeted costs, invoiced costs and total TCO invoiced per month, including costs breakdown
Damages
Vehicle damage overview, including causes and related trends information
Services
Insights into service requests and complaints management, including driver satisfaction measurement
Insurance
Global financial performance overview, multi-year programme performance and detailed claims analysis.