Partnering with ING to reach your strategic goals
Your requirements. Our priority.
Improved sustainability
Helping you reach your target of 15% reduction in 2025 (average emissions for the fleet of less than 80.75g/km) and of 30% reduction in 2030 (average emissions for the fleet of less than 61.5g/km)
Ordering & reporting
Providing you with the digital tooling and reporting functionalities you require for your daily fleet operations. A car configurator tool to manage high volumes of vehicle orders, a driver app to support your drivers on the road, detailed reports on costs, damages, fines, CO₂ emissions, invoices and more.

Cost transparency & predictability
With our open calculation and our matrix pricing, we make all your costs visible and reconcile. You receive a clear breakdown of each and every cost element for each vehicle in your fleet. Together with you, we develop strategies to manage these costs effectively and  achieve savings.
Why LeasePlan International
With over 50 years of experience and approximately 1.9 million vehicles under management in over 30 countries, LeasePlan's mission is to provide what's next in sustainable mobility so you can focus on what's next for you. Transparency, creating strong relationships, and a problem solving mindset are part of our DNA. This is why we have invented the Open Calculation more than 50 years ago to provide costs transparency to our customers and pride ourselves for having built long-standing relationships with customers and partners. LeasePlan International works in close partnership with you to develop and implement a fleet implementation plan tailored for your key markets - Belgium, Netherlands and Poland - and designed to reach your goals.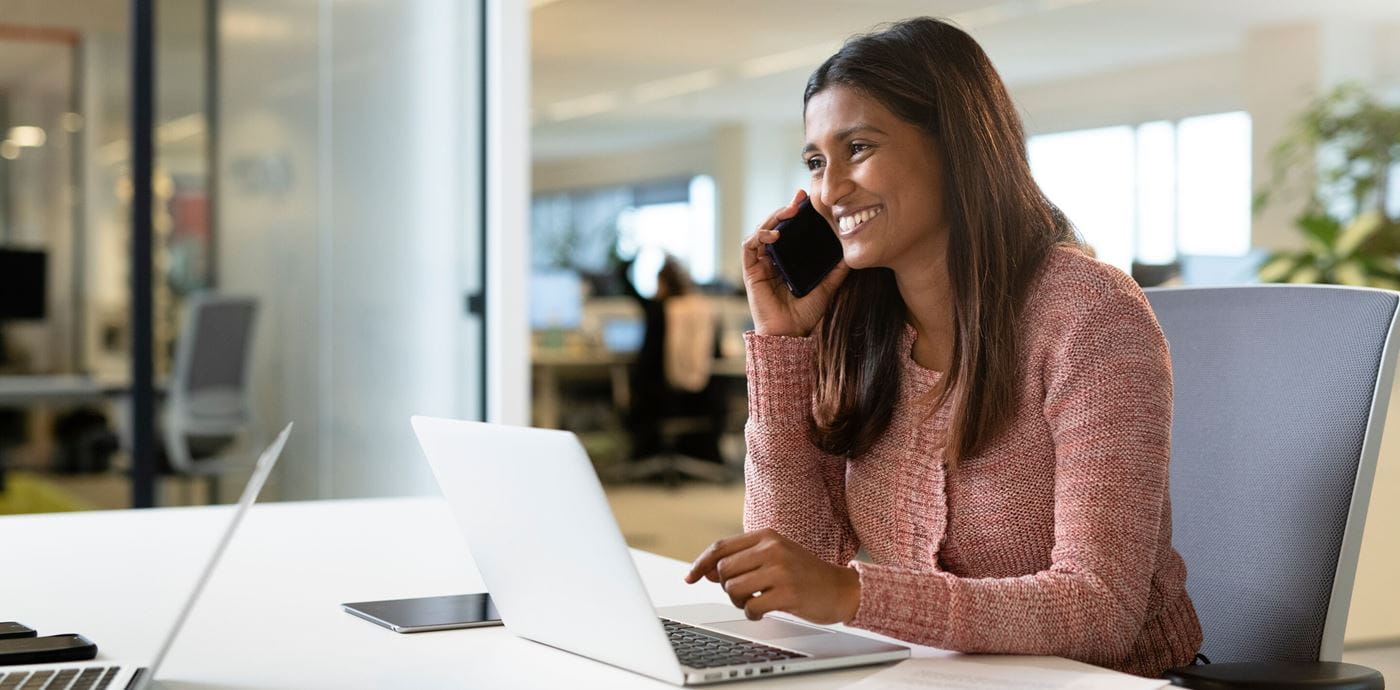 Account management
Our dedicated and experienced account management team serves as your single point of contact. Together we identify and tackle your specific challenges and meet your KPIs.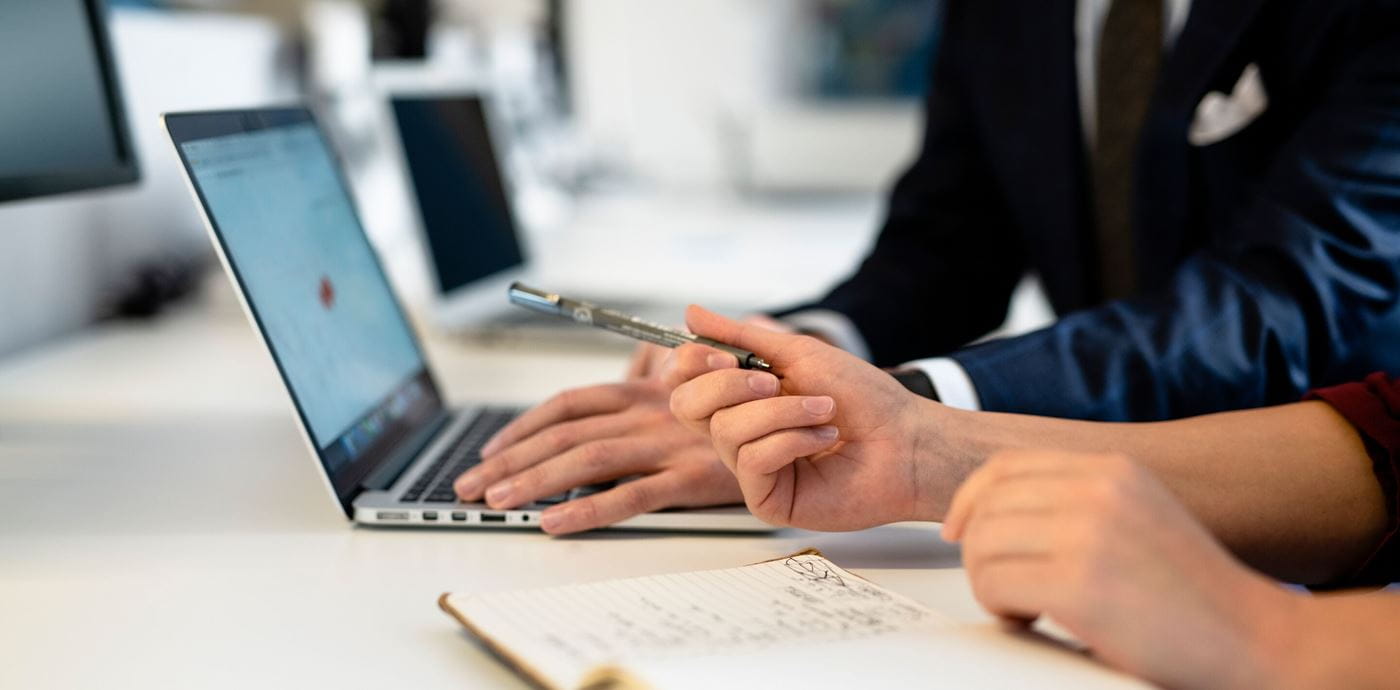 Consultancy advice
Our team of international consultants supports you with important fleet topics ranging from car policy and cost tracking and optimisation solutions, to benchmarking and CO₂ reduction programs.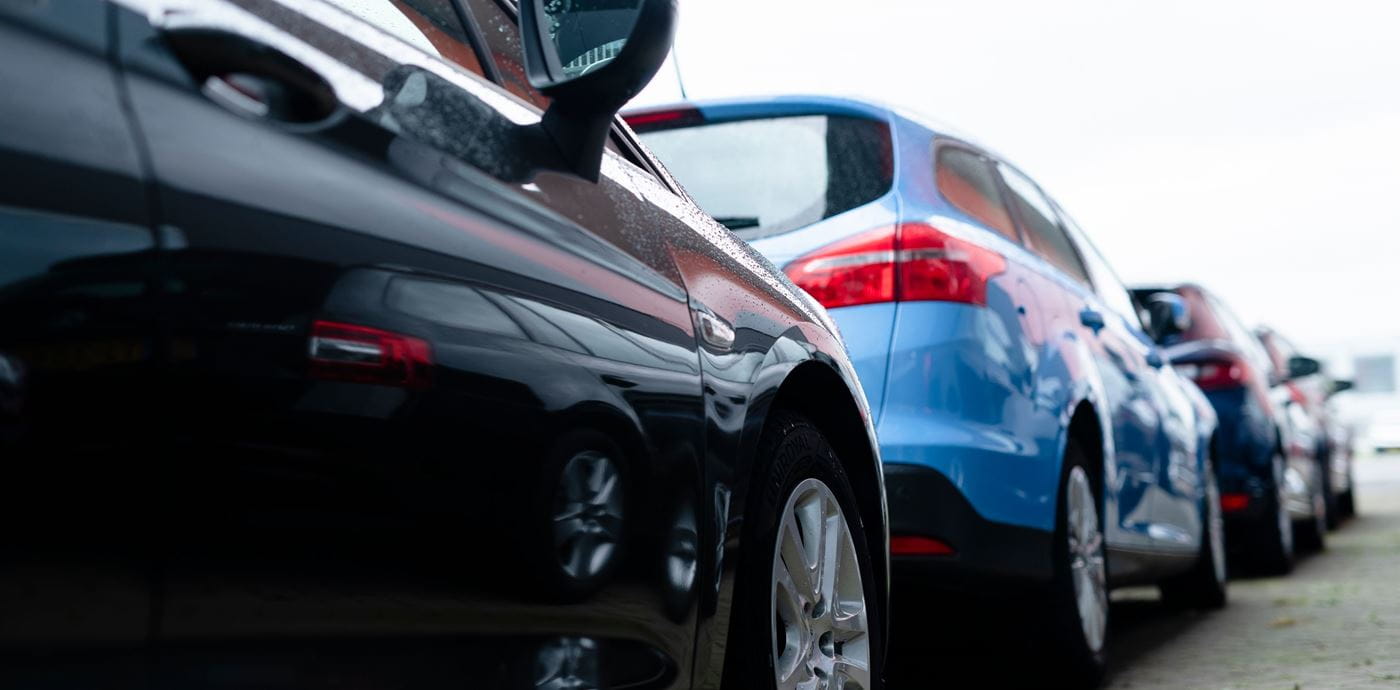 Fleet implementation
Together with you we create an implementation plan tailored to your needs, and define clear actions and timelines. This ensure a smooth process with minimal disruption for your business.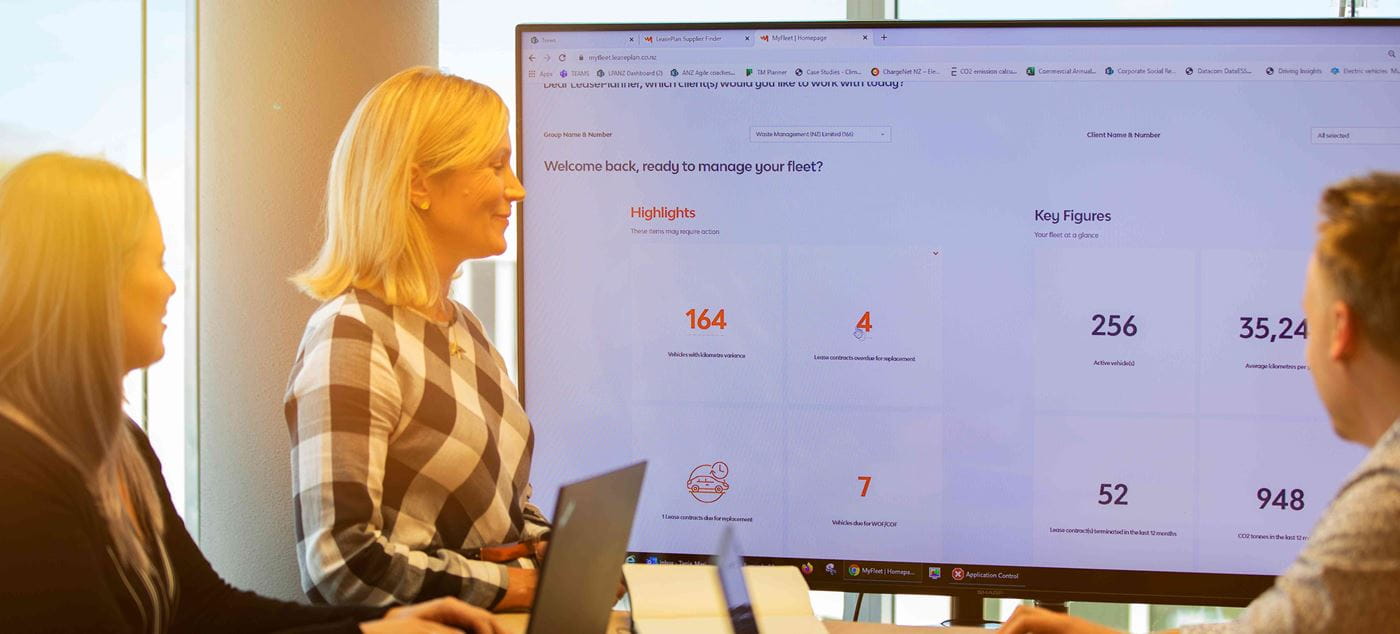 Tooling & reporting
With My Fleet International, you have full visibility of your fleet in one single platform. You can monitor costs, CO₂ damages and more. And with our ordering tool, your drivers can choose their next car. Read more here.
Relevant resources for ING
Our latest webinar with McKinsey
What's next for the world economy
We're now one year on since the Covid-19 pandemic hit and most of the world went into lockdown, resulting in economic uncertainty and a decline in business confidence. In this 45-minute webinar, McKinsey shared their most recent insights and perspective on the macroeconomic outlook for the global economy and the impact on the future of mobility.
Other relevant Global Fleet Insights for ING