Electric vehicles are more cost competitive than ever
2 min to read
TCO
---
LeasePlan has just released the seventh edition of the Car Cost Index, which revealed that electric cars (EVs) are more cost competitive than ever before. The Car Cost Index analyses the total cost of owning and operation a car (TCO).
Key findings from this year's index:
Despite energy price inflation, fuel costs remain significantly lower for electric cars than petrol and diesel cars: fuel costs represent 15% of the total cost of ownership of an EV, while this is 23% and 28% for petrol and diesel drivers
EVs in nearly every segment and European country are now the same price or cheaper on a TCO basis than petrol or diesel cars:

Compact EVs are cost competitive in 18/22 European countries

Standard mid-size EVs are cost competitive in 19/22 European countries

Premium mid-size EVs are cost competitive 18/22 European countries

The average monthly cost of driving a car varies hugely across Europe – from €905 a month in Greece to €1,313 in Switzerland

There are more EV models on the market than ever before. The first Car Cost Index surveyed only 11 EVs, while this year's edition includes 33
Notes on the index:
The 22 countries included in the Car Cost Index are: Austria, Belgium, the Czech Republic, Denmark, Finland, France, Germany, Greece, Hungary, Ireland, Italy, Luxembourg, the Netherlands, Norway, Poland, Portugal, Romania, Slovakia, Spain, Sweden, Switzerland, and the United Kingdom

Costs are averaged over the first four years of ownership, assuming an annual mileage of 30,000 km. 'Cost competitive' is defined for the purpose of the Index as EVs which are no more than 5% more expensive than their ICE counterparts

The Car Cost Index factors in the various costs involved in car ownership in each country, including energy/fuel, depreciation, tax, interest, insurance, and maintenance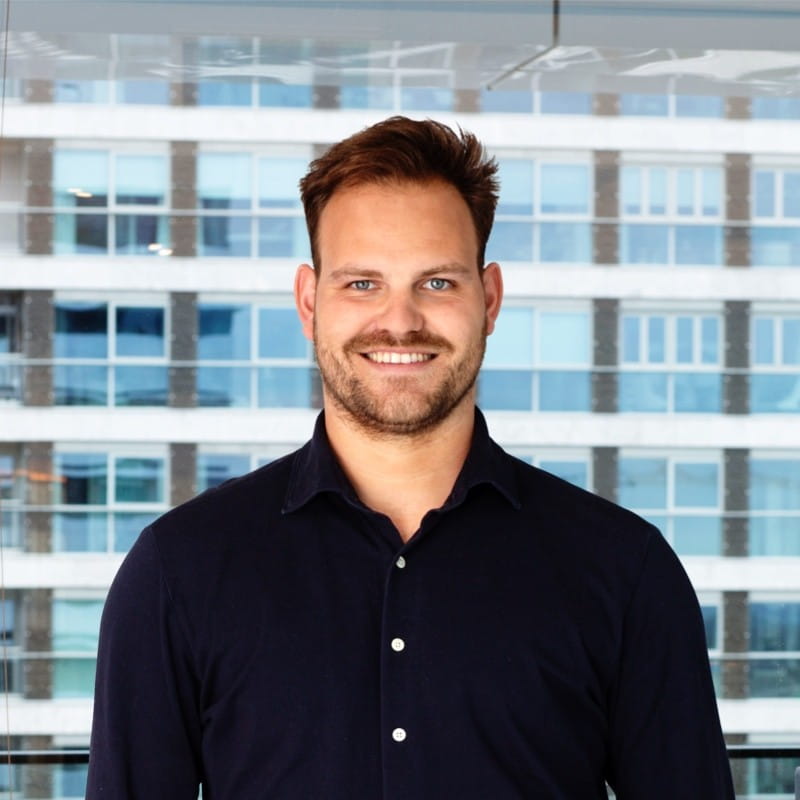 Was this article helpful?
---