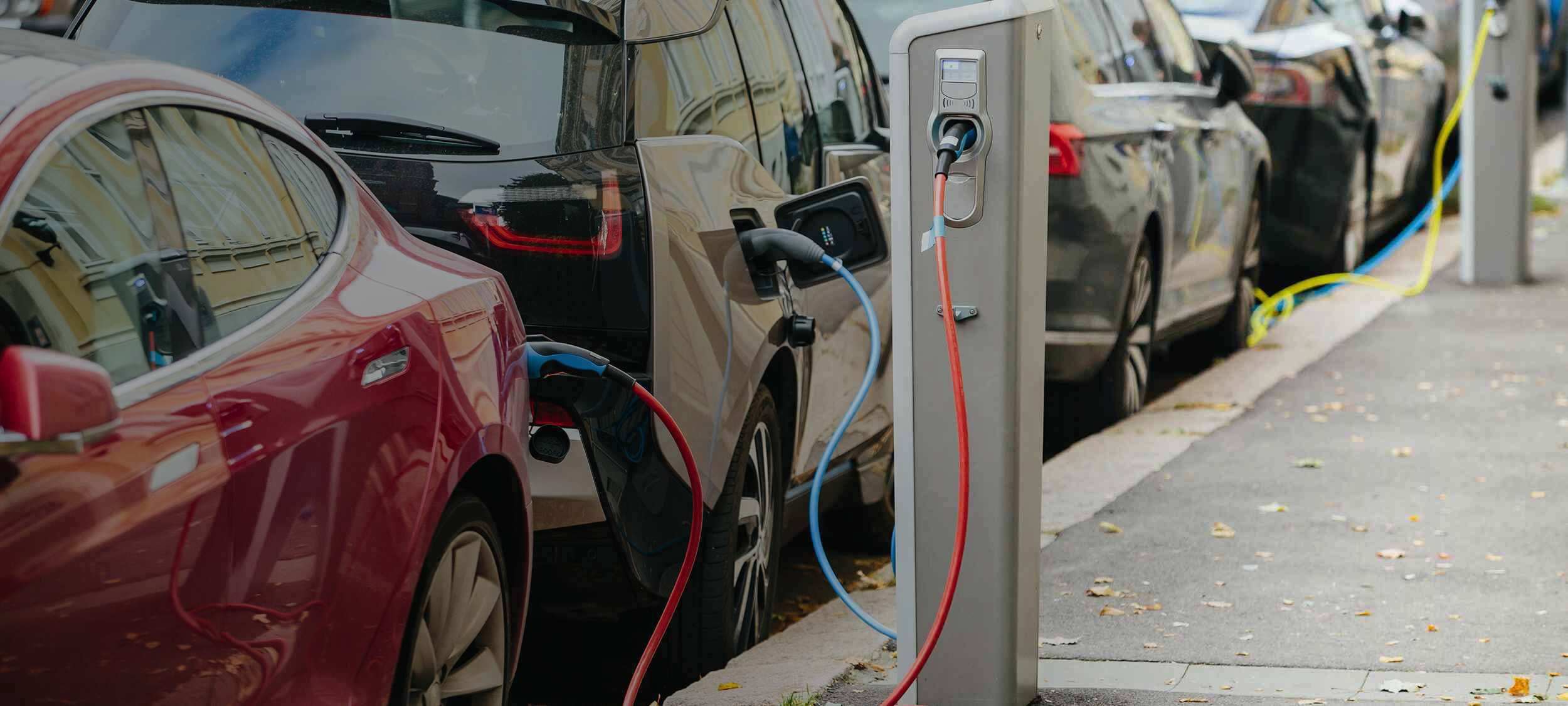 Findings from LeasePlan's 2020 Car Cost Index
4 min to read
TCO
---
Analysis in LeasePlan's just-published edition of its annual Car Cost Index shows that electric vehicles (EVs) are now more affordable than ever across Europe. In this blog we dive deeper into the findings, which indicate that there is little reason for fleet managers not to include EVs in their lease policies nowadays.
LeasePlan's 2020 Car Cost Index is a comprehensive analysis of the costs of leasing and driving a subcompact to executive-size car (B1-E2 segments) in 18 European countries (Austria, Belgium, the Czech Republic, Denmark, Finland, France, Germany, Greece, Hungary, Ireland, Italy, the Netherlands, Norway, Portugal, Spain, Sweden, Switzerland and the United Kingdom). The data is based on a four-year operational lease contract for corporates and assumes an annual mileage of 30,000 km. The analysis focuses on the average costs per month in each country. A true like-for-like comparison is important, but difficult due to so many possible vehicle combinations and fundamental differences between EVs and vehicles with internal combustion engines (ICEs). Therefore, to fairly assess the cost competitiveness of EVs compared to ICEs, the study strived to evaluate approximately the same balance of the same total cost of ownership (TCO) components for all types of vehicles, including fuel/energy, depreciation, taxes, insurance and maintenance. An EV is defined as 'cost competitive' when its TCO is within a 5% margin of the TCO of the most comparable ICE vehicle.
Cost competitive
The study shows that, in 2020, EVs in the popular compact (C1) segment are reaching cost parity in eight of the researched countries. Widening the focus to the mid-size (D2) segment reveals that zero-emission EVs are cost competitive in 14 of the 18 countries
Key findings from the Car Cost Index 2020
The average monthly cost of driving a car varies hugely across Europe, from €491 a month in Hungary to €926 a month in Switzerland.

Relative to GDP, drivers in Italy and Portugal have the highest total cost of ownership, while drivers in Denmark and Sweden have the lowest total cost of ownership.

Norway and Switzerland are the most expensive places to drive internal combustion engine (ICE) cars. Conversely, electric cars are significantly cheaper than all ICEs in Norway, and are cheaper than petrol vehicles in Switzerland.

Hungary is the cheapest place to drive a petrol car, while Greece is the cheapest place to drive a diesel car.

Electric cars in the compact (C1) segment are cost competitive in 8 European countries, while electric cars in the mid-size (D2) segment are cost competitive in 14 European countries.

No country currently has cost-competitive electric cars in the executive (E2) segment; the electric models in this category still remain significantly more expensive than comparable ICEs.
Want to know more? The LeasePlan Car Cost Index 2020 is available to download here.
What can fleet managers learn from this study?
It's not just about the price, but about the TCO

When comparing EVs against ICEs, it is important to include all cost elements in your calculations. In general, for example, due to EVs having lower running costs (maintenance, electricity), a longer lease duration and higher mileage will increase the EV's cost advantages over the ICE vehicle.

Always try to match similar vehicle specs when comparing the TCO

Although a perfect like-for-like comparison is not always feasible between EVs and ICEs, it is often possible to find fairly close matches in terms of aspects such as size, power and trim level. An entry-class EV typically has higher specifications compared to an entry-class ICE vehicle, which can mean you effectively get more for your money with the EV.

Don't forget the fuel/energy costs

The costs of fuel/electricity are often left out of the scope. To achieve a correct comparison, these costs should therefore be included in your calculations, even if the current lease policy budgets exclude fuel and electricity.

Take the other trade-offs into consideration

Besides just the TCO, there are other factors to take into account when switching to EVs. It is important to explore the impact of driver taxation (benefit in kind), for instance. Meanwhile, earlier obstacles to the EV transition such as range and charging infrastructure are continuing to improve rapidly. And although driver communication/training may be necessary relating to the different driving style associated with EVs, as low-emission vehicles EVs offer your company significant sustainability benefits compared with ICEs.
In 14 of the 18 countries included in this study, there are scenarios in which the TCO of EVs already equals – or is even lower than – the TCO of ICE vehicles. This underlines that EVs really can be a suitable alternative in lease policies, so there are few cost-related reasons for fleet managers not to offer – and even encourage – them as options to drivers.
Are you curious to know how you can start transitioning to an emission-free fleet? At LeasePlan, our EV specialists can advise you on the best transition strategy in every market. They will also support you throughout the whole process, including with vehicle choices, charging solutions and implementation services. Please feel free to contact us.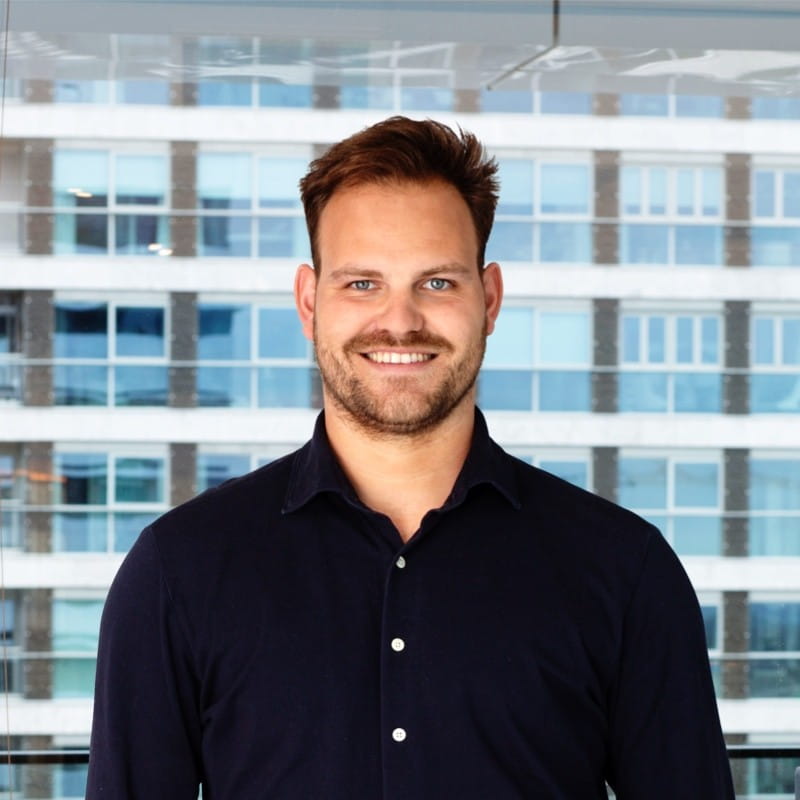 Was this article helpful?
---