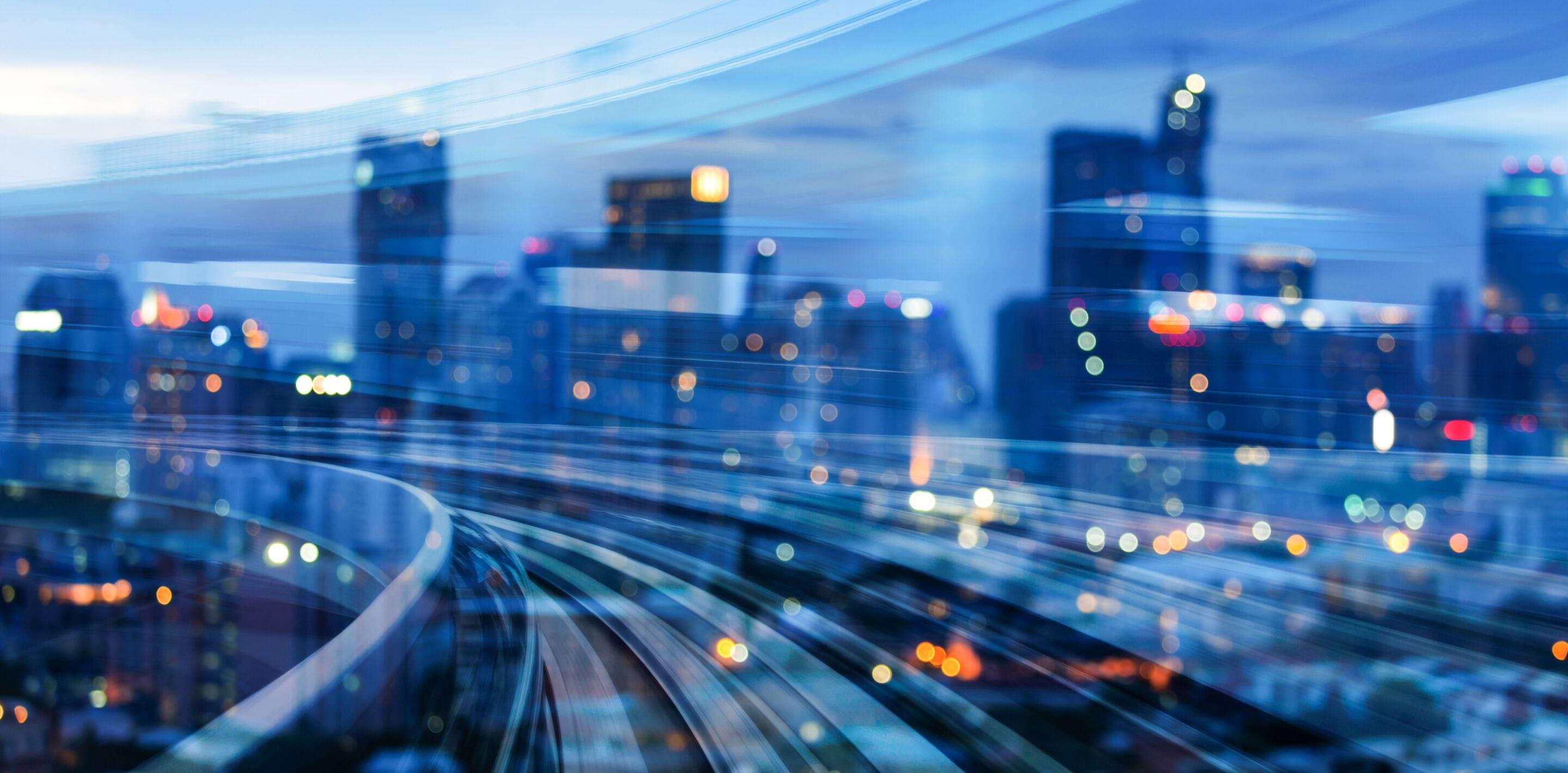 Best new cars for greener driving in 2022
5 min to read
Sustainability
---
New year, new car. With 2022 upon us, is it time to finally upgrade? OK, endless consumption isn't a very responsible way of living, but leasing is a great way to lower your carbon footprint and contribute to reducing carbon emissions. The very latest new models are coming to LeasePlan within weeks of their release, so our customers have the opportunity to drive cleaner models that offer improved safety standards as well as on-road connectivity – all at unbeatable prices.

Check out our list of the top new cars for 2022 (with some options thrown in for good measure).
Audi Q6 e-tron
Zooming out of Bavaria in 2022 is Audi's newest electric SUV. Spy photos show the Q6 e-tron shares features with the new electric Porsche Macan and 2023's A6 e-tron. Based on the new Premium PPE architecture, the zero-emissions Q6 e-tron will be an alternative to the Mercedes EQC,Ford Mustang Mach E and even Tesla's Model Y. On a bigger battery pack than the current Audi e-tron options, maximum driving range could reach up to 600 km.
BMW i7, iX1, X8 and X8M
2022 is a landmark year for BMW, with a bouquet of new releases spread over the year. With the next-gen 7 series launching next year, all eyes will be on the i7, a welcome return to sedans in a carpark packed with crossovers. Its highest-spec model is likely to have three motors with 650hp/850Nm and a mammoth 120-kWh battery pack capable of a WLTP range of 700km. SUV fans are already excited at rumours that Beemer is giving the iX1 an electric makeover, offering both EV and hybrid versions with sleeker, aerodynamic lines, and maybe even autonomous driving capabilities. At the top end, the BMW X8 is expected to become the marque's flagship model, with V8 and electric motors combining to deliver 700hp – with whispers of a six-figure price. Even more reason to consider leasing! But before all that, a big reveal is planned at the end of 2021, expected to be the X8M (also called the XM). Specifications are so far unavailable, but the motor world believes this more aggressive brother of the X7 could be a PHEV with a 4.4-litre V8 petrol engine to rival the Mercedes-AMG GT 63 E Performance with its 831 hp and 1,400 Nm. Stay tuned.
Fiat Panda
Fiat will expand its line-up with the new Panda in 2022. Taking its cues from the Centoventi concept, the new entry-level car is likely to be built on Stellantis' CMP platform, so expect a 1.2-litre PureTech petrol engine as well as electric versions with small but powerful batteries.
Genesis GV60
When the premium cousin of the Hyundai Ioniq 5 and the Kia EV6 rolls into LeasePlan's showrooms in 2022, it will sit on the group's bespoke E-GMP platform. The Korean subcompact luxury electric crossover will be available in three versions: RWD, AWD and AWD Performance, offering up to 435hp/605Nm and 0-100 in 4 seconds at the very top end. Fun features include a drift mode and Road Preview. Could the GV60 stand alongside the Audi Q4 E-Tron – and therefore, also the Mercedes EQC, BMW iX3 and Tesla Model Y? Fans certainly seem to think so.
Mercedes EQE
The summer of 2022 will bring us the first Mercedes-Benz to be built entirely of recycled steel. What's more, the BMW i4 rival will offer two powertrains, a 288bhp/530Nm with WLTP range of up to 660km, and a still-secret second option. The stunning new EQE shares the luxury-oriented EQS's EVA2 platform, as well as its aerodynamic lines and tech-focused interiors, complete with Hyper screen and 'Hey Mercedes' voice recognition. Price expectations are in the €70,000 range, so lease customers will benefit from competitive rates.
Cupra Born
Named after Barcelona's El Born district and formerly revealed as a Seat concept, the new Cupra Born is a performance-oriented small electric car that hits roads in 2021 with a 62kWh battery delivering 204hp/310Nm and a WLTP range of up to 427km. Positioned against the Volkswagen ID.3, the dynamic and sustainability-oriented Born will add several new versions in 2022. The top-end model features an 82kWh battery delivering 231hp/310Nm and a WLTP range of 540km – though the top speed will be 160km.
Toyota BZ4X
Toyota's edgy new EV, the 2022 BZ4X crossover, is a class apart from its petrol-powered SUVs. It'll need that to take on the likes of the Volkswagen ID.4, but also other premium EVs such as the Ford Mustang Mach E, Chevrolet Bolt EUV, Hyundai Kona Electric and Tesla Model Y. But the BZ4X looks impressive right now: solar panels on the roof, a battery that goes 450km on a full charge, 0-100 in 7.7 seconds, and an intelligent, connected cockpit with 12-inch touchscreen and MyT app. With the brand's excellent lifecycle, the Toyota BZ4X could be a contender.
Volkswagen ID.Buzz
With a specific release date awaited on the new ID.Buzz, there are few confirmed specs available, but the latest VW really is a people's car. Bus, mobile home or cargo van, the ground-breaking EV reimagines mobility while nodding to the brand's vans of yore. There's a panoramic roof and flexible six-seat interior, augmented reality heads-up display and touchpad steering, as well as intelligent LED headlights that communicate with other cars and alert pedestrians and cyclists. All that with various lengths, batteries ranging from 48kWh to 111kWh and an expected 550kmph top range. Expect to see it in Europe first.
Volvo XC20 and XC100
Torslanda-headquartered Volvo roars into 2022 and beyond with two new models at either end of the spectrum in line with its plans to become a fully electric car company by the year 2030. The new XC100 flagship (codename: Volvo V616) will take on the BMW X7 and Mercedes-Benz GLS with rumours of three rows of seats, and dimensions of over 200 inches in length and 80 inches in width. This means it will need to run on Volvo's new SPA2 architecture and is expected to be ready for autonomous driving. Its powertrain remains a mystery but expect it to have the latest technology – Volvo has a lot riding on the XC100. That will be followed by a new baby Volvo SUV – dubbed the XC20 Recharge (codename: Volvo V216) – an online-only car that will use Geely's Sustainable Experience Architecture (SEA). It is expected to be a two-door SUV, with a soft, unconventional roofline and sustainable materials. We'll keep you posted when we have more details.
Published at December 20, 2021
Was this article helpful?
---