Why the post-coronavirus world will be greener than before
3 min to read
Sustainability
---
In Europe, the sustainable and circular economy was high on the agenda prior to Covid-19, but how has the pandemic changed that? This blog reviews some of the announced measures which indicate that many governments are focusing on a 'green recovery'.
Path towards a sustainable recovery
Although the virus still rages in many parts of the world, the initial signs from national stimulus packages in Europe indicate that many governments are focusing on a 'green recovery'. Automotive OEMs have been hit especially hard by the virus outbreak. Entire factories were forced to close and the global supply chain was severely disrupted. Governments are now being called on to step up and help prevent the loss of countless jobs in the industry. With their support packages, the governments in countries such as France and Germany have marked out a clear path towards a sustainable recovery with particular support for electric vehicles (EVs). Some of the national measures announced so far include:
Germany significantly stimulates EV uptake

The German government has announced several measures to promote EVs, including a purchase subsidy of up to € 9,000 per battery electric vehicle (BEV). Moreover, providing the clarity of a long-term government incentive scheme, EVs will not be subject to motor vehicle tax until 2030. To further stimulate EV uptake, the German government has announced that petrol stations will be required to offer electric car charging, and measures to stimulate home chargers for EV drivers are also being discussed. In view of all these incentives, the demand for BEVs in fleets is likely to receive a considerable boost.

France announces EV support packages

French President Emmanuel Macron has announced a massive €8 billion package of support for the nation's car industry. France will increase the state grant for private consumers buying electric cars to €7,000, with a separate part-exchange scheme for old vehicles. Fleet customers can be eligible for a €5,000 bonus. The French government aims to put one million 'clean cars' on the roads within five years and become the "foremost producer of EVs in Europe".

The Netherlands launches incentives for new/used EVs

The Dutch government is providing a €4,000 subsidy for new EVs added to fleets, although only up to an investment value of €45,000. The government is also introducing a €2,000 subsidy for buyers of second-hand EVs, which will support a 'soft landing' for EVs on the used-car market.

Greece introduces extensive subsidies for EVs

The Greek government has announced extensive subsidies for EVs in the country, including both purchase subsidies and charging infrastructure incentives. EVs will be subsidised with 15% of the purchase price and there will be a €500 incentive for chargers. The goal is for 33% of new vehicles in Greece to be electric in 2030.
Conclusion
Evidence of a green recovery
Future generations will bear the debt burden of such massive support for the automotive industry, so that support should respect young people's expectations in terms of climate change and a healthier future. The above examples are therefore reassuring evidence of a 'green recovery' in the post-pandemic world, and there are other positive signs too. In the UK, for example, a £6,000 subsidy for EV drivers is currently being discussed, and the EU is preparing a €20 billion recovery package for car makers and investment in charging infrastructure.
With road transport accounting for around 20% of global CO2 emissions and hence making a major contribution to global warming, LeasePlan is determined to play its part. We want to achieve zero tailpipe emissions from our entire funded fleet of 1.9 million vehicles by 2030, starting with our employees' vehicles.
How can LeasePlan help?
At LeasePlan, our EV specialists can advise you on the best transition strategy in every market. They will also support you throughout the whole process, including with vehicle choices, charging solutions and implementation services.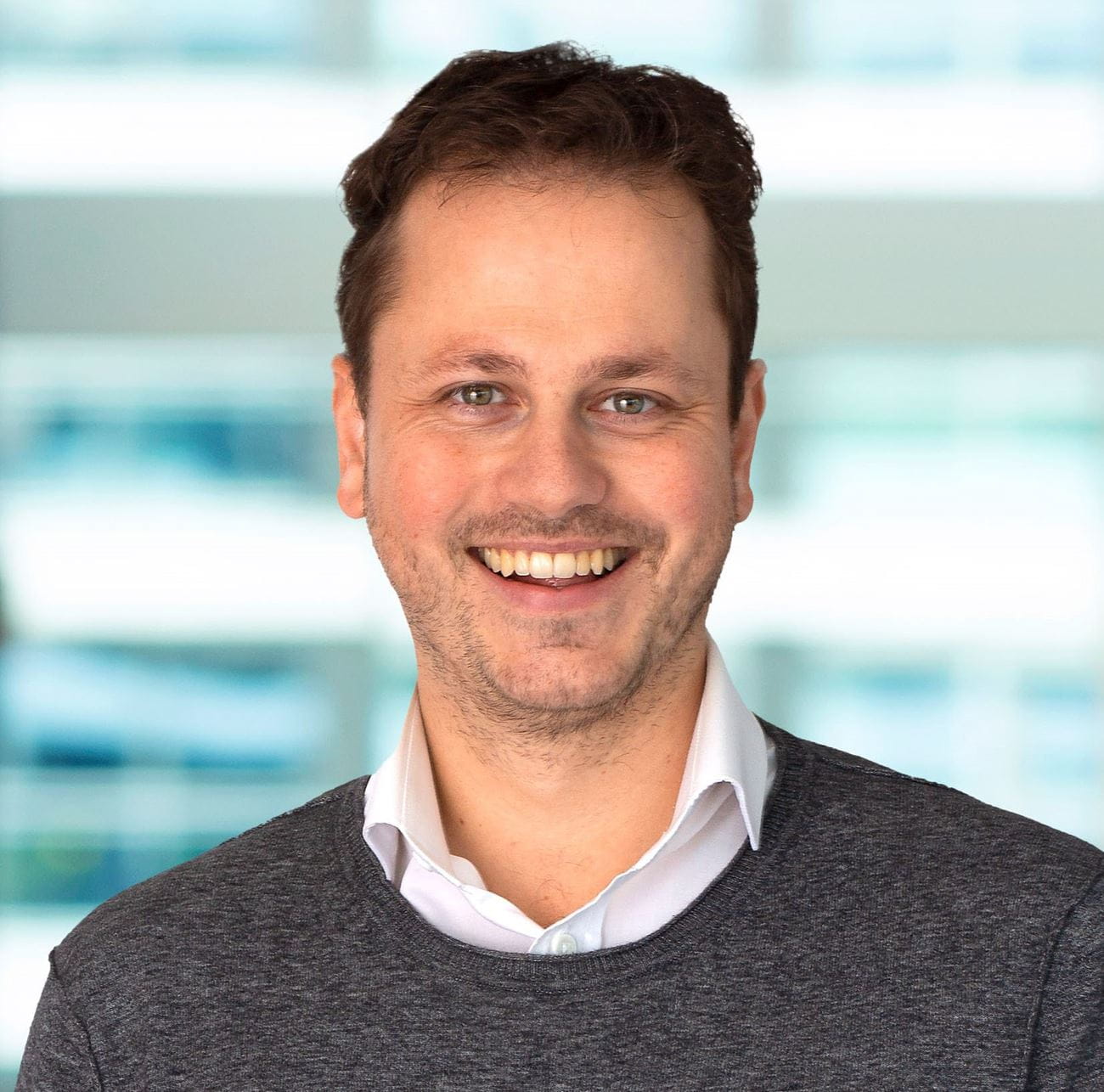 Was this article helpful?
---