Discover the countries most ready to make the EV switch
1 min to read
Sustainability
---
One of the easiest ways for businesses to reduce their ecological footprint is to switch to a low-emission fleet. But which countries are most suitable for electric vehicles (EVs), and which are lagging behind? Find out in the LeasePlan EV Readiness Index 2020.
Electric vehicles are what's next. We can have a significant impact on sustainability: over half the cars on the road today belong to companies. While the percentage of electric vehicles in fleet is currently still small, it's growing fast. Some countries like Norway and The Netherlands are better positioned for an introduction of electric vehicles than others.
EV Readiness
We therefore analysed the country readiness and ranked the countries on EV capabilities based on the following factors:
The ranking of the countries on EV readiness is shown below. Norway and The Netherlands are leading the readiness index with a relatively high amount of EVs on the road and a mature infrastructure network for charging. Both governments have many incentives in place for stimulating the electrification. In these markets driving an EV is already common.
Runner-up countries are Austria, Sweden, UK, Belgium, Luxembourg and Ireland. All these countries have a combined EV registration volume of almost 90,000, many government incentives in place and charging networks are currently rolled-out. Driving an EV is becoming more normal in these markets.
The countries in the bottom of this ranking are Turkey, Poland, Czech Republic and Greece. Driving an EV is definitely not impossible in these markets; this ranking only indicates it will be more difficult to launch on EV fleet in these markets on a macro-level. Charging on specific location and specific use cases for the e-vehicles are possible in these countries. Think of cases with predictable business usage on a certain location, or usage of the e-vehicle only within the same city with access to workplace chargers.
Beginning of next year we will launch an updated version including trending information of the countries and analyse the countries that improved the most on EV readiness.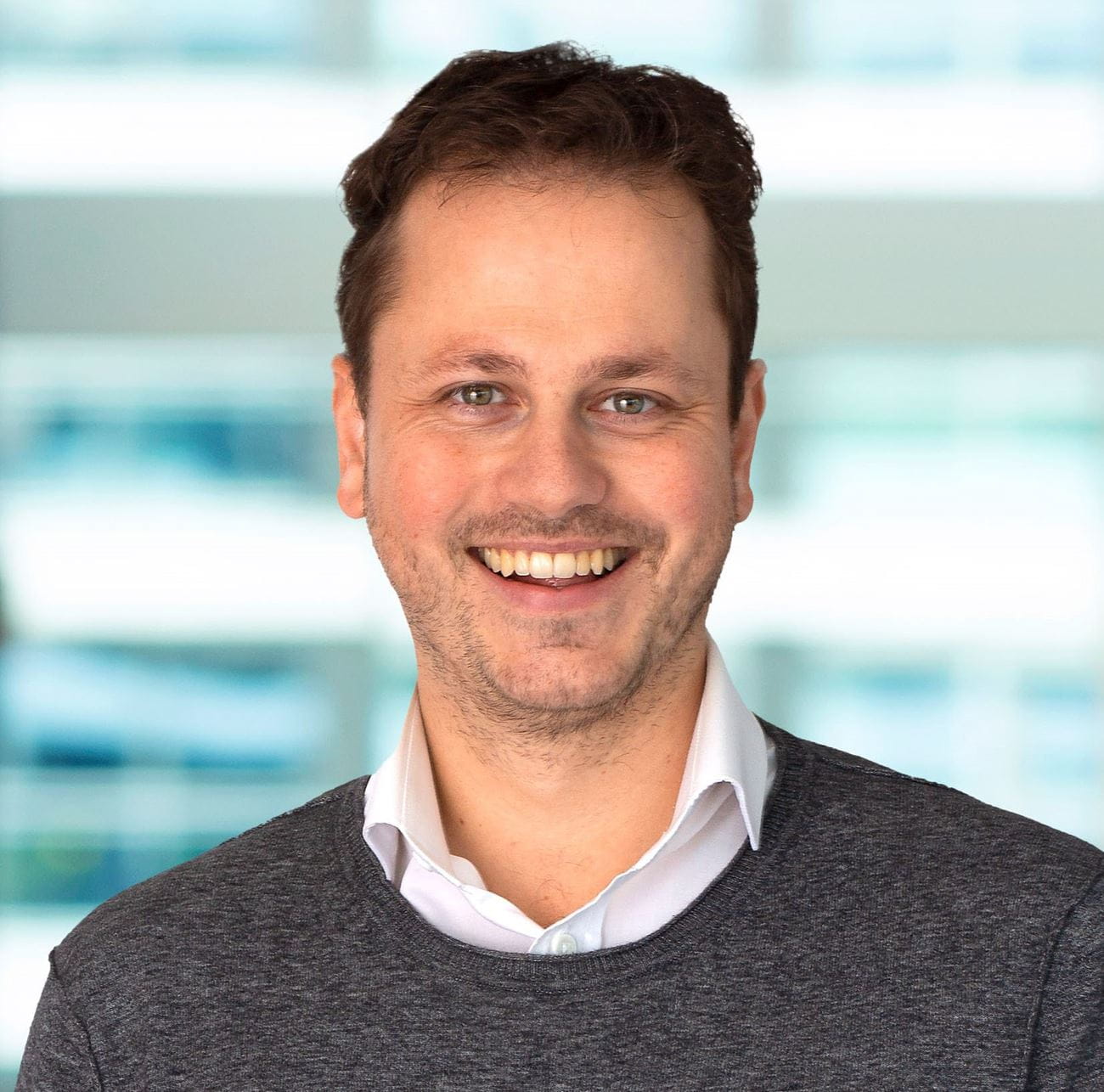 Was this article helpful?
---