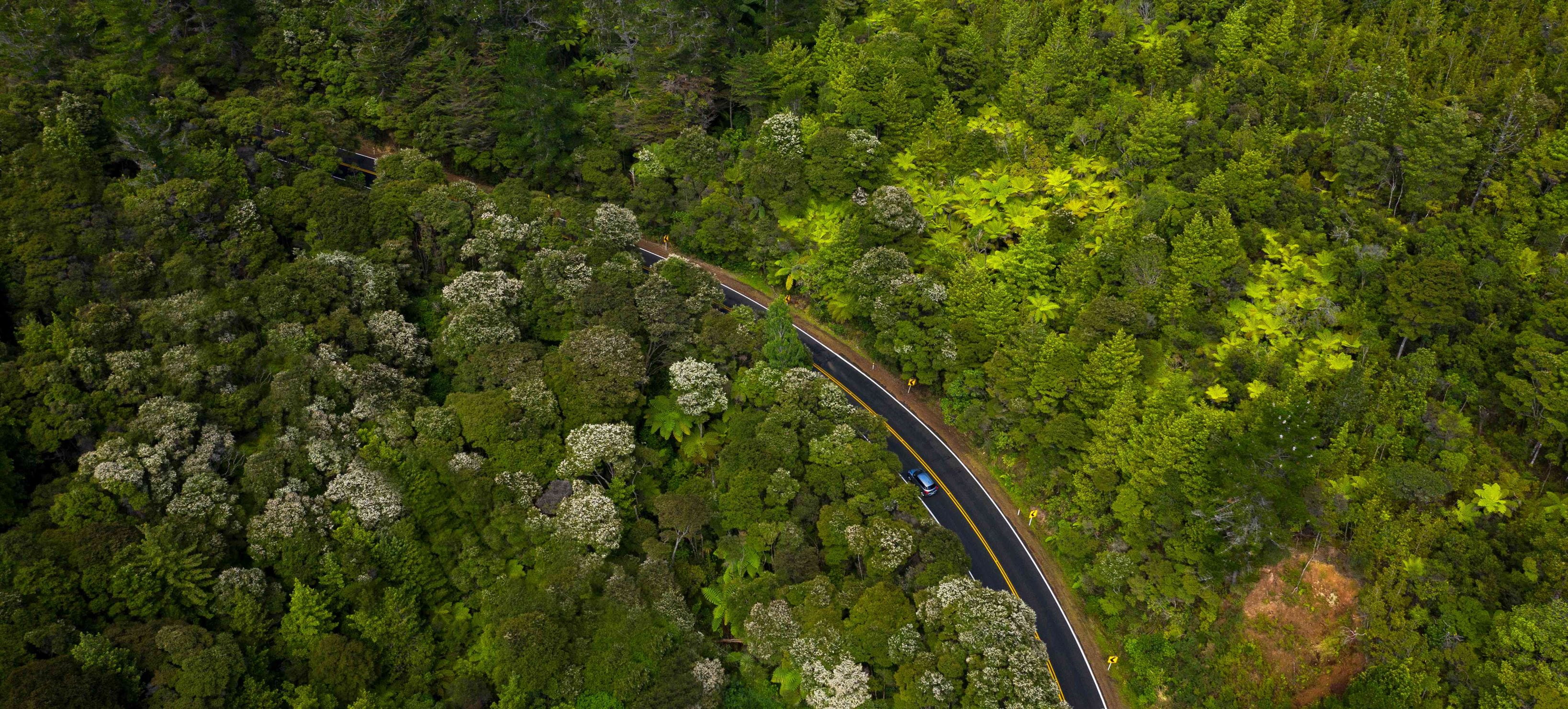 Driving to Zero - online event wrap up
3 min to read
Sustainability
---
With the COP26 coming up, we were thrilled to host the Driving to Zero online event, bringing together sustainability experts to discuss the latest in climate, energy and zero emissions mobility.
We were delighted to welcome Claire O' Neill, Managing Director for Climate and Energy at the World Business Council for Sustainable Development and former COP26 President-Designate. If you're looking for insights into the current status of the climate crisis and the electrification of corporate fleets, look no further.
We've made real progress
After our opening remarks, we touched on LeasePlan's sustainability strategy, the commitment to zero-emission mobility and the focus on the larger ESG strategy. Back in 2017, we became a founding member of the EV100 at the UN General Assembly and pledged to become the first lease car company to have a zero-emissions fleet by 2030. At the time, everyone thought we were overly ambitious but four years later we've made real progress. Today, we remain committed to bringing what's next in sustainable mobility to our customers in 30 countries.
Less ideology, more pragmatism
Our special guest speaker, Claire, "peeled the onion" on what to expect at COP26 in the coming weeks. She also previewed the programme, discussed expected outcomes and offered insight into why this year's COP26 is so important. She talked about what society expects of companies, highlighting that "we can't do this alone" and "we need a lot less ideology and a lot more pragmatism to get to where we need to go with decarbonisation." Finally, she warned about the perils of security of supply and greenwashing, and touched on the challenges of nuclear energy.
Just get started
Next up, Gine Nauta, Global Account Director at LeasePlan, discussed electric fleet strategy, telling fleet managers that the best way to transition to an electric fleet is to simply start. Gine advised managers to "make sustainability part of the DNA" of their company and to "lead by example" with "no exceptions". She said "There's no one size fits all" approach, reminding fleet managers that they can always get in touch with LeasePlan for advice on how to get started. Gine added that the Fleet Opportunity Scan is a great tool that acts like an EV readiness index. If you're a fleet manager ready to make the transition, we have the advice and tools to help you get started.
Deep dive
LeasePlan's Car Cost Index is another great tool fleet managers can use to prepare for the transition. "It's a way to compare the actual cost of a car, factoring in various costs involved in car ownership in each country, including energy/fuel, depreciation, tax, insurance and maintenance," explained Berno Kleinherenbrink, Chief Commercial Officer at LeasePlan. He then took a deep dive into the report, discussing the EV cost competitiveness per segment/country. One of the key findings of the report was that EVs are more affordable than ever across Europe.
Key questions
In the Q&A round, we touched on the challenges concerning the chip crisis and the energy grid. We also discussed the role hybrid cars and hydrogen-powered cars can play in the transition to zero-emissions mobility. But, by far, most fleet managers seemed to wonder which EV models to choose. Berno offered this advice, "There's a lot of choice and a lot of new models coming into the market. But with "electric vehicles in every segment and at every price point," he had to agree with Gine, that "there's no excuse" anymore not to start the transition to electric vehicles.
What's next
LeasePlan will continue to drive change in sustainable mobility and to do so we need to push our boundaries. This is why we're releasing our new Driving to Zero Sustainability Strategy Update in the coming weeks. It will mark a significant widening of our sustainability focus, beyond electric vehicles to the bigger ESG picture, in line with the Paris Agreement.
Published at November 1, 2021
Was this article helpful?
---