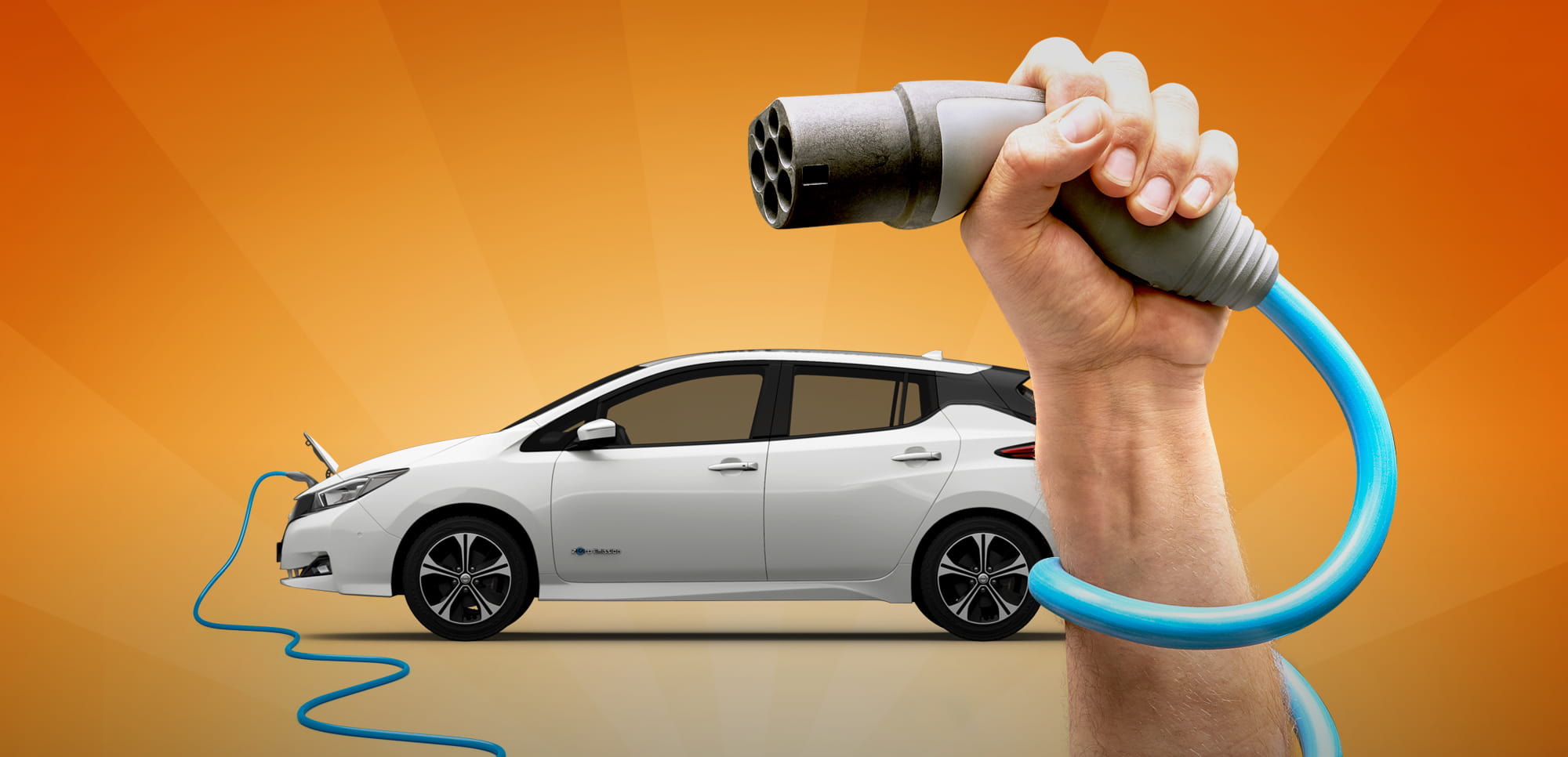 7 reasons to start electric - Mathijs van der Goot
4 min to read
Sustainability
---
The private sector can have a significant impact on sustainability; over half the cars on the road today belong to corporates. Electric vehicles (EVs) offer a major solution in cutting millions of tons of greenhouse gas emissions per year, as well as curbing transport related air and noise pollution.
However, there are a lot of unknowns and common misconceptions about electric vehicles. Therefore we publish this blog with fact-based answers on the most important EV topics, structured around the '7 reasons to start electric'.
Reason #1: Sustainability - Pressure on businesses to reduce emissions is increasing
The pressure from society on businesses to become more sustainable is increasing. Climate change and pollution are at the top of many government agendas, media and businesses. Electric vehicles provide an effective solution to reach sustainability goals, since EVs are more sustainable than traditional vehicles (1) when it comes to:
Noise pollution reduction
Electric vehicles positively contribute to your company's sustainability goals and to your company's corporate image,. They show your company is future proof and sustainability focused.
Reason #2: Business continuity - Low emission zones & sustainability demands from clients are increasing
Electric vehicles keep your drivers on the road. Cities are limiting the entry of combustion engines in their centres, because of the damaging pollutants in fuel. Low emission zones are already in place in more than 200 cities (including Lisbon, Oslo, London, Amsterdam, Stuttgart and Stockholm). With EVs in your fleet, you have the agility necessary to react to these Low Emissions Zones.
Next to this, your own clients and prospects often include sustainability requirement in their tenders. For governments, international companies and specific locations (harbors, airports), sustainable business practices have become a prerequisite to do business with them.
Reason #3: Range - The range of electric vehicles is increasing
The range of most new electric vehicles is sufficient for most of your drivers without the need for extra charging on the way. The latest EV generation offer a realistic mileage above 200 km up to 500km. Taking into account that that 95% of average daily distance is below 200 km, this implies that an overnight charge will be sufficient for daily usage in many cases, with only a limited need for public (fast) charging during the day.
A typical claim we hear is that with fuel vehicles you only have to go to the fuel station once a week. However: don't compare EV charging to a diesel car. Rather compare it with a phone. A full overnight charge is the most common charging method. And in case the distance are larger: You can 'top-up' the battery during the day if necessary. There are 70,000 public charging poles in Europe that can be accessed with our charge card.
By offering home and workplace chargers to your drivers, much of the charging needs are covered. You actual never have to stop for a fuel station stop anymore…
Reason #4: Availability - Electric vehicles are becoming more available
While it's true that there are many more choices for gas or diesel engines, the collection of EVs is increasing every year. Below is an overview of the current available vehicles, with their range, and already announced vehicles that will become available soon.
Reason #5: Costs - Costs are comparable with diesels
An EV is already cheaper compared to a diesel or petrol vehicle in some cases. Full electric cars may have higher upfront purchase costs, however, when comparing the Total Cost of Ownership, EVs can be very attractive from a cost perspective as well.
Electricity is less expensive than fuel and the repair and maintenance costs are lower for EVs, simply because the vehicles have fewer moving parts. Taxation, such as road tax, CO2 tax and tolls, typically favour EVs. In Norway, for example, EVs are exempt from tolls, and in the Netherlands the vehicle taxation is based on CO2 emissions and is therefore zero for electric vehicles.
Reason #6: Driver satisfaction - Drivers are more satisfied with driving an EV
EV drivers indicate they prefer driving electric because of:
'One pedal driving' - with a smooth driving style and breaking when the pedal is released, many EVs can be driven with the use of only 1 pedal
Many of these benefits are only perceived after the driver has an EV experience. Once you go electric, you will never want to go back to the old combustion engine.
Reason #7: Taxation- Lower taxation for Electric Vehicles
Governments prefer EVs above diesel and petrol vehicles. Therefore, EVs are favoured in many taxation systems. For example, in many countries EVs have a lower driver taxation (benefit in kind), lower registrations taxes and lower road taxes compared to diesel/petrol. On top of this, there are additional benefits in some markets, such as free parking or bus line access.
At LeasePlan, we are early adopters of EVs. LeasePlan's own employee fleet is currently going electric, making us the first major leasing company to fully make the switch by 2021. This way, we implement EVs while learning from it and help you do the same for your fleet. Please contact your LeasePlan representative if you would like to learn more about EVs and how to start electric yourself.
Notes (1) TNO Research 2015 The Netherlands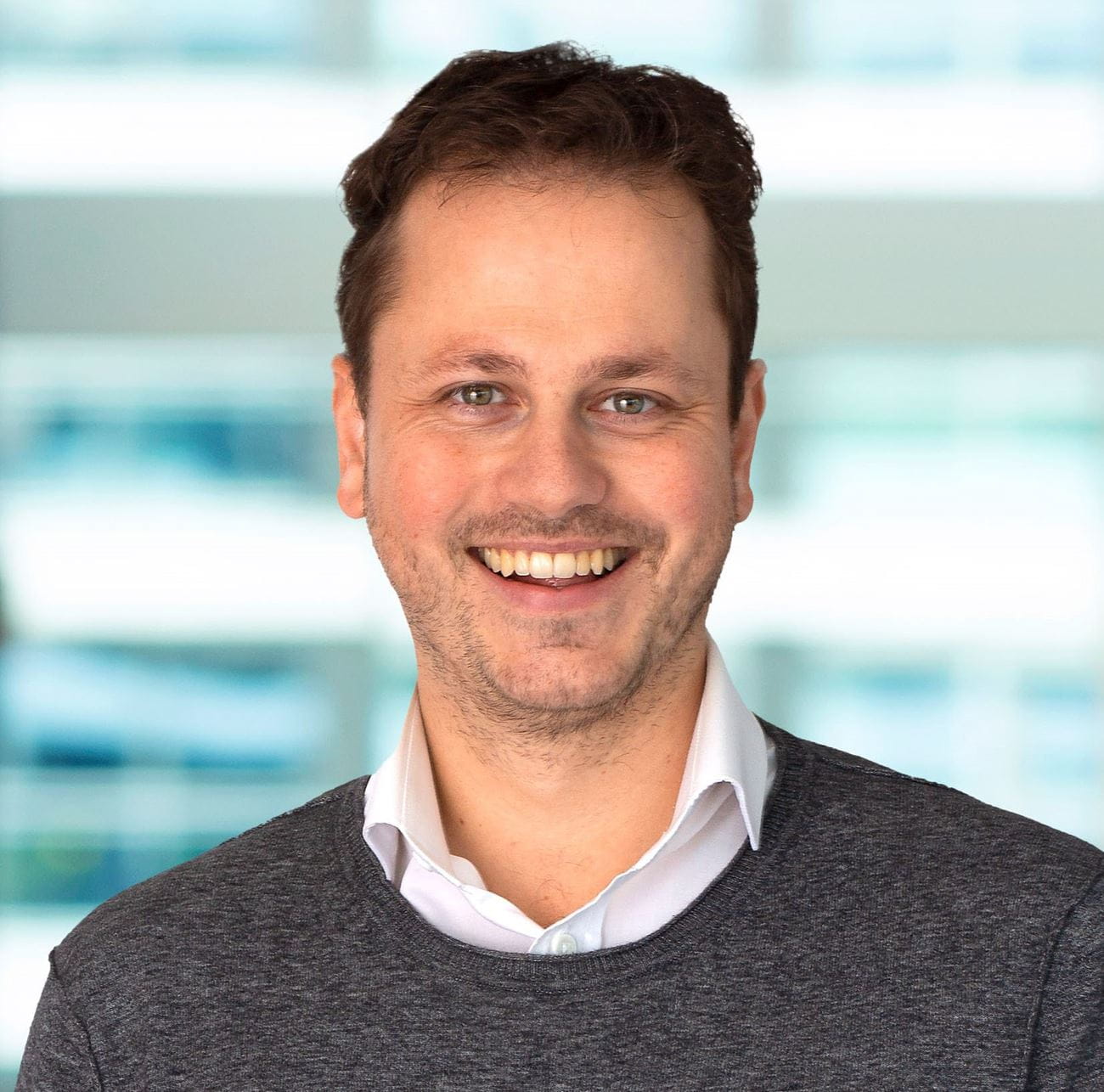 Was this article helpful?
---