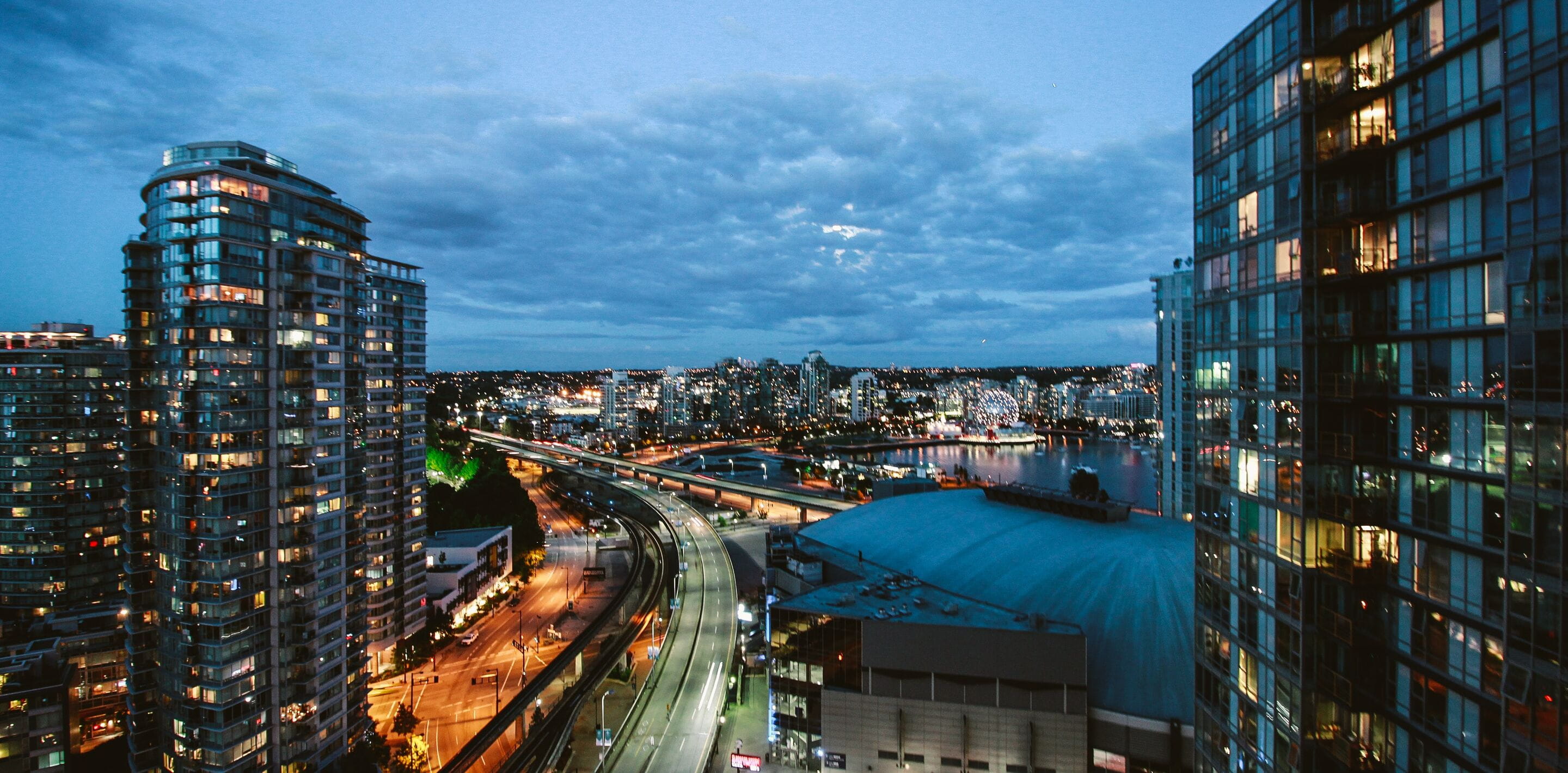 The 2021 fleet sustainability ranking by industry
2 min to read
Sustainability
---
Every year we look at fleets in 9 industries across 24 European countries to see how well the perform when it comes to their fleet CO2 emissions and share of hybrids, diesel and battery electric vehicles in fleet. Below are some key insights from this year's report and you can download the full report.
Key findings from this year's report
The technology industry is this year's best performer, with an improvement of 4 points compared to last year. This industry shows a strong decline in diesel, a large share of BEVs and the highest share of hybrids compared to the other industries.
BEV increase trend continues but hybrids are making a comeback. There has been a renewed push for hybrid vehicles in all industries due to the CO2 thresholds set by the European Union for car manufacturers in 2020
There's been a decrease in CO2 across almost all industries. This is due to the increase in BEVs and hybrids. The energy & chemical and financial & professional services industries have the lowest CO2 emissions due to their high share of BEVs.
The three industries showing the most willingness to change their fleet composition and work towards low average fleet CO2 emissions are the technology, energy & chemicals and financial & professional services. These industries score consistently high on all fleet ranking criteria.
Industry changes compared to last year
The European Union set a CO2 threshold of 95 grams for all cars sold in 2020, leading to a significant CO2 reduction across all industries. The increase in BEVs and hybrids in fleets led to this reduction, however, while hybrid technologies are an improvement compared to ICE vehicles, the reported CO2 levels of these vehicles are are often unrealistically low (especially for plugin hybrid vehicles).
More than half of the industries improved their score with construction and automotive industries improving their score the most. Three industries (financial & professional services, consumer goods and pharma) saw a slight decline in their fleet sustainability score. The industrial industry received the same ranking as last year. This year the transport industry was not included due to lack of data.
This year's ranking:
Technology
Energy & chemicals
Financial & professional services
Industrial
Construction
Automotive
Consumer goods
Pharma
Healthcare
We look at four, equally weighted indicators to come to a score:
1.

Lowest share of diesel vehicles

2.

Highest share of battery electric vehicles (BEVs)

3.

Highest share of plug-in hybrids & mild hybrids

4.

Lowest average CO

2

emissions
Each industry is given a score from 1-10 for each indicator. In this case the lower the score the better. The best possible score an industry could receive is a 4 and while none of the industries are there yet they're getting closer every year.
What's next?
Want to know how your company compares to other in your industry? Download our Consultancy Services latest industry benchmarks below:

Was this article helpful?
---