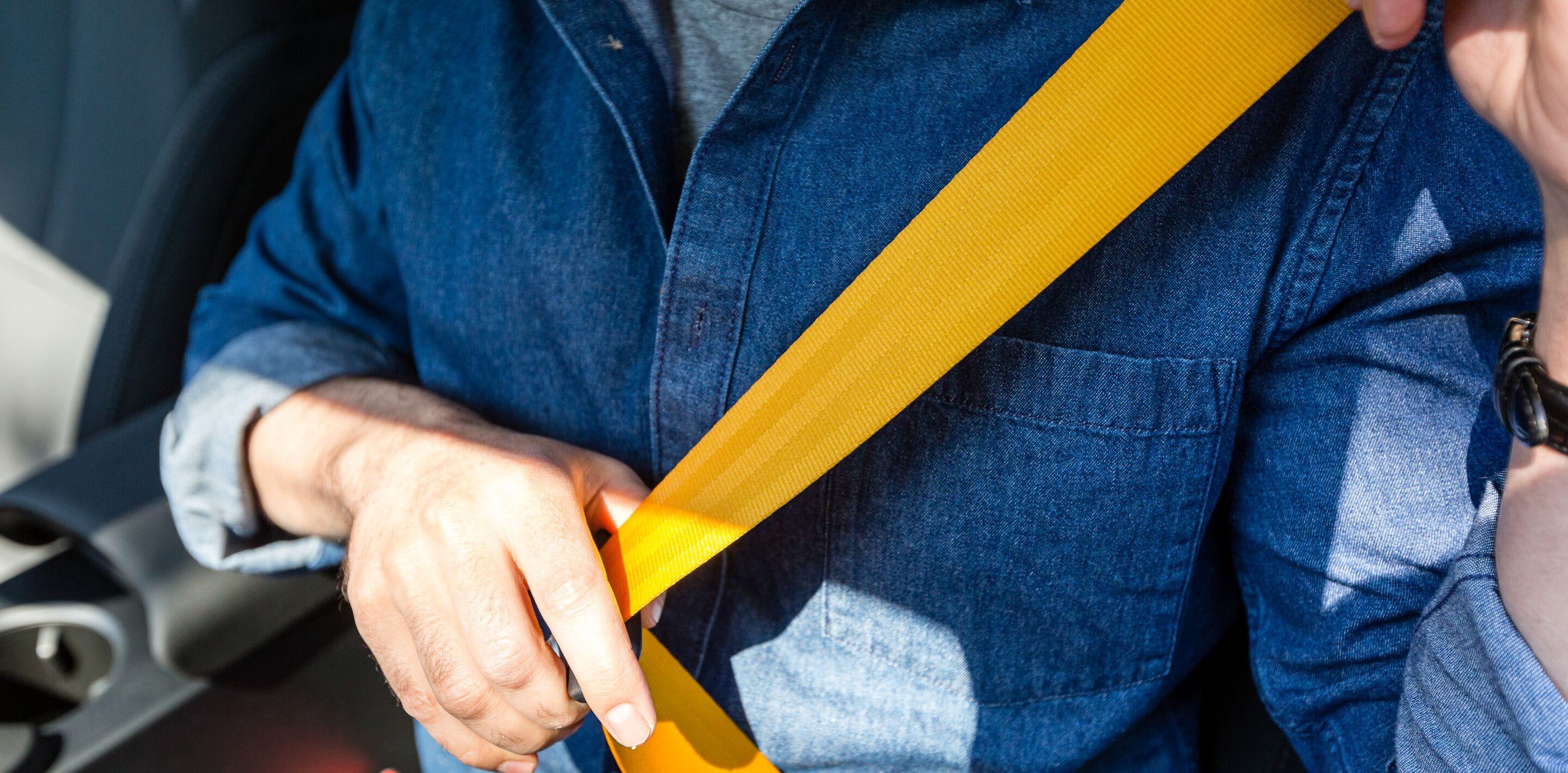 Fleet safety management – support your business and drivers
2 min to read
Safety
---
Road safety is a hot topic. The European Parliament has set a goal: to halve the number of road deaths and serious injuries between 2020 and 2030. While this is being supported by various public-sector and private-sector initiatives, corporates themselves also have a role to play in improving road safety among their fleet drivers. But how can you do so effectively?
Cars are getting safer
Let's start on a positive note: cars are getting safer overall, thanks not least to the automotive industry investing a large part of its R&D budget in safety. The traditional approach has been a combination of 'passive' and 'active' safety technology. Passive safety entails built-in mechanisms that protect the occupants of a vehicle when a collision occurs, such as airbags, seat belts and deformation zones. Active safety includes features such as anti-lock braking systems (ABS) and electronic stability control (ESC).
However, while passive safety technology has had a big and positive impact, the future lies in further enhanced active safety intelligence for vehicles. In fact, as of 2022, new active safety features will become mandatory throughout the EU due to a new type-approval requirement. This is already leading to the introduction of a second wave of active safety measures based on onboard sensors, radar, cameras, GPS and lasers as the basis for advanced collision warning and aversion systems. Technology also has the potential to support adherence to safety laws. For example, in-car devices are already being used to monitor and prevent high-risk behaviour such as distraction and speeding.
Why should I actively promote fleet safety?
As an employer, you are responsible for the health and safety of your employees – and of others – in the workplace, and that extends to fleet vehicles. With road safety currently so high up on the political agenda internationally, it is more important than ever for corporates to be aware of the legal, moral and financial implications of ignoring work-related road safety risks. Aside from the incalculable price of personal loss associated with a collision, the financial cost is very high too – even in the case of non-fatal accidents. Just think of productivity losses, emergency medical costs, vehicle repair and maintenance costs, legal and insurance costs, and environmental costs… not to mention the potential damage to your company's reputation if liveried vehicles are involved.
How to implement an active prevention programme at your company
The most effective way to shoulder your responsibility for improving driver safety is to implement a fleet safety programme. This works well as part of your Corporate Social Responsibility (CSR) policy, since that embraces issues such as occupational health and safety. At LeasePlan, in partnership with customers, drivers and road safety specialists, we have developed a dedicated programme called 'Active Prevention' to help corporates measurably reduce their fleet's accident frequency rate. This programme is available across all countries, and is implemented in a phased approach tailored to each customer's specific circumstances. You can find out more about how to implement Active Prevention in your fleet in our new whitepaper: Getting a Grip on Driver Safety
Published at December 25, 2020
Was this article helpful?