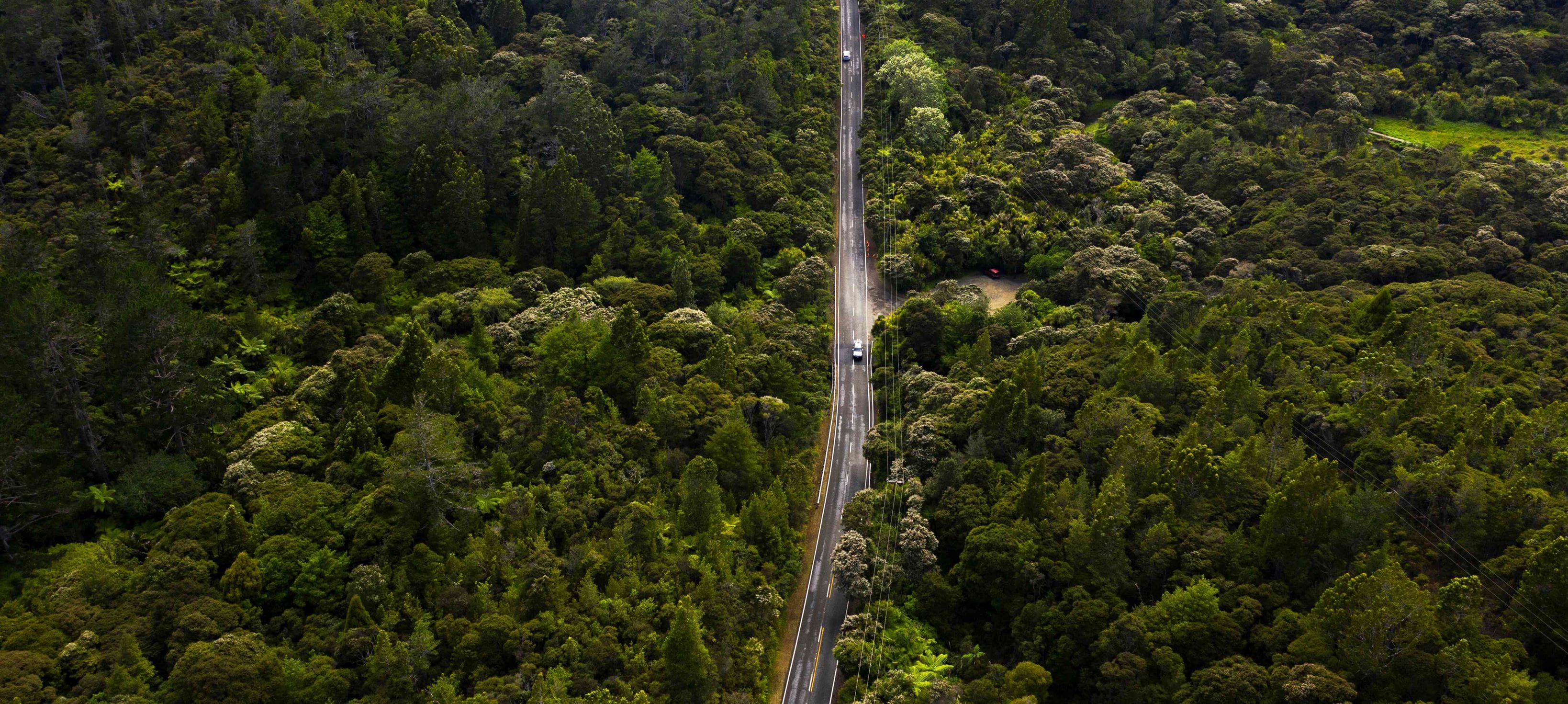 LeasePlan and NIO sign partnership
1 min to read
News
---
LeasePlan, one of the world's leading Car-as-a-Service companies, and NIO (NYSE: NIO), a pioneer and leading company in the premium smart electric vehicle market, today announce that LeasePlan will become the preferred operational leasing partner for NIO electric cars in Norway.
The partnership will initially see LeasePlan offering NIO's flagship SUV, NIO ES8, which has a range of up to 500 km and can be combined with a unique Battery-as-a-Service subscription, enabling drivers to easily swap and upgrade the battery powering their EV.
Today's announcement marks the first entry of NIO into the European market.
Customers will be able to order their NIO ES8 either directly through the LeasePlan or NIO websites, or physically at NIO House Oslo, where the vehicle will be offered with LeasePlan operational lease services.
LeasePlan has committed itself to achieving net zero emissions from its total funded fleet by 2030. LeasePlan is also a founding partner of The Climate Group's EV100 initiative, launched around the UN General Assembly in September 2017 to promote EV uptake among the world's largest companies.
Published at December 3, 2021
Was this article helpful?
---