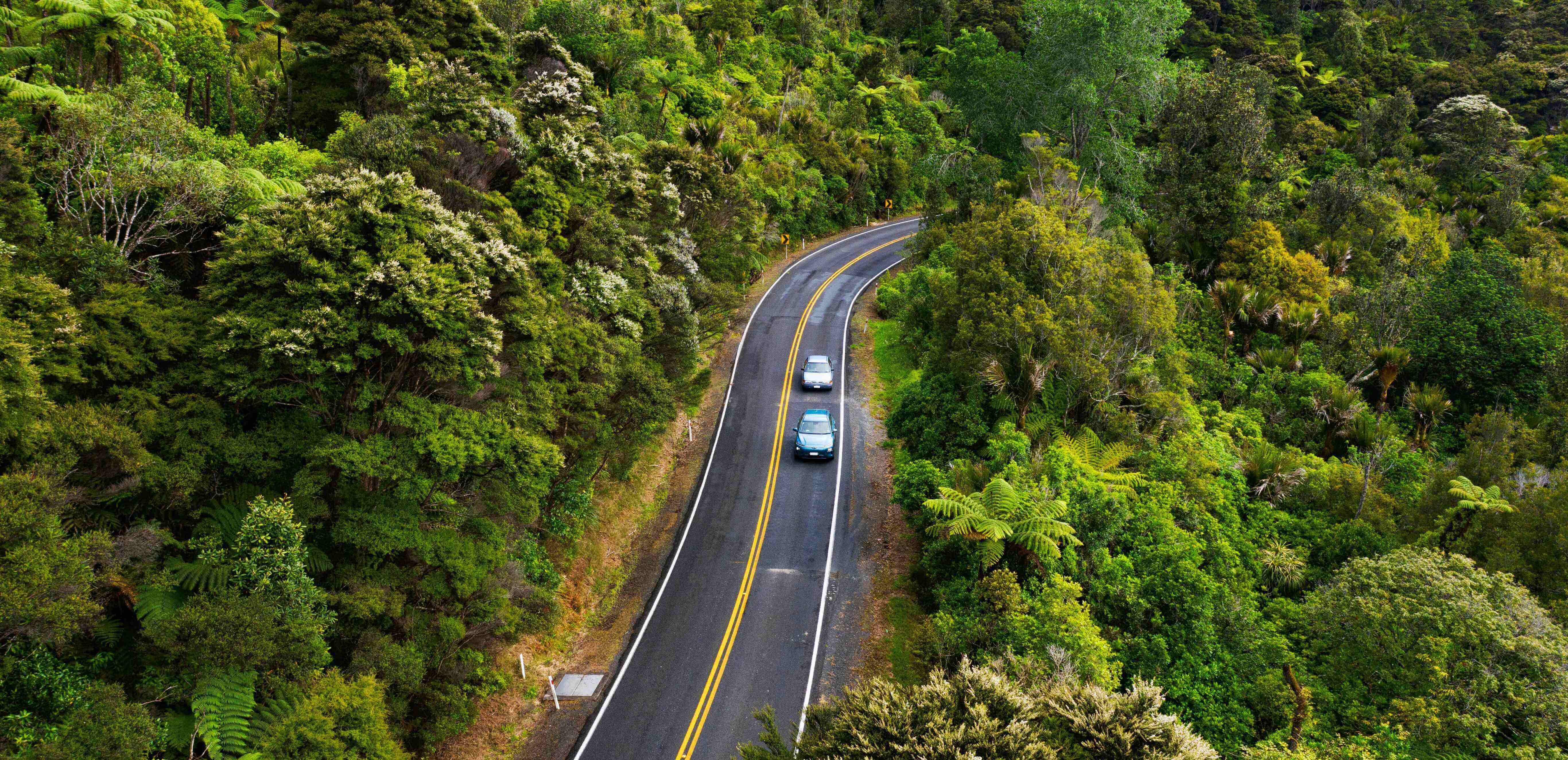 From EV to ESG: LeasePlan launches sustainability strategy update
1 min to read
News
---
LeasePlan is kicking off the second week of COP26 by launching 'Driving to Zero', its updated sustainability strategy designed to achieve net zero Greenhouse Gas (GHG) emissions across its global operations (scopes 1, 2 & 3), and act decisively to address the most important ESG issues facing the industry today.
The strategy will be presented for the first time around EV100's RouteZero fleet innovation panel in Glasgow tomorrow.
'Driving to Zero' builds on LeasePlan's industry-leading commitment to achieve net zero emissions from its funded fleet by 2030, announced at the launch of the EV100 organisation in 2017.
Key highlights
LeasePlan's 'Driving to Zero' sustainability strategy features the following key highlights:
Download report
Environment
Net zero emission ambitions across LeasePlan's operations and value chain globally (GHG emissions scope 1, 2 & 3), validated by the Science-Based Targets initiative (SBTi)
Formal integration of climate and environmental-related risks into LeasePlan's strategy, governance, risk management and disclosures in line with ECB and TCFD recommendations
Governance
New sustainability governance structure to support the rollout of the 'Driving to Zero' strategy update and ensure management accountability for ESG progress
Formal integration of ESG into LeasePlan's remuneration policies for senior executives
Published at November 8, 2021
---
More about
Electric vehicle
Future
news
Sustainability