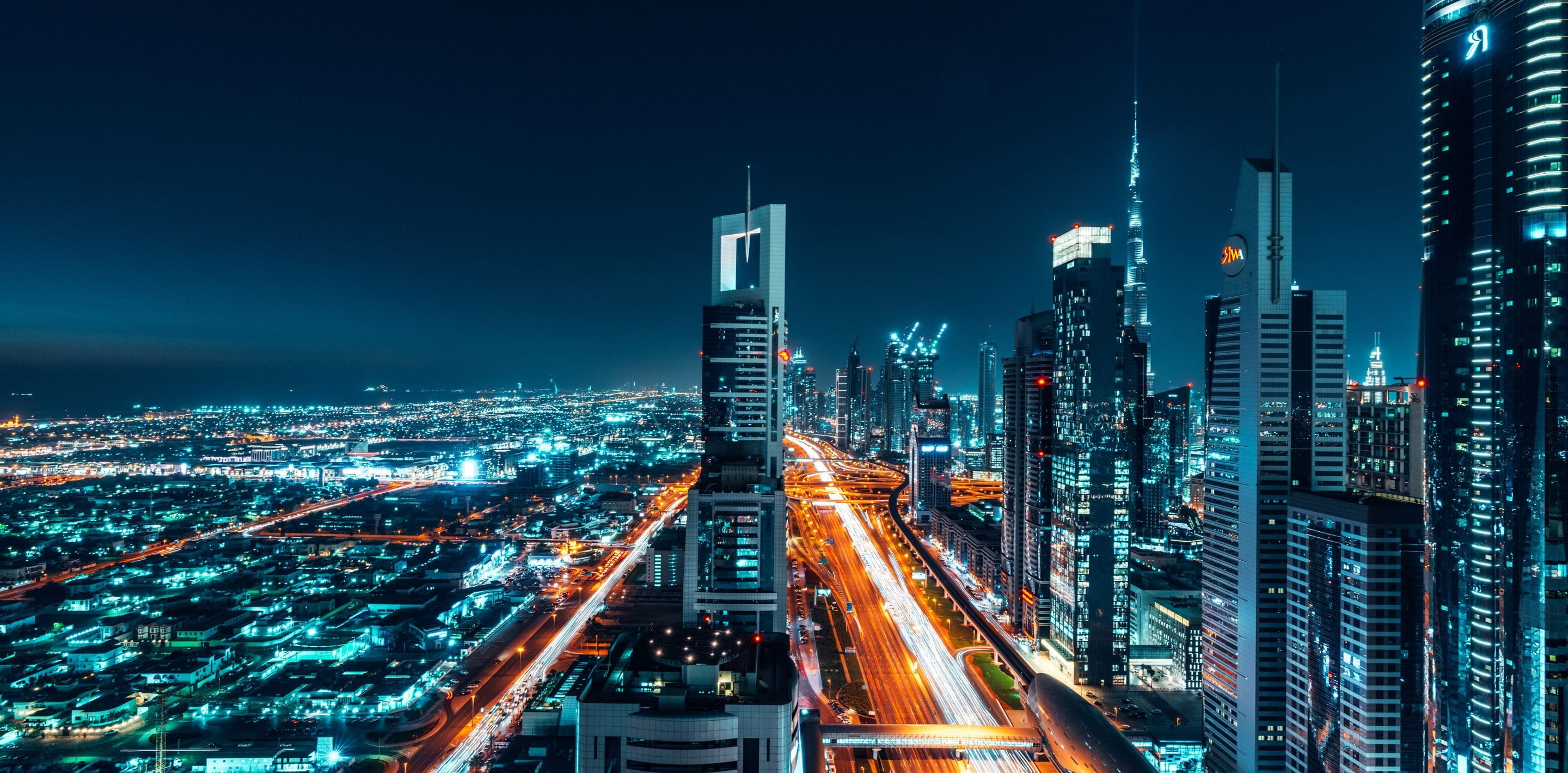 New start-ups' race to lead the global EV market
2 min to read
Future
---
Times have changed for the Chinese mobility market. Thanks in part to its Government's incentivization policy, China has become the fastest and largest growing market for electric vehicles in the world. With founding philosophies, names, visions and some very intelligent, high-concept cars. But also, the US is re-joining the race with Lucid Motors, a hot Californian EV start-up.
Aiways U5
Love is on the way
In Chinese, "AI'' means 'love' —and Aiways, the Chinese automobile manufacturer founded in 2017, intends to bring the world just that, in the form of highly intelligent, zero-emissions cars. The U5 is a fully electric, fully equipped Volkswagen Tiguan-sized SUV. It combines a minimalistic design language and outstanding range with impressive features and innovative technologies. The car's permanent-magnet synchronous electric motor is a powerful engine that unleashes impressive performance and was developed in-house at Aiways' own R&D center in Jiading. The U5 exemplifies Aiways' mission to solve the mobility challenges of tomorrow and their U7ion concept car is the next crucial step on that journey. The U5 will be available for leasing at LeasePlan at the end of 2021. Range: 400+ km (WLTP)
NIO ES6
Drive a joyful life
The future is in smart, electric, and autonomous vehicles and NIO aims to lead the way. Founded in 2014, the automotive manufacturer's Chinese name, Weilai, means Blue Sky Coming and stands for its guiding philosophy and commitment to a brighter tomorrow. And the company's second SUV, the NIO ES6, delivers on this quite literally, with a panoramic moonroof that showcases the sky. An all-electric, 5-seater rendered in a road-ready fastback silhouette, the ES6 clocks an impressive 4.7-second sprint from 0 to 100 km/h. Inside, the car's voice-recognition system display, NOMI, makes a playful and smart driving companion, with an animated face that swivels to look at whoever speaks to it. NIO ES6 will be available at LeasePlan, the date needs to be confirmed. Stay tuned! Range: 420 km (NEDC)
Lucid Air Touring
Limitless possibility
Based in Silicon Valley, Lucid Motors is an EV startup company headed by the former chief engineer of the Tesla Model S. But the company's launching model, the 2021 Lucid Air, aspires to be much more than a mere Tesla rip-off. This luxurious electric sedan aims to completely redefine the genre. Functional and fashionable, the Air sports an aerodynamic shape and a spacious, atmospheric, glass canopy-covered cabin. The Touring model generates 650 horses and boasts up to 530 km of range. It's outfitted with a sophisticated infotainment system that recognizes and responds to natural speech patterns, so it learns the user's preferred music and climate settings. Lucid Air will be available at LeasePlan US in Q2. Range: 530 km (WLTP)
Published at June 2, 2021
Was this article helpful?
---