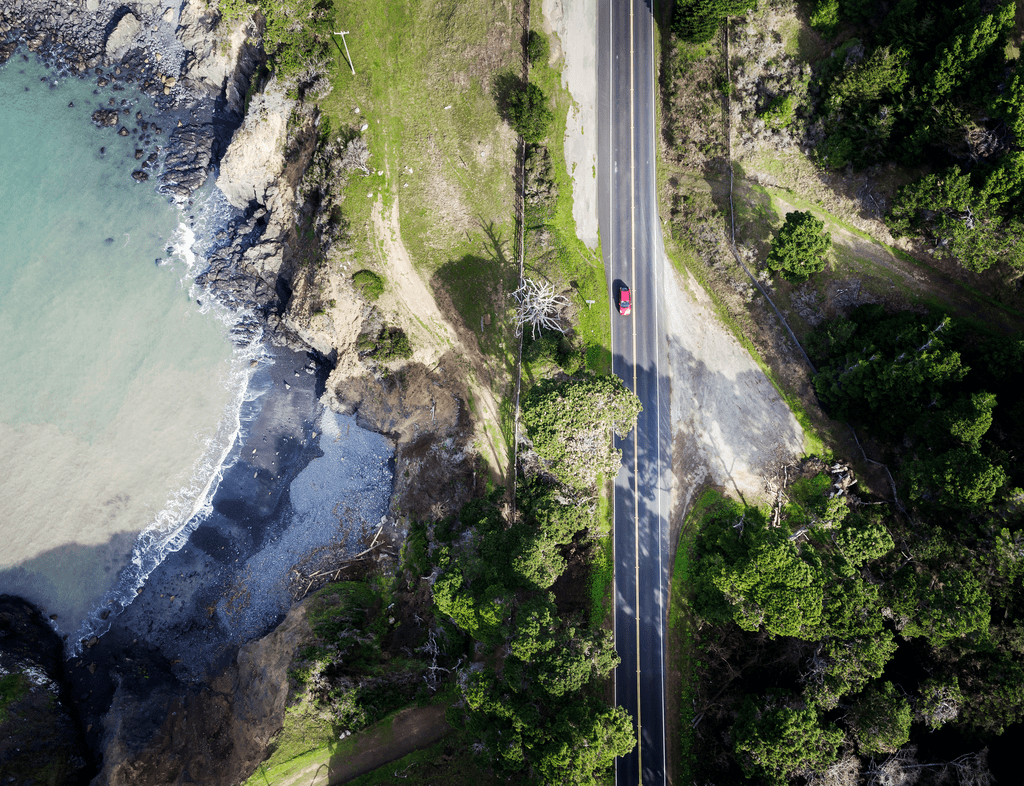 How new energy sources could reshape the future of driving
2 min to read
Future
---
The core target in the Paris Climate Agreement is to reduce emissions by at least 40% by 2030. International companies must do their bit to help achieve this goal, either by switching to EVs – especially solar-powered ones – or vehicles running on green hydrogen.
Electric vehicles (EVs) are catching on rapidly, not least thanks to governmental support and automotive industry investment. This is certainly a step in the right direction, but many more EVs will need to be sold if the EU targets are to be met. So perhaps it is time to widen our view and consider other innovative sustainability-related advancements. The use of hydrogen and solar power as renewable fuels for electric vehicles has the potential to contribute to the EU's climate goals. And as this rapidly becomes increasingly realistic, it could well offer a new way forward.
New energy sources for vehicles
Hydrogen is a hot topic because its unique properties make it ideal in the transition to clean fuel; combustion emits just pure water rather than CO2 and other harmful substances. Hydrogen is not without its challenges, however. There are three methods of hydrogen production ('grey, blue and green'), each with their own pros and cons relating to sustainability and costs.
Overall, there is currently not enough hydrogen to power all cars, so the use of hydrogen as fuel has so far mainly been limited to buses in public transport networks. Heavy freight transport is regarded as offering the biggest opportunities in the future, mainly because hydrogen enables a longer range than rechargeable batteries. However, a number of hydrogen-powered passenger cars are already available, such as the Toyota Mirai and Hyundai Nexo, and hydrogen is attracting increased attention in the light commercial vehicle (LCV) segment too.
The launch of more new models of hydrogen-powered passenger cars could provide much-needed help in bringing prices down, thus stimulating both demand and investment in further development of this market. This would also help to tackle the issue of the sparse refueling infrastructure; hydrogen is currently available at just over 150 refueling stations in the whole of Europe.
In terms of energy efficiency, solar energy (along with onshore wind) is hard to beat, of course. Vehicles charged by the sun's rays have long been regarded as science fiction. But in fact, a fully electric solar-powered vehicle – the Lightyear One – is now scheduled for market launch this spring and will be exclusively available through LeasePlan!
Why is this important for international decision makers
The core target in the Climate Agreement is to reduce greenhouse-gas emissions by 40% by 2030 compared with 1990 levels. Employers must do their bit to help achieve this goal. The biggest gains are to be made by switching to EVs – especially solar-powered ones – and vehicles running on sustainably produced hydrogen. As global trends and industry capabilities are rapidly changing, we provide you with updated information to stay well informed in order to define and sharpen the strategic approach for your international fleet.
Published at February 7, 2020
Was this article helpful?
---