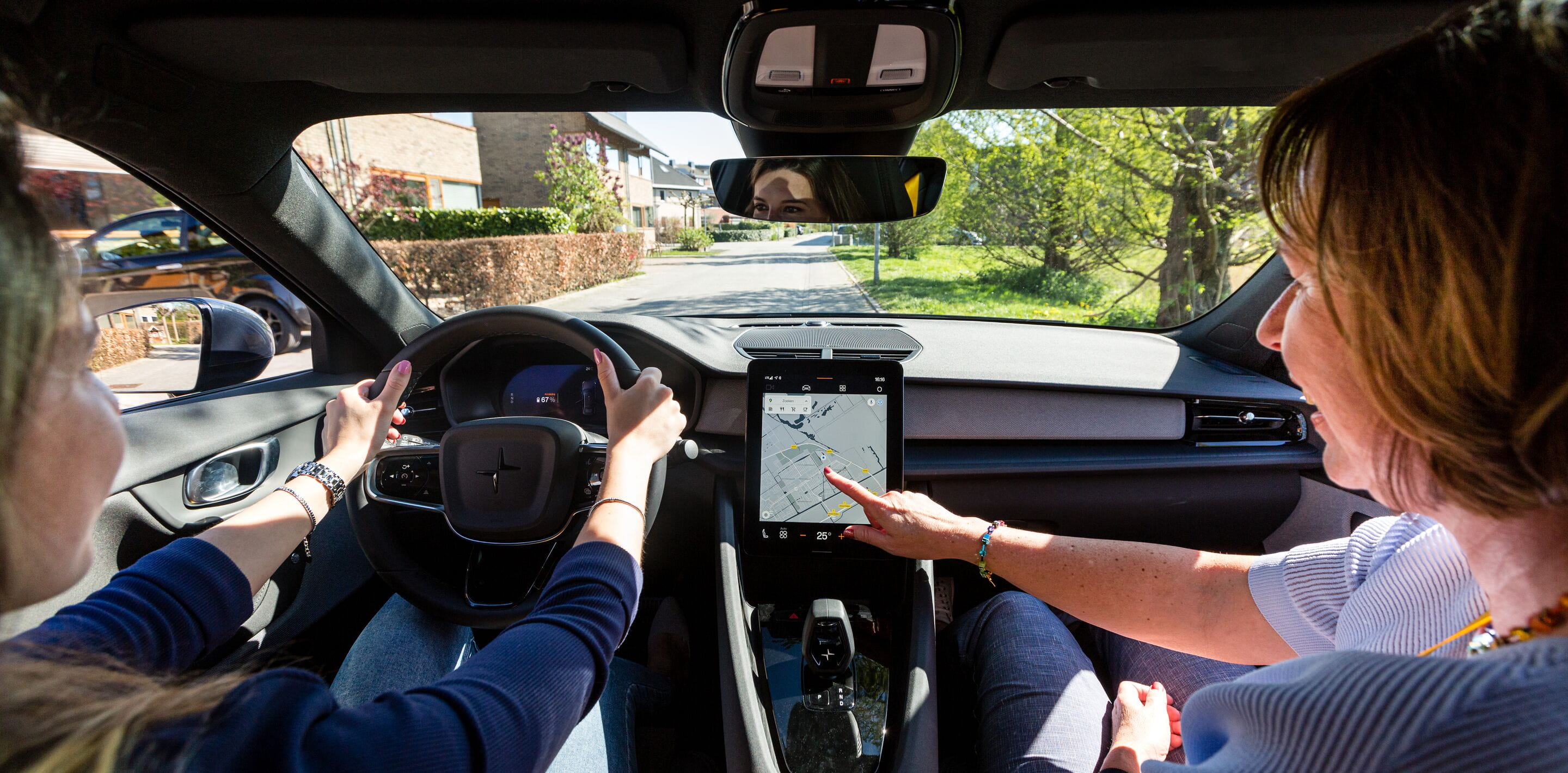 Navigating the perfect storm, webinar wrap up
3 min to read
Fleet management
---
The automotive industry is currently facing a "perfect storm" of change, with new technologies and environmental concerns driving major shifts in how cars are made, sold, and used. This was the focus of a recent webinar hosted by LeasePlan International, featuring Financial Times Global Motor Industry journalist Peter Campbell on the 18th of April.
This webinar was an exclusive event for our international clients, but we've summarised some of the key points from the webinar in this blog.
One of the biggest shifts in the industry is the move towards electric vehicles (EVs), as manufacturers and governments work towards a zero-emissions future. However, there is a lot of variation in how different carmakers are approaching this transition. Some, like Tesla, are fully committed to EVs, while others, like Volkswagen, Toyota, and BMW, are taking a more cautious approach. This is due to a variety of factors, including concerns about charging infrastructure and the challenges of transitioning away from established fuel sources like gasoline.
A key challenge facing the industry is the need to decarbonize the entire supply chain, not just the vehicles themselves. This includes reducing emissions from production, charging infrastructure, and more. Despite the challenges present in the perceived difficulty to transition, lack of charging infrastructure and changing EV prices, there is a growing consensus that EVs are the future of the industry. As Campbell notes, "once people get into them [EVs] they won't want to go back." And while there may be other fuel choices like hydrogen for larger commercial vehicles, for now battery electric vehicles are the clear direction of travel.
One of the biggest disruptors in the industry is the rise of new EV entrants, including startups from China. These companies are often more agile than established car brands and can offer more innovative and affordable vehicles. However, it remains to be seen which of these startups will succeed in the long run. Meanwhile, traditional carmakers are moving from volume to value, focusing on making higher-profit-margin vehicles rather than trying to flood the market with cheaper cars.
When it comes to new OEM entrants, we've seen many EV startups with a lot of funding, but not all are successful in the long run. The most successful entrants, or ones most likely to succeed, are startups that have backing from an established OEM like Polestar (established by Volvo) or OEMs that have proven they can manufacture EVs like BYD and Nio. In the coming years around a dozen brands will be coming into the European market from China, which will be disruptive for European car brands. China has proven it the leader when it comes to battery technology, EV manufacturing and ensuring the supply of lithium for the construction of EVs.
Price remains a key issue for EVs, as they are still, on average, expensive to buy than traditional internal combustion engine vehicles. Recent price decreases by some OEMs have not necessarily translated into improved residual value for EVs, meaning some second hand EVs are now less attractive price wise than going for a new car. This is a warning sign for the industry, as it suggests that even lower-priced EVs or changing EV prices can lead to uncertainty in EV resale value.
Despite the high energy prices over the past year, we still see that the total cost of ownership for EVs can be cheaper in most European countries.
Overall, the automotive industry is facing a period of rapid change and disruption. As new technologies and entrants emerge, established carmakers will need to adapt quickly in order to stay competitive. However, with the right strategies and approaches, there are many opportunities for innovation and growth in the years to come. Our top tips for fleet managers navigating this perfect storm:
1.

Go electric!

Electrification is here to stay and OEMs are only increasingly prioritising EVs

2.

Look at Q3 onwards for OEM tenders.

Consider volumes as car manufacturers will show greater flexibility when looking at volumes

3.

Widen OEM choice.

Consider other OEMS and models that fit your budget and requirements

4.

Leverage your vendor's expertise.

Keep up to date with supply chain constrains and prices. At LeasePlan, we offer our international clients a supply chain update every month.
If you would like more information on international fleet management or receiving supply chain updates, get in contact with your LeasePlan contact person or Account Manager. The monthly supply chain updates are only available for LeasePlan clients.
Was this article helpful?
---