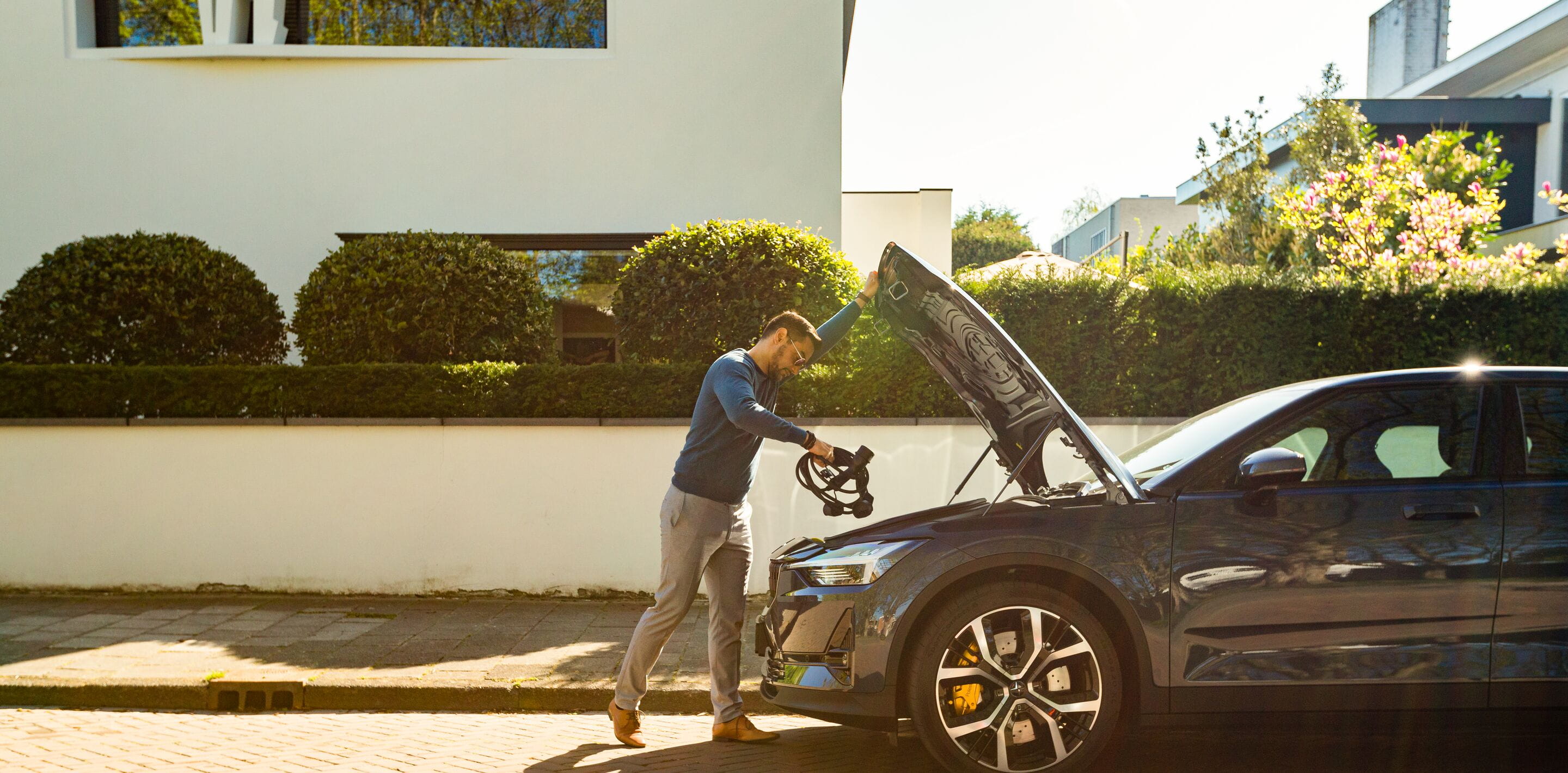 Consumer goods fleets: Discover the latest benchmarks and trends
4 min to read
Fleet management
---
This year's Industry Fleet Sustainability Ranking looks at eight different industries in Europe, diving deep into the stand-out fleet trends from the past few years.
This year's Industry Fleet Sustainability looks at eight different industries in Europe, diving deep into the stand-out fleet trends from the past few years. To create the sustainability ranking, we perform in-depth benchmarking on each industry. Detailed reports for six of the target industries are also available to download.
To kick off our blog series exploring sustainability in industry fleets, we are examining the consumer goods industry in Europe and how its fleets have changed in recent years. For more insights, download the full benchmark report.
Top of the charts in 2021
The C1 segment (i.e. compact, non-premium cars) remained the most popular passenger car segment in the consumer goods industry – but our data shows it is slowly decreasing in popularity, dropping from a 30% share of the market in 2019 to 24% in 2021. Meanwhile, the segment seeing the largest increase in uptake is SUV-D1s: back in 2019, it did not even crack the top 10, but in 2021 it represents 13% of the European consumer goods market. SUVs in general continue to enjoy growing popularity, with the total share of SUVs doubling between 2019 (18%) and 2021 (36%).
In 2021, the Toyota Corolla knocked the Skoda Octavia from the top spot to become the most popular car in the consumer goods industry. We also saw Ford models becoming more popular, with three making it into the top 10 compared to only one in 2019.
Top three most driven cars in 2021 in the consumer goods industry in Europe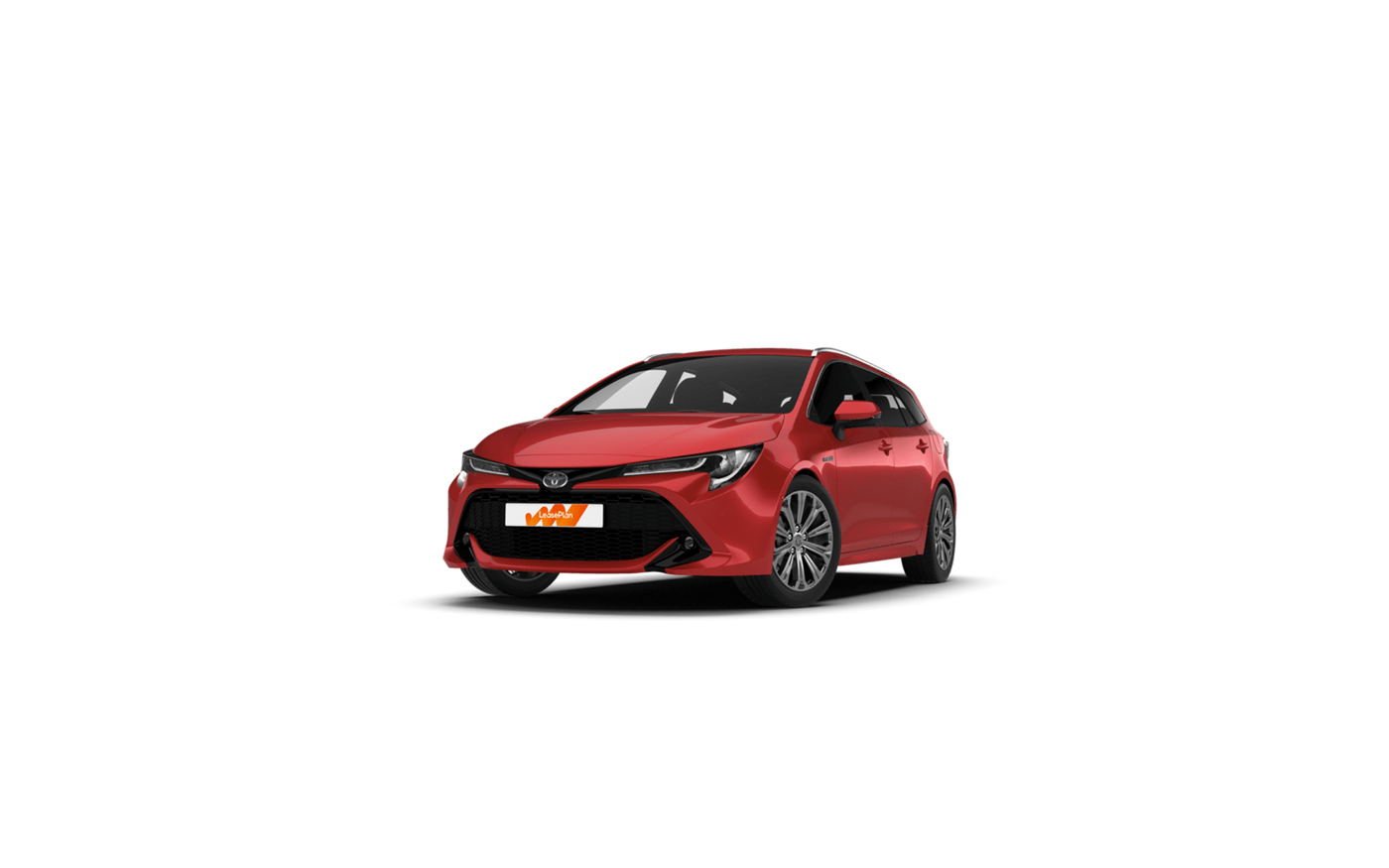 Toyota Corolla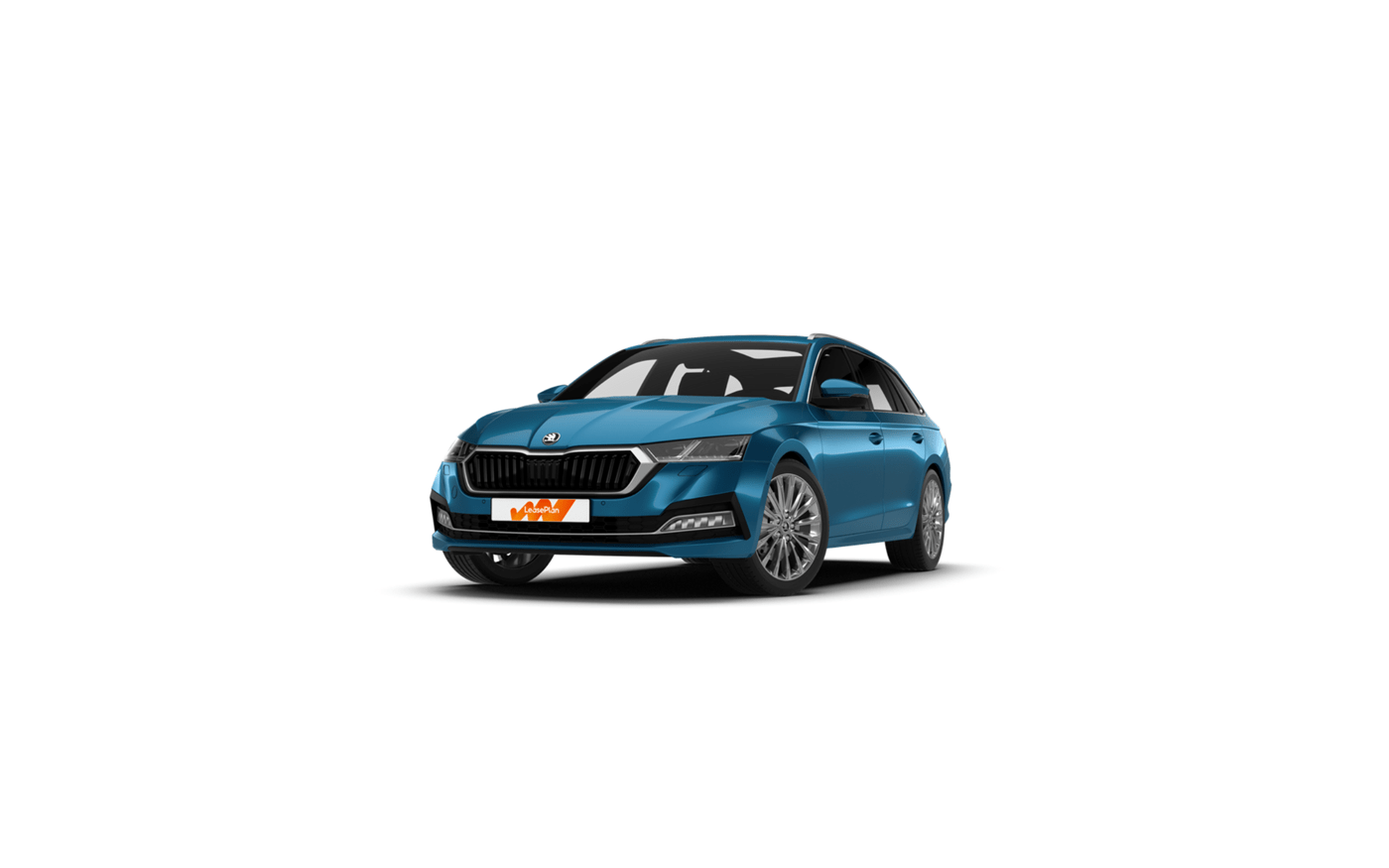 Skoda Octavia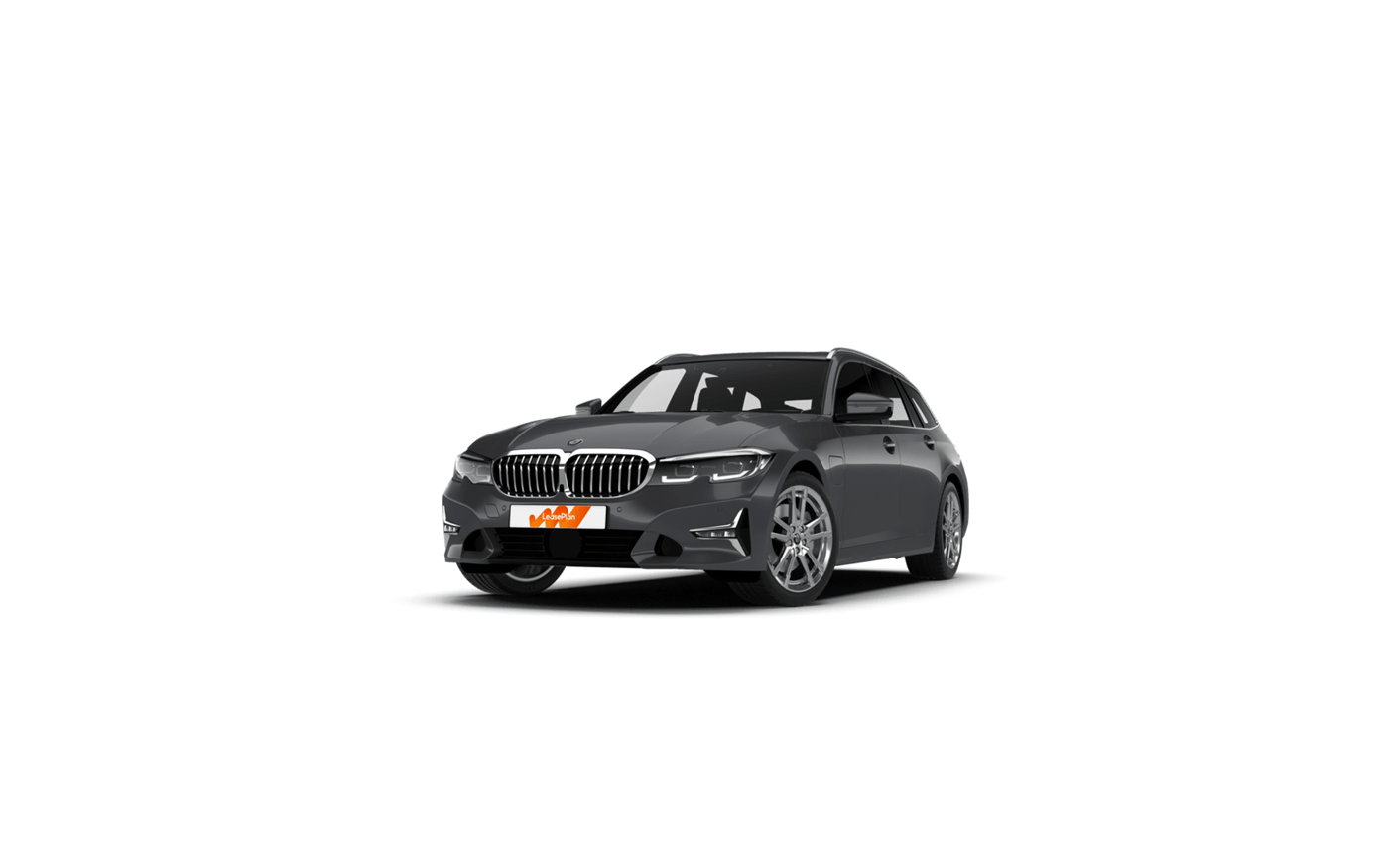 BMW 3 Series
Contrasting fortunes for hybrids and diesel
Aided by government incentives and stricter emission targets, we have seen the share of battery electric vehicles (BEVs), hybrids and plug-in hybrids (PHEVs) grow significantly, while the share of diesel vehicles continues its steady decline. In 2019, diesel cars made up 77.3% of cars in the consumer goods industry, but by 2021 this had dropped to 49.7%. Over the same time, BEVs have increased from 2.4% to 5.2%, hybrids have increased from 4.1% to 18.7% and PHEVs have increased from 2.5% to 12.9%.
Greece, Italy, Sweden and the UK all saw big increases in their share of hybrids and PHEVs in consumer goods fleets. In Sweden, for example, PHEVs accounted for 68.5% of all vehicles in this sector in 2021. It was a similar story in the UK, with more than one in every four vehicles being a PHEV.
Mapping the uptake of BEVs across Europe
While we have seen a significant surge in the overall share of BEVs in consumer goods fleets, a closer look at the country-level data reveals big differences across Europe. Several Northern European countries dramatically increased their share of BEVs in 2021 compared to 2019, including Finland (where BEVs reached 6.9%), Sweden (10%) and Norway (29.9%, surpassing the Netherlands). In Southern and Eastern Europe, however, it is clear that fleet electrification, especially where BEVs are concerned, has not yet taken off.
CO2 emissions moving in the right direction
Finland, Greece, Sweden and Norway saw large decreases in their consumer goods fleets' CO2 emissions in 2021 compared to 2019, largely due to the higher share of BEVs and PHEVs in these fleets. Leading the way in the drive to zero emissions is Sweden, which has the lowest average CO2 emissions at 50.1 grams per km, while France has the highest rate at 128.1 grams per km
More sustainability success on the horizon
In Europe's consumer goods industry, more companies are moving towards PHEVs and hybrids to lower fleet CO2 emissions – and we expect this trend to continue in the future. Thanks to more government incentives and restrictions, plus the pressure from consumers seeking more responsible companies, the momentum behind lower-emission vehicles grew noticeably in recent years. The good news is the acceleration of zero-emission mobility shows no sign of slowing down.
FAQs:
Where can I find more industry benchmarks? You can download other industry benchmarks [here](targetSelf:/en-ix/international-consultancy/benchmark-services/).What other industries do you benchmark? Each year, as part of our Industry Fleet Sustainability Ranking, we benchmark six industries: healthcare & pharma, consumer goods, financial & professional services, construction, technology and industrial.How often is the Industry Fleet Sustainability Ranking published? The update is published once every year.How do you define 'consumer goods'? By the consumer goods industry, we mean companies developing or selling consumer products (fast-moving consumer goods, retailers, etc.).What data do you use for these benchmarks? We use LeasePlan passenger car data from more than 200 international companies. To ensure the data is representative, we only include companies where at least 100 passenger cars were renewed in the industry in the year of the report.What do each of the segments mean? What is C1, for example? The letters indicate the dimensions of the car, so C denotes a smaller car than E. The numbers indicate the quality level of the brand: 1 refers to volume-brand vehicles and 2 means premium brands. A C1 car is therefore a compact car without a premium price tag.What's the difference between a hybrid and plug-in hybrid (PHEV)? Hybrid cars rely on fuel to charge their batteries while driving; PHEVs typically have a larger battery and are charged via a plug.What are some 'consumer goods' examples? There are four type of 'consumer goods' which are convenience goods, speciality goods, shopping goods, and unsought goods. and as common example can mention food, clothing, energy, beverages and more. 

Was this article helpful?
---