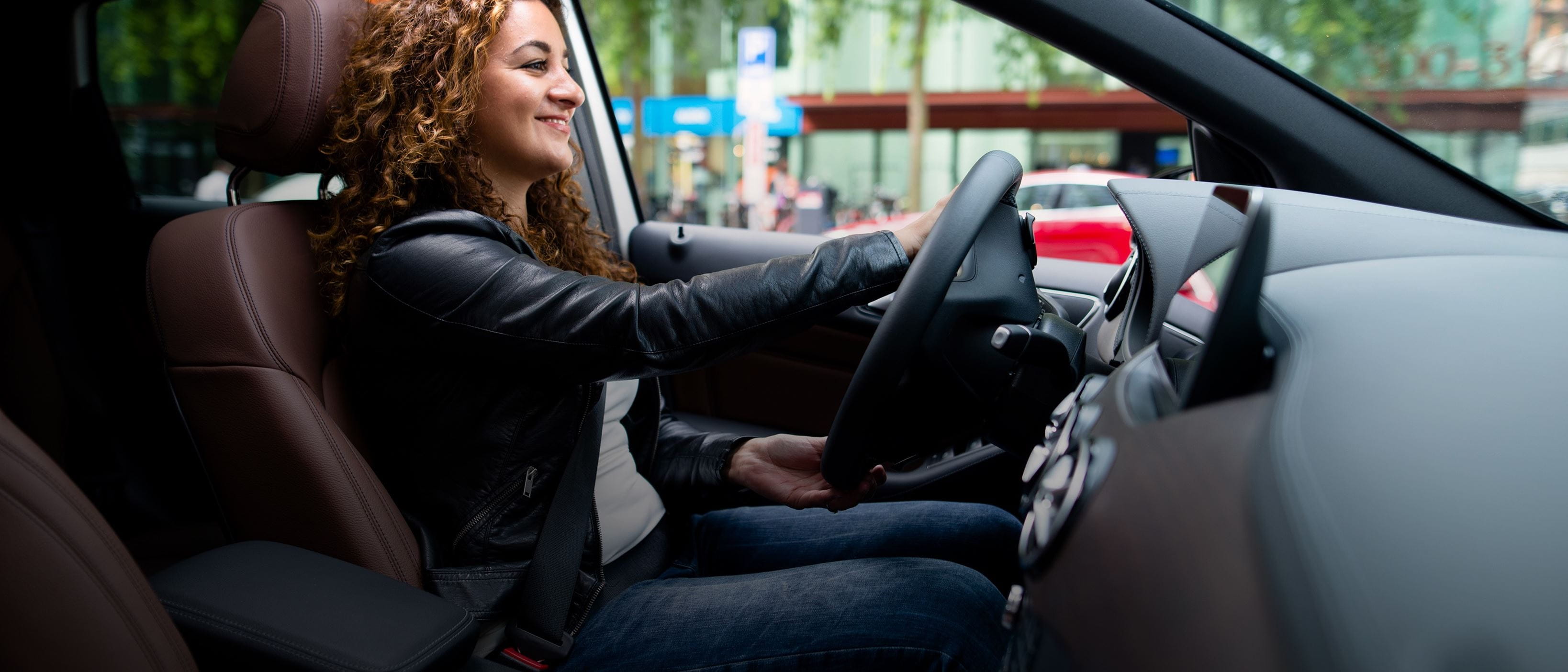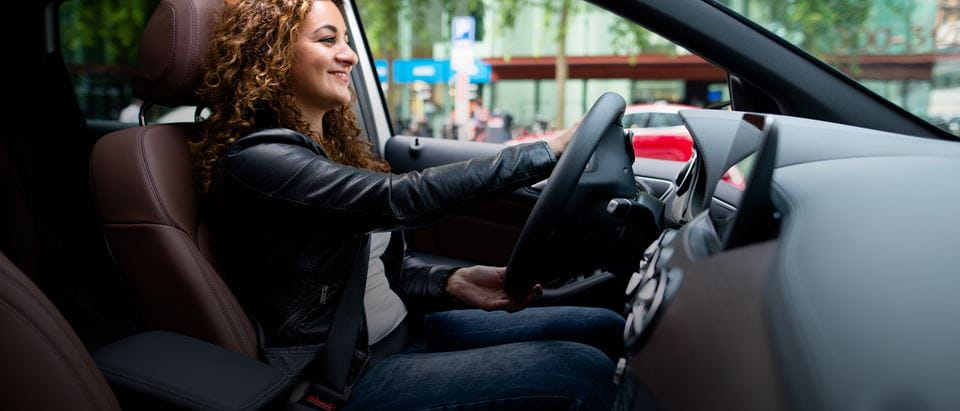 4 questions to ask yourself before extending your fleet contract
2 min to read
Fleet management
---
We have seen many companies extending the replacement cycle of their fleet, in search of cost improvements. But it always makes sense to think about what's next in terms of the opportunities for adding more value through fleet management. Although it may seem like a contradiction at first, one way to do so is to shorten your vehicle replacement cycle especially if, like we do at LeasePlan, your company takes sustainability seriously and is keen to strike the right balance between cost, employee satisfaction and environmental impact.

1) How important is fuel efficiency to me?
On average, new vehicles are becoming around 3% more fuel efficient each year. A shorter contract period will enable you to benefit sooner from lower fuel consumption – and hence lower fuel costs, reduced emissions and a smaller carbon footprint.
2) Do I have maximum buying power?
Shortening the duration of your lease contracts means you will replace a greater number of vehicles per year, thus enabling you to better leverage your scale. In illustration: based on a fleet of 6,000 vehicles, changing from a four-year replacement cycle to a three-year cycle will increase your annual replacement volume from 1,500 to 2,000 vehicles. This additional volume will be more appealing to OEM suppliers and should result in better discounts and add-ons.
3) Can I increase the flexibility of my fleet?
A shorter contract period represents less of a long-term commitment and hence gives you more flexibility to alter the composition of your fleet. This is particularly useful in view of the CO2-related regulations, taxes and other environmental measures that are increasingly being introduced by local and regional governments, for instance, which is enhancing the popularity of electric vehicles.
4) Does my company want to attract and retain talented employees?
A company vehicle is often included in a competitive salary and benefits package. As the shortage of skilled labour continues to worsen in many industries, companies are increasingly struggling to attract and retain talented and highly qualified professionals. A shorter vehicle replacement cycle enables employees to choose a new vehicle sooner. This not only makes vacancies more appealing to new recruits, but also boosts the job satisfaction and loyalty to the company of the existing workforce.
So does this mean that you should renegotiate a shorter vehicle replacement cycle rather than simply extending your contract? The honest answer to this question is 'it depends'. Some companies like the stability of four-year agreements, which mean fewer changes to budgets and vehicle selection lists and hence less administrative effort. Furthermore, contracts based on 48 months usually result in a monthly lease instalment that is around 6% lower than contracts based on 36 months, which clearly represents a cost saving. Having said that, replacing a lease vehicle with a brand new one after three years usually saves around 2-3% in terms of better fuel efficiency, a higher residual value and so on.
Summing up, if upfront cost savings are the main factor when considering the length of your lease contracts, you will probably decide to extend your agreements for the traditional 4 years. If, however, you are looking to boost employee satisfaction and reduce your company's environmental impact while also minimising your tax burden and benefiting from discounts, then it could make good business sense to shorten your vehicle replacement cycle.
Published at September 4, 2019
Was this article helpful?