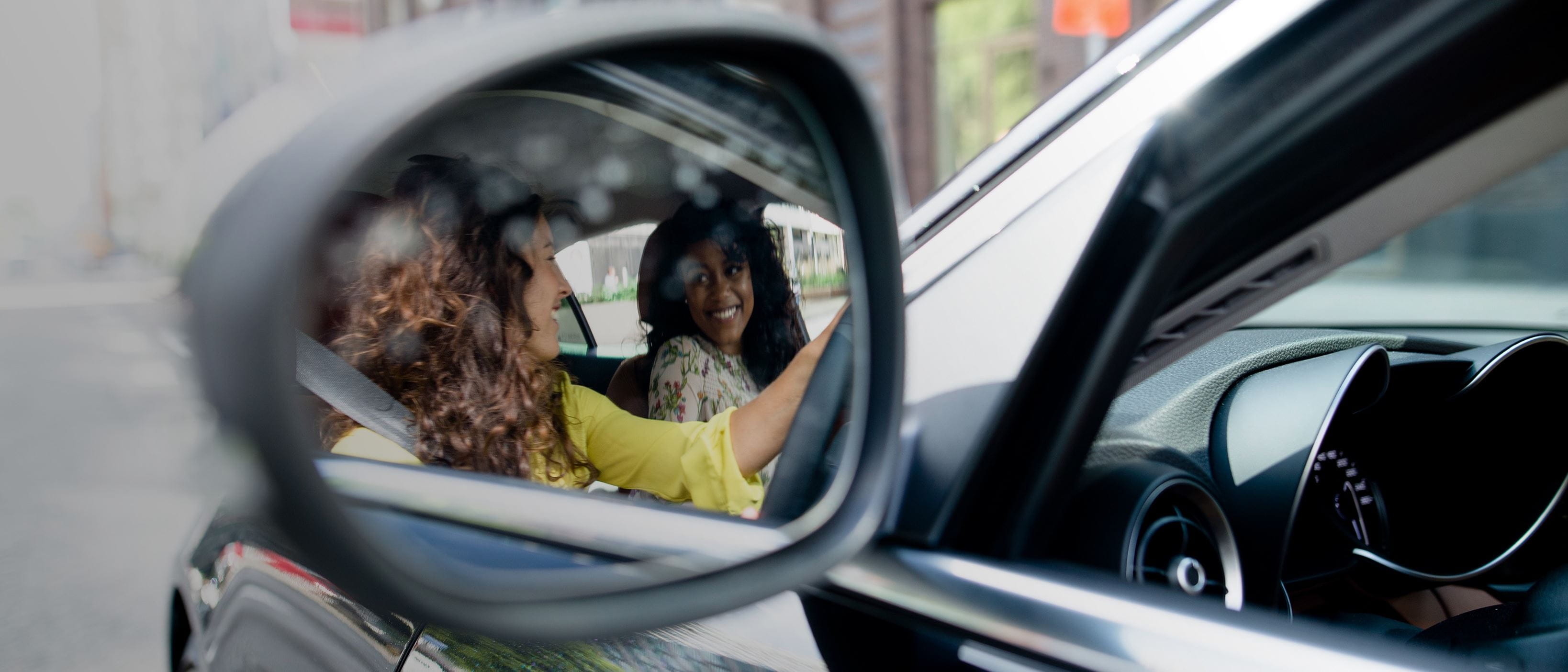 CTC car plan
You don't have to buy it to own it
About SalaryPlan
SalaryPlan is a unique car lease solution that offers a cost-effective, flexible and a convenient way for your employees to drive and own cars. No down payment or hassles of credit checks, your employees can simply onboard the lease programme and be on their way to driving their brand-new cars. Being a salary sacrifice product, employees pay from their gross salary rather than their net salary, making substantial savings on their lease rentals.
Since it is easy to set-up and run, it makes car policy administration hassle-free for you. India's first car leasing portal, SalaryPlan is a one stop market-place for employees to compare and choose cars, select insurance plans and services, and order their cars online.
With a dedicated LeasePlan account manager for you and a friendly customer support team for your employees, SalaryPlan is a car lease solution of choice for hundreds of corporates in India.
Experience new age leasing with SalaryPlan
SalaryPlan portal is packed with powerful features that ensure your employees make an informed decision and have a seamless leasing experience. With loan vs lease calculator, guided tours, instant lease quotations, real-time car delivery status and online assistance, leasing a car has never been this easy!
Benefits for you and your employees
For your company
Flexibility in tax-efficient salary structuring

Web portal for car policy implementation

High-level of automation reducing administrative hassles

Online approvals minimize paper movement and speed up leasing process

Robust communication platform to keep employees updated about their car deliveries

Online reports and invoicing
Interested to know more?
Fill out our form
Fill out our form and we will contact you as soon as possible.