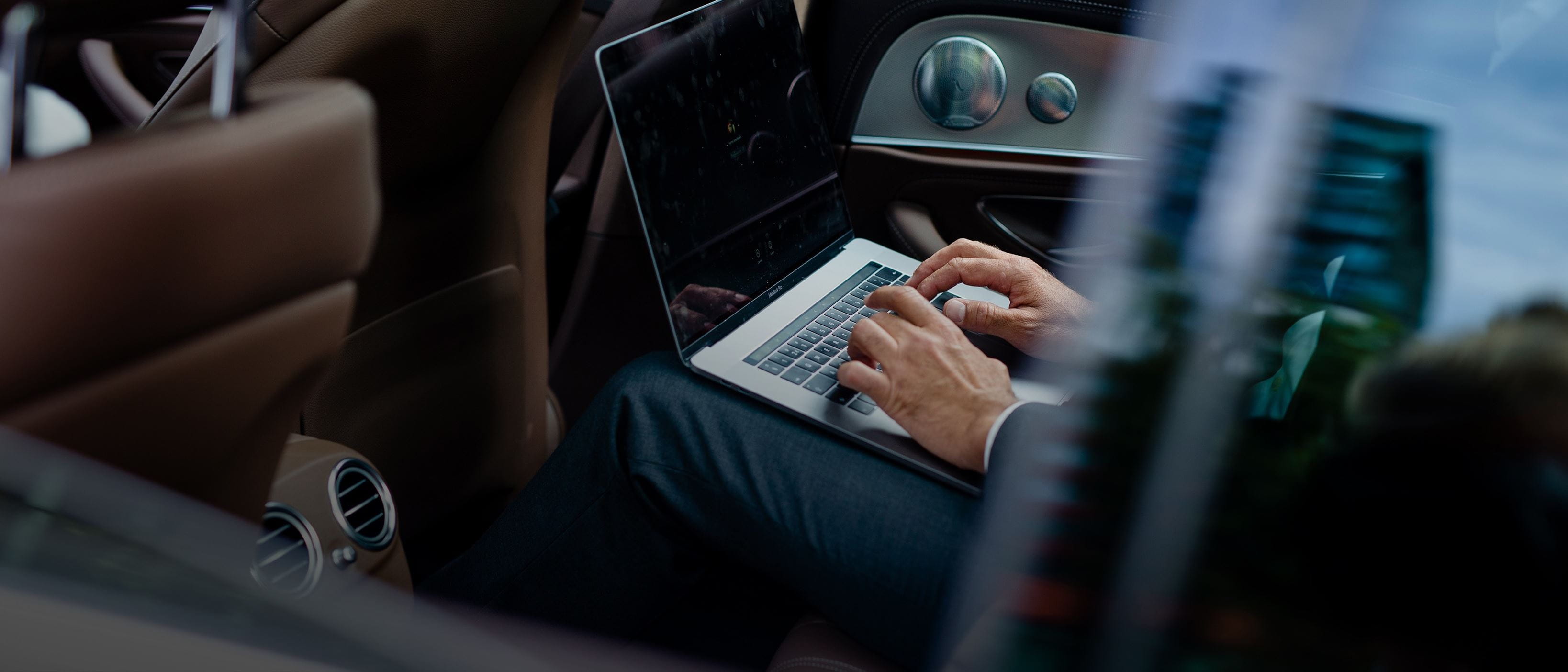 Smart mobility for senior executives
Keeping your team happy and mobile. Leasing solutions that work!
Cars are one of the most attractive and in-demand perks for senior management and mid-level executives today, but businesses are now looking for cheaper and efficient method of procuring these vehicles. With lease you can get the cars of your choice while lowering your financial impact as well as outsourcing your administrative work to LeasePlan. Whether your organisation needs one single car or a complete fleet for its senior executives, LeasePlan can help!
Fleet Management Services, the lease cycle
LeasePlan India aims to be your first choice when it comes to corporate car leasing and vehicle management. Whether you need one vehicle or many, we manage entire lifecycle of vehicle management including purchase, insurance management, service and repair management, and other value added services. We make it easier for you!
Pre lease

Lease period

Vehicle management

Value added services

24/7 Breakdown assistance

Customer services

Dedicated account management

Centralised contact centre

Customer and vehicle user portal

Online feedback management

Post lease
Interested to know more?
Fill out our form
Fill out our form and we will contact you as soon as possible.