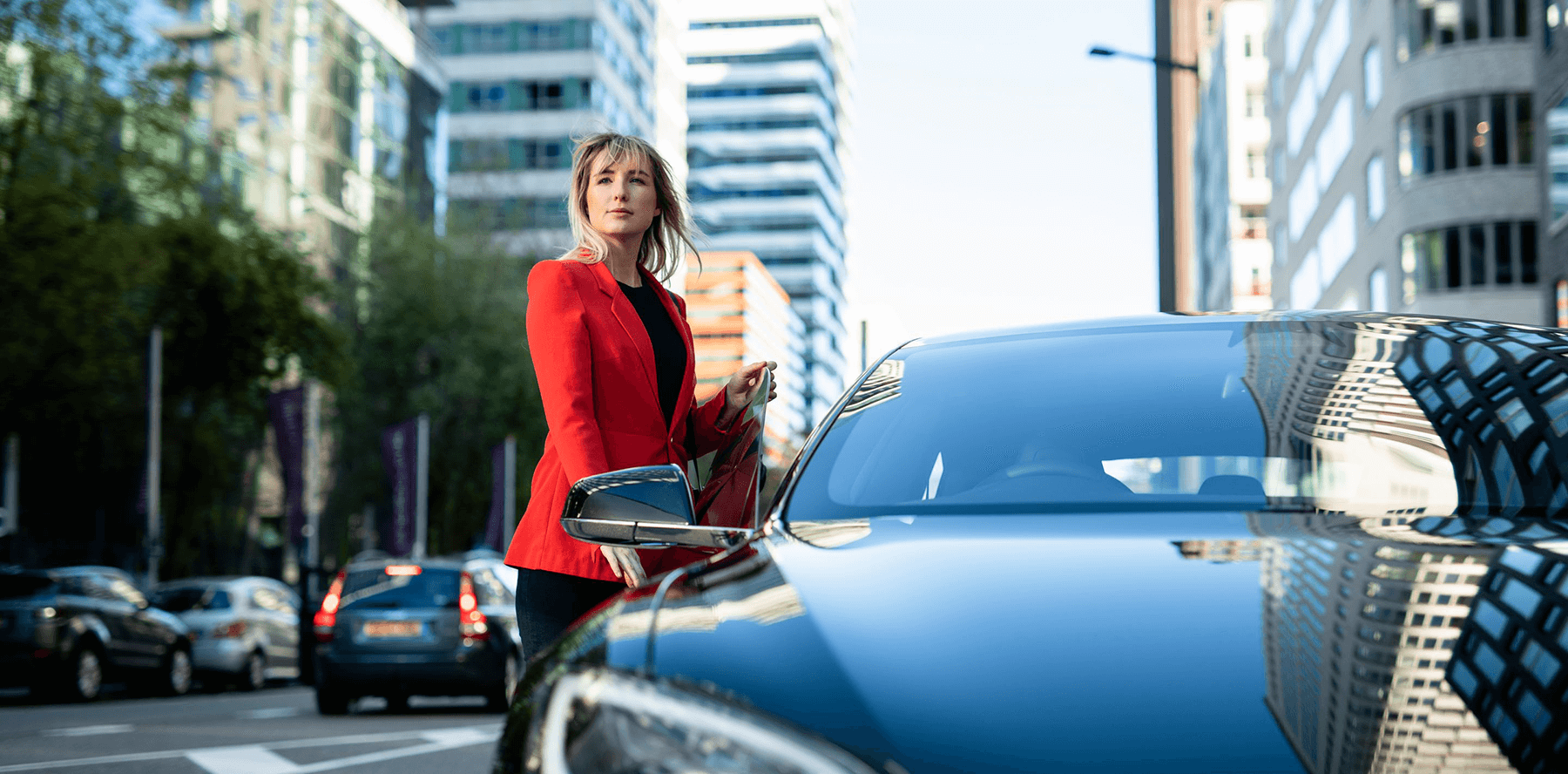 LeasePlan announces Q1 2023 results
4 min to read
Leasing
---
AMSTERDAM, the Netherlands, 15 May 2023 – LeasePlan Corporation N.V. ("LeasePlan"; the "Company"), one of the world's leading Car-as-a-Service ("CaaS") companies, today reports its Q1 results.
Q1 2023 Financial Highlights
Underlying net result of EUR 353 million (+25.5%), of which EUR 339 million from continuing operations and EUR 14 million from discontinued operations[1]

Net result of EUR 323 million (-10.3%)[2] following strong mark-to-market results related to our derivatives in Q1 2022

Underlying Lease and Additional Services gross profit of EUR 621 million (+79.3%), which includes a EUR 218 million positive impact of lower depreciation as a consequence of continuous high prices for used cars

PLDV and End of Contract Fees gross profit of EUR 66 million (-61.6%)[3]

Serviced fleet growth of 4.6% to a total of 1.7 million vehicles with LeasePlan's Q1 2023 order book remaining close to record levels[4]

Operating expenses of EUR 237 million (+13.7%) due to continued investments in our operations and digital platforms

Quarter-end liquidity buffer of EUR 8.2 billion

Underlying return on equity of 31.0% (an increase from 19.7% in Q1 2022)[5]
Commenting on the first quarter results, Tex Gunning, CEO of LeasePlan, said:
"Demand for sustainable car subscriptions continued to drive strong growth across all customer segments, with EVs reaching 31% of all new deliveries in the first quarter. The strong used car market also contributed to the excellent results. To capture the accelerated market growth ahead, we continued to make progress in our digital transformation, enabling us to deliver digital services at digital cost levels. Highlights included the folding in of additional countries to our optimized LCV fleet management platform, as well as the further rollout of automated maintenance approvals based on AI within our RMT processes. We were also proud to have received recognition for our sustainability efforts, with improvements seen across all key sustainability rating platforms: CDP, Ecovadis and Sustainalytics.
Our merger with ALD is scheduled to close on May 22, with talents from both businesses ready to take full advantage of the acceleration of demand for car subscriptions."
[1] Financial statements including historical periods are adjusted for the anticipated divestment of LeasePlan in Czech Republic, Finland and Luxembourg (announced on 28 November 2022) and the divestment of LeasePlan USA (transaction closed per 1 December 2022). The results from these businesses are reported in the financial statements – Underlying net result from discontinued operations. [2] Primarily driven by movements in the marking to market of derivatives held to maturity for hedging purposes. [3]The 2023 Q1 PLDV result includes a EUR 128 million impact of margin already recognized under lease and additional services gross profit as part of the prospective depreciation adjustment for cars sold in Q1 2023. [4] Serviced fleet volume is like-for-like including current assets held for sale but excluding the LeasePlan USA divestment. [5]Underlying RoE is based on last-twelve-month underlying net result and equity excluding the additional Tier 1 instrument. Including the AT1, RoE is 28.7% for Q1 2023 and 18.4% for Q1 2022.
Was this article helpful?