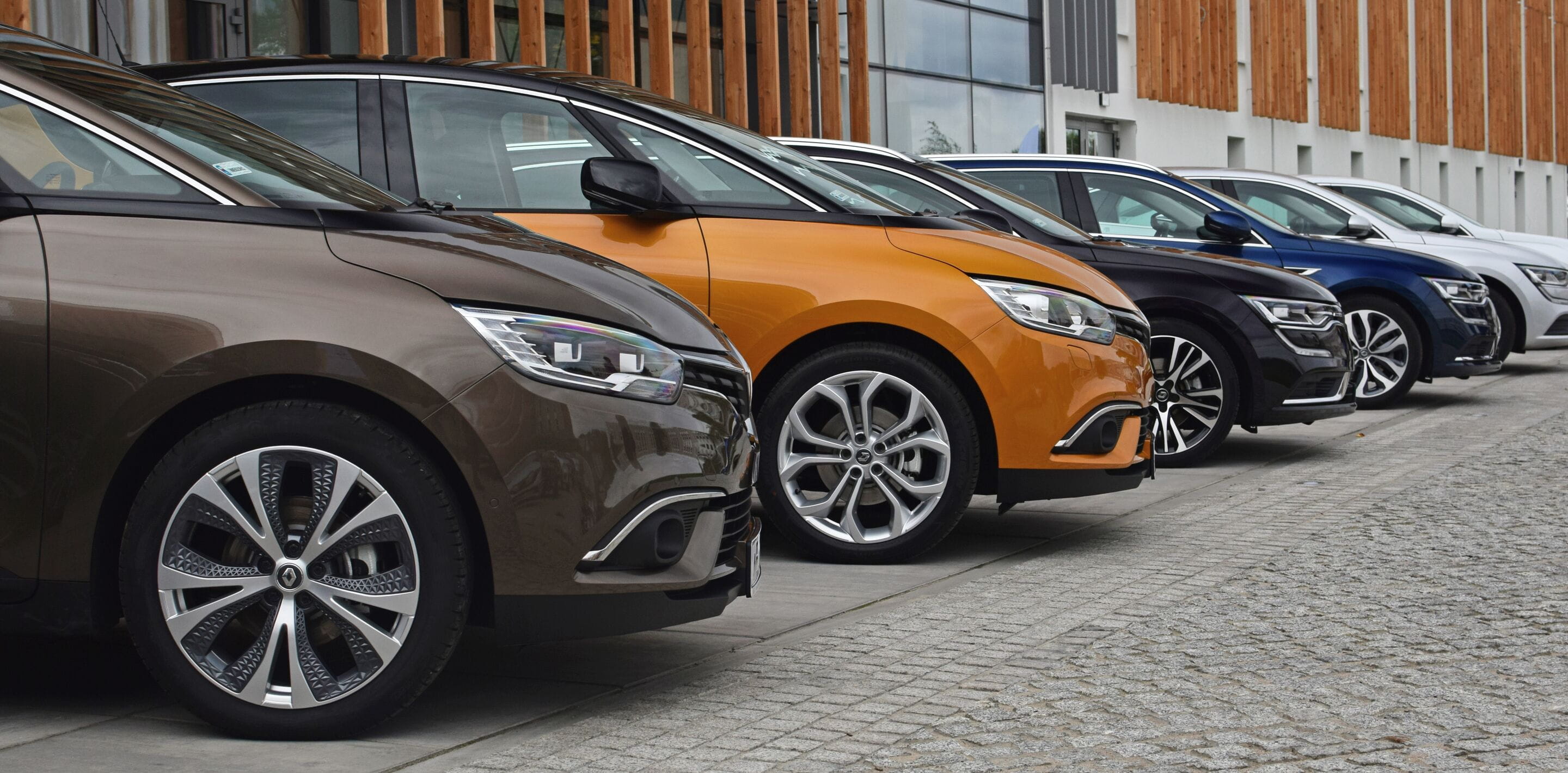 Corporate Mobility Applications and Leasing
3 min to read
Leasing
---
As companies prepare for comeback, they are confronted with new challenges which were far from anticipation a few months ago. Safety and hygiene are now serious business aspects for every organisation to consider and are at the core of facilities management, day-to-day office operations as well as people movement. 

While company growth and profitability are back on the (virtual) board room agendas, employee safety and well-being are getting an equal mindshare by the leaders. After all, it is a healthy and happy workforce that can deliver company goals in these new unprecedented times. The movement to and from the workplace; delivering work duties on the field; or, servicing customers onsite are situations which are possibly becoming a cause of anxiety amongst both, employers and employees. These are situations and places where your control on hygiene and safety is the least and chances of exposure are high.
Vehicles as Tool-for-Trade
If a company needs vehicles for sales representatives or field staff, who would have otherwise been using public or shared transport, leasing is the best way forward. Various companies in the agro and agro-chemicals, manufacturing, engineering, oil & gas, pharmaceuticals, chemicals and PSUs who embraced this application in the pre-crisis era find it easier to resume their services.
Companies can now equip their employees with better and more reliable personal mobility options via leasing. And in turn, benefit from the cost efficiency that leasing offers. Now is the perfect time, to add cars to the list of things that qualify as 'Tool-for-Trade' viz. laptops, mobile phones and WiFi!
Mobility for Senior and Middle Management
Cars, which have been one of the most attractive and in-demand perks for senior management and mid-level executives may now become a necessity with personal mobility gaining importance. With businesses looking for cost-effective and efficient method of procuring vehicles, leasing can help them get the cars of their choice while lowering the financial impact as well as outsourcing of administrative work to the leasing company.
CTC Car Plan
At a time when personal liquidity is a big concern for many, buying or taking cars on loan can put financial pressure on employees. Companies may want to consider introducing employee-friendly car policies which will enable them to opt for tax efficient and convenient personal mobility options. SalaryPlan from LeasePlan, offers a unique corporate car leasing solution for employees.
Leasing and Electric Mobility
We believe that the current crisis is going to accelerate the demand for sustainable mobility and while companies are chalking out their mobility policies, this may be the time for them to also think about Electric Cars. Over the last few years, LeasePlan has been working conscientiously on its sustainability ambition by helping companies introduce electric cars in their fleets as well as supporting them with setting up of charging infrastructure.
So, while the organisations are thinking about safe and efficient, it is time to also think about clean and green!
Whichever the application, with leasing companies enjoy benefits which far outweigh any other classic mobility model. Outsourcing of services brings in immense administrative ease, better fund utilisation and well-maintained fleet, leading to stronger branding and safer, happier employees!
About LeasePlan
LeasePlan is the world's leading Car-as-a-Service companies, with 1.9 million vehicles in 32 countries. We manage the entire life cycle of vehicles, handling everything from purchasing and maintenance to selling 'back from lease' cars. With over 55 years' experience, we're a trusted partner for our corporate clients. As a car leasing and fleet management partner, we provide:
Procurement and leasing of vehicles for 2-5 years, basis need

All year insurance of cars

24X7 Breakdown Assistance

Return of cars at the end of lease, and lease of new set of cars
To 'make a move', reachus@leaseplan.co.in
Was this article helpful?