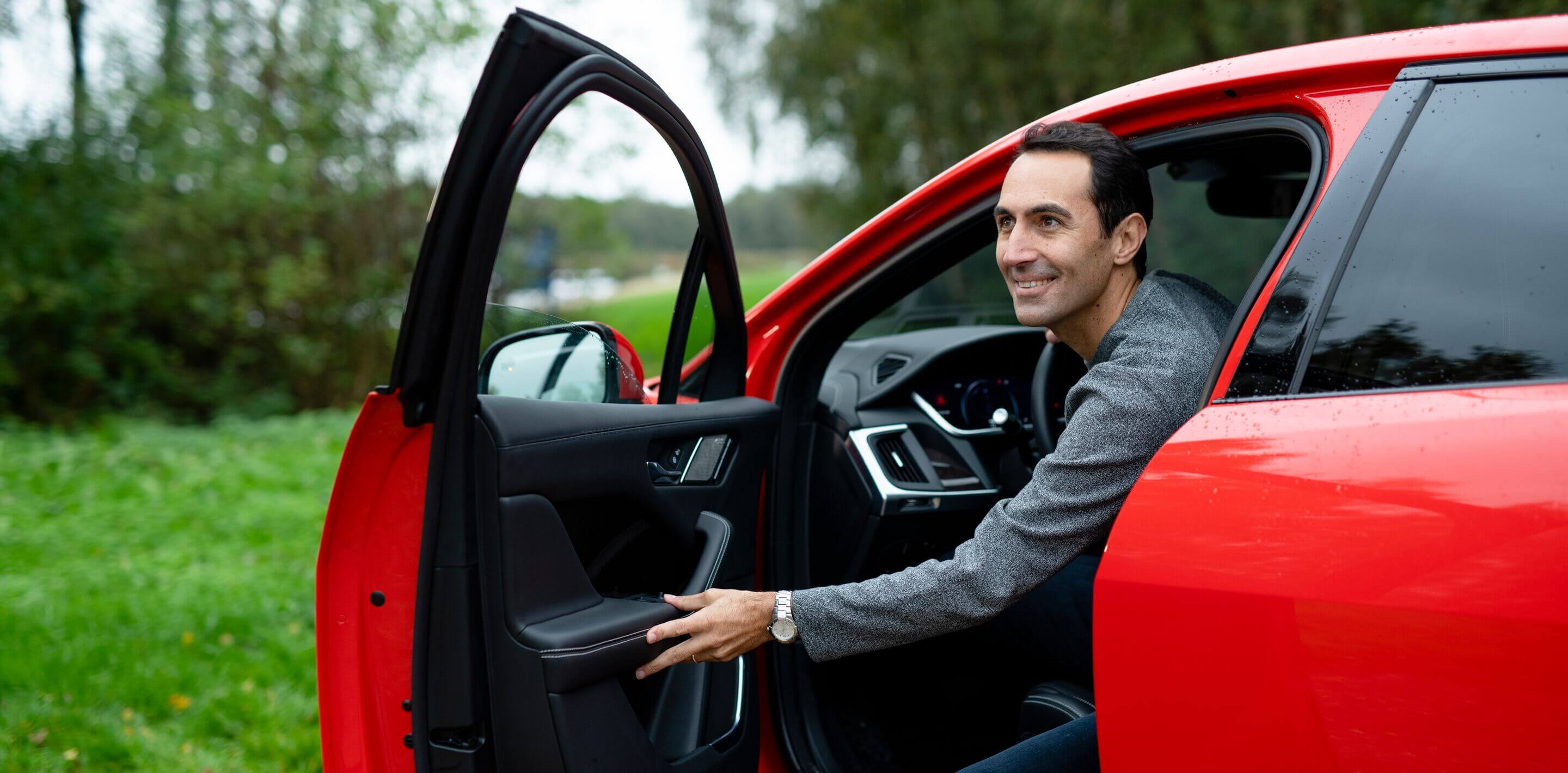 7 common preconceptions about car leasing
2 min to read
Leasing
---
Do you need a vehicle to operate your small business? Wondering what finance option is right for you? Small and medium-sized companies (SMEs) and the self-employed in particular often hesitate to consider leasing versus buying a car. Here are the facts behind the seven most common preconceptions about car leasing, so you can make the right choice for your small business.
7 common preconceptions about car leasing
1. Leasing a car is expensive
Maybe you're seeing lots of great deals out there to buy your own car. But have you taken into account that the purchase cost doesn't include repair and maintenance, insurance, taxes, interest and depreciation? Leasing covers all these costs for a fixed, low monthly fee.
2. Leasing is unpredictable
Worried that leasing costs become hard to predict when your business needs and budget change? In fact, you can adapt your mileage, vehicles and contract duration to your changing business needs. And because your leasing costs per month are fixed and include service and operating costs, you can better forcast and plan your business's cash-flow.
3. Leasing is complex
Buying a car may feel more familiar and straightforward. But when you lease, the leasing company takes on the bulk of the administrative burden for you. They make the process of selecting your ideal vehicle, customising the contract, ordering the car and managing costs simple and hassle-free. And once you hit the road, you benefit from 24/7 access to driver services and support.
4. Leasing is inflexible
But what happens if you need to add more cars or end your contract before it's up? New leasing options like short-term lease, offer SMEs the flexibility and freedom they need to operate in today's uncertain world. Your lease contract changes along with your business needs.
5. Leasing is risky
Concerned cash-flow issues could make it hard to pay the monthly leasing fee? It's important to assess your budget and needs against the car lease terms before signing, just like with any other contract. and because the leasing company takes on the risk for you- including repairs, depreciation, taxes and resale - leasing actually reduces the risk of running a vehicle.
6. Leasing is not for me
Think that only big companies managing large fleets can benefit from leasing? Not true! Leasing can be a great solution for companies of any size. For small business owners, leasing means you drive your ideal car or van, while spreading the costs over time and enjoying flexibility, cost control and a hassle-free experience.
7. It's not my car
It's true that when you lease, you don't own the car. But you do always drive a new car with the latest technology without paying for gas, insurance, maintenance or repairs. Love your lease car? You can choose to purchase it at the end of your contract for a competitive price.
Published at 12 July 2019
Was this article helpful?